Lanvin for H&M collection launched in select stores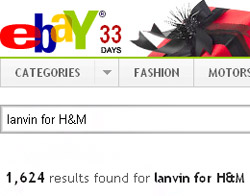 Lanvin for H&M was launched in select stores across the US and Canada on 20 November. Hundreds of people lined up early, some overnight, outside of New York City H&M stores to be the first to buy from Lanvin's newest collection in the U.S.

H&M says Lanvin is considered one of the most influential brands of the 21st century. Designed by Lanvin's artistic director Alber Elbaz, and menswear designer Lucas Ossendrijver the collection will go on sale in 200 H&M stores. It will be launched on November 23rd in the rest of the world.

Overnight, when the collection went on sale, people posted 1600+ pieces on eBay, but their authenticity is not guaranteed. Their prices there differ significantly to those officially announced by H&M. For reference, the one-shouldered, belted pink dress originally sold at H&M for $199 is now going for $795 on eBay. That's a mark-up of $596.

For those of you, who want to know the real prices, we present the official price list of some of the women's clothing and accessories from the collection.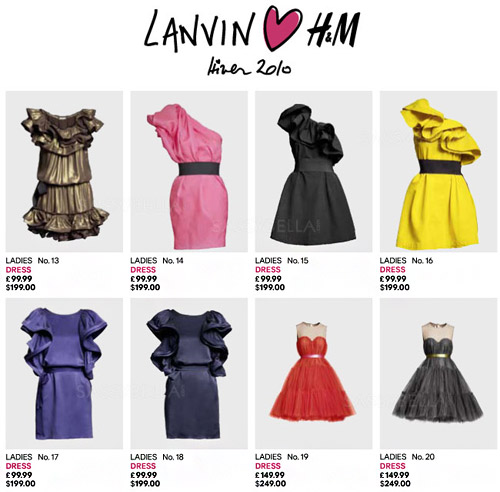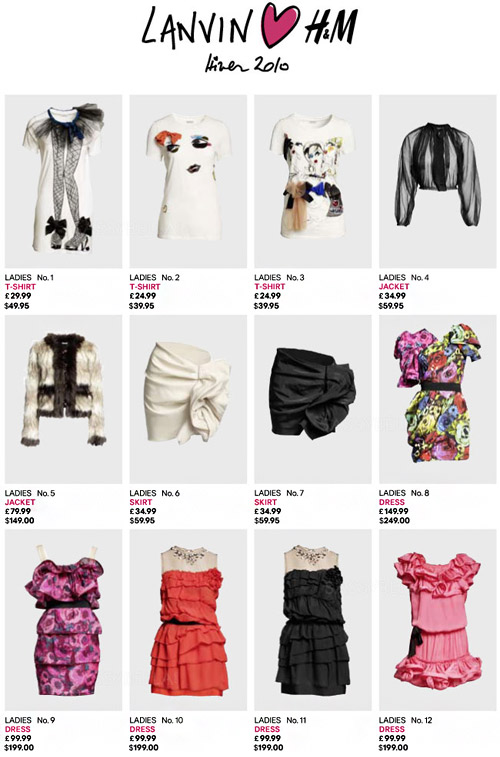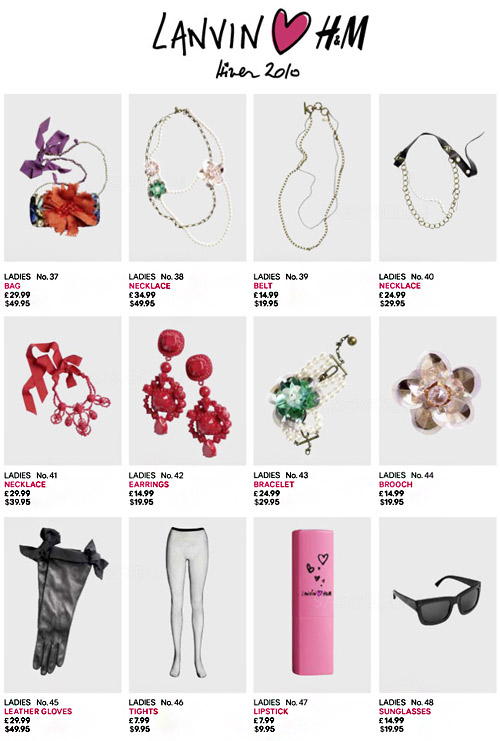 Hits: 29805 | Leave a comment