Luxury flamboyant Swarovski furniture collection from Bretz
World-famous furniture brand "Bretz" created a unique living room furniture collection with inlaid Swarovski crystals.
The German brand is known for its splendor and avant-garde style.
Available in several glamorous colors, these flamboyant pieces are handmade and feature leather upholstery. But the most important thing is that they are studded with Swarovski crystals. The designers chose to highlight the opulence and grandeur with gold and brilliant yellow colors, decorated with sparkles. The leather set featuring a sofa, long stool, swivel chair and round stool has Swarovski crystals giving it a very sparkling and rich effect.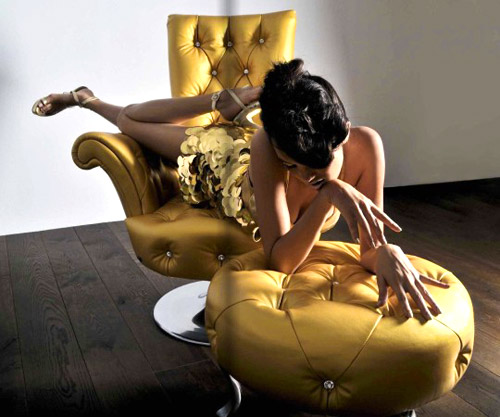 This furniture is not for everyone but its theatrical eccentricity makes from a boring place – a home that is drained of all color and life.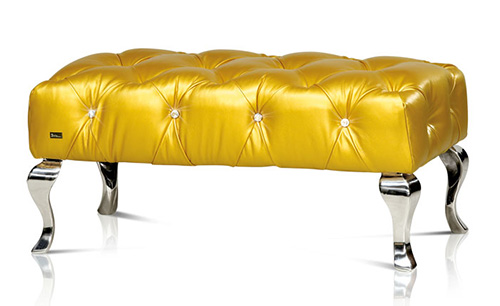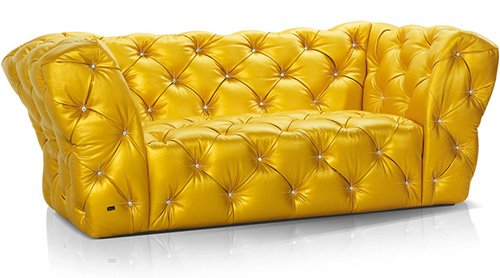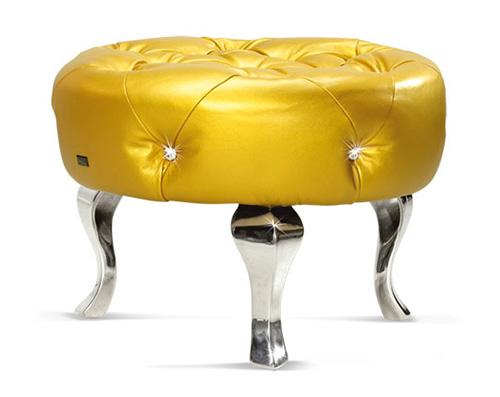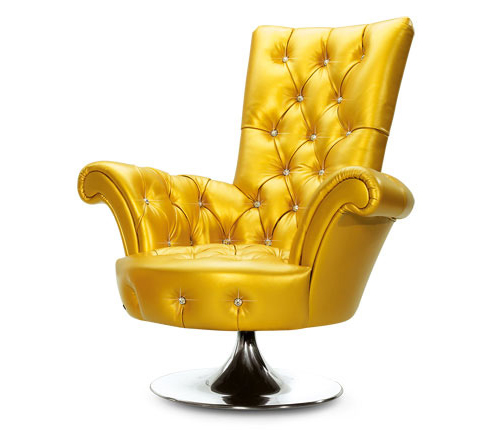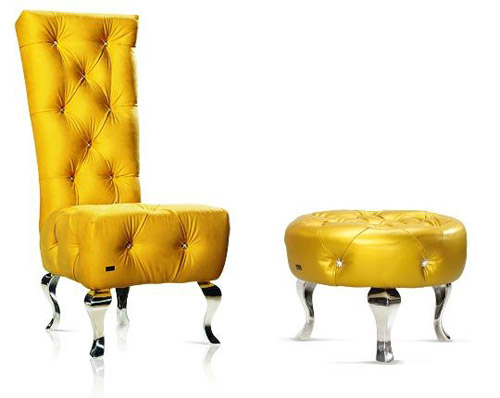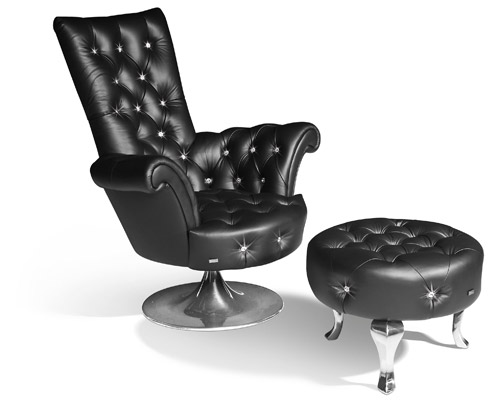 Photos: bretz.com


Hits: 17657 | Leave a comment