Hairstyles fashion trends 2011: Hair on one side for the summer
One of the hairstyles that conquered the catwalk this season is the one side, messy bun hairstyle.

This hairstyle is repeated in all of the fashion capitals in recent months. For best results use styling products for hair, which will sleek even the most rebellious hair. Try to sleek and fold the hair tightly and tie it in a bun or a ponytail. The vision is very suitable for hot summer days, and it is very easy to make.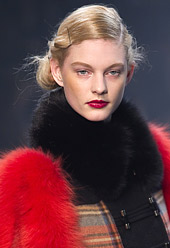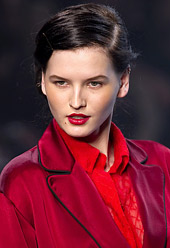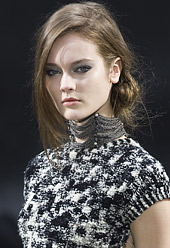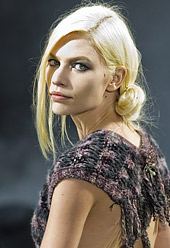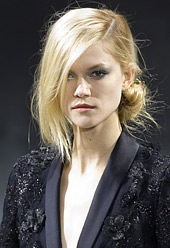 The hair on one side can be done on every type of hair – curly, straight, long or short. If you don't want to tie your hair, just sleek it on one side and you'll be up-to-date with the latest trends. Another option is to do like the models that presented the latest Chanel collection – they were with buns, but had loose hair from one side of the head.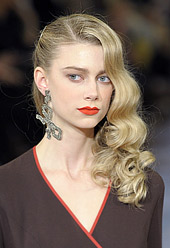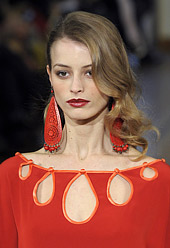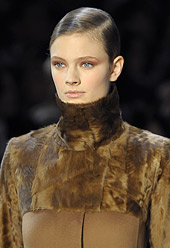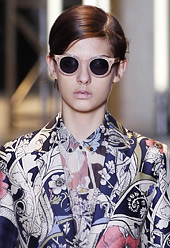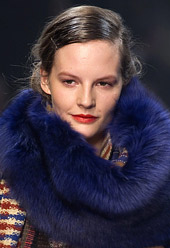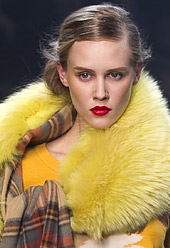 Photos:

1.-12. Models, walking on the catwalk during Paris fashion week. Photo © BGNES


Hits: 20944 | Leave a comment