Fashion trends for prom dresses 2012
Bold colors will be a popular fashion trend for prom dresses 2012. Though the colors are similar to prom 2011, the style of the dresses is different. Forget about fairytale princess dresses. Long, sleek dresses will be the hottest fashion trend for 2012. These evening dresses are a perfect example of the fashion you will see for Proms this year and many of them can double as prom dresses. Some of the dresses feature halters and deep V-necks. Strapless dresses with sweetheart necklines are also a popular look.

Dresses for prom 2012, even the long ones, reveal some skin. Some dresses feature a slit that goes up to mid-thigh, while other dresses have cut-outs on the sides or back.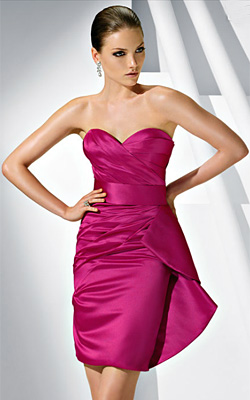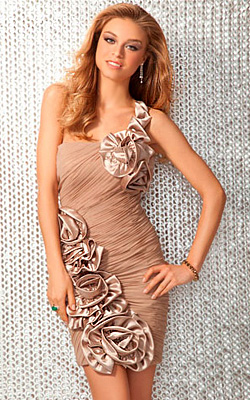 Simple, plain, yet elegant floor-length gowns are in style as well. Another trend is the one-shoulder dress, adorned with roses at the waist or on the shoulder. Long, one-shoulder dresses are sophisticated and reminiscent of Greek goddesses. These goddess-like dresses are especially gorgeous in teal and turquoise hues.
Short dresses will be a great option, choose again one-shoulder and sweetheart styles. Stay away from short dresses with full skirts and instead choose a short, sleek dress.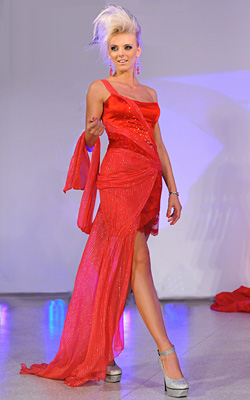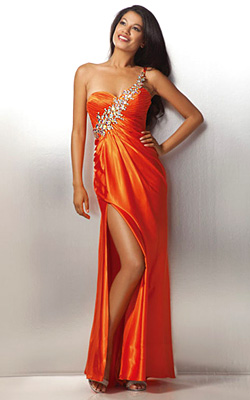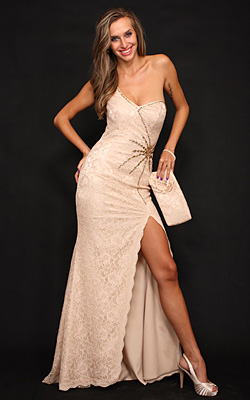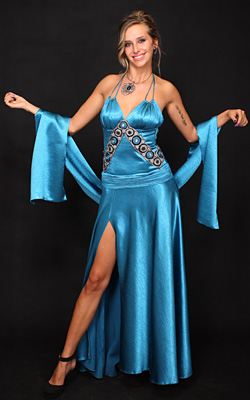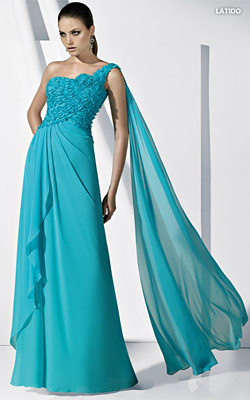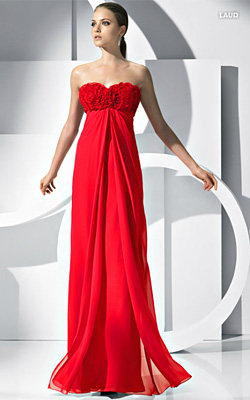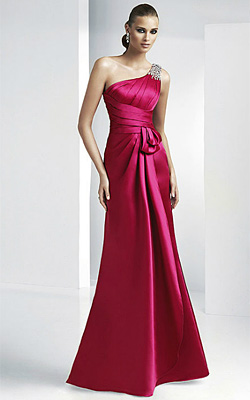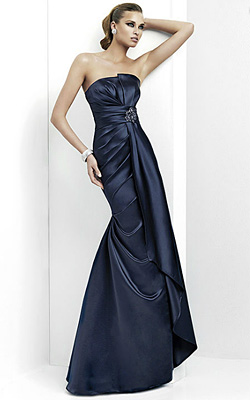 Bold colors like electric turquoise, bright purples and pretty raspberry are the hottest trends for 2012. Another prom trend is the white color - looks great especially against tanned skin.

Fun, floral patterns are also popular, especially for the silk, floor-length straight gowns.  Gradual color fading in and out of the fabric is an interesting look and allows you to pair colors together when you accessorize. Along with bold colors, bold accessories will be a hit in 2012.
Don't forget to follow your own style and underline your charm and appeal in the best way.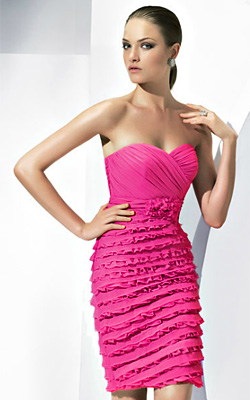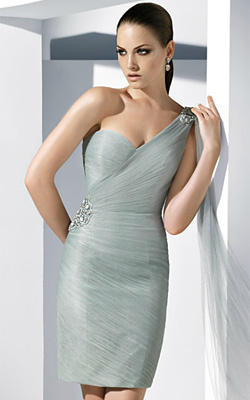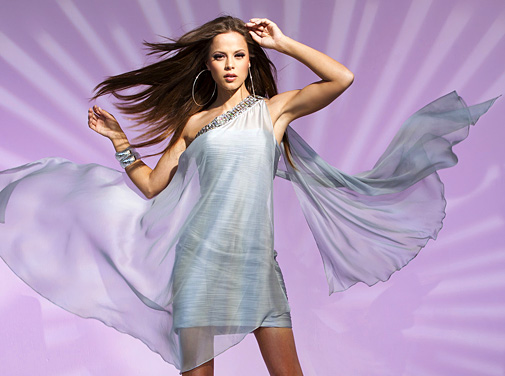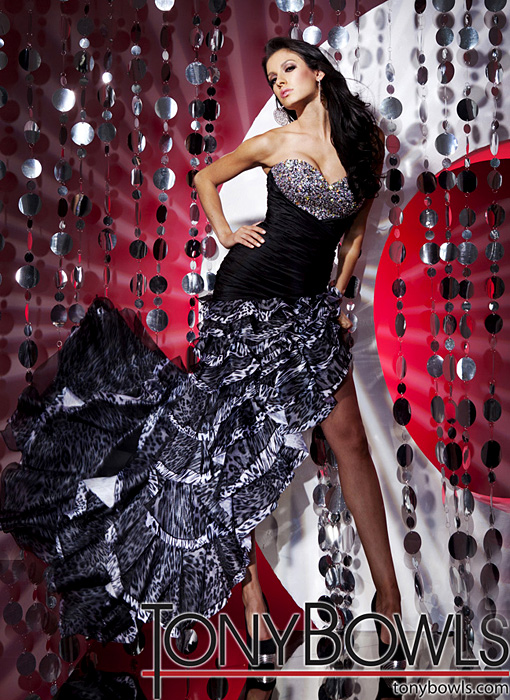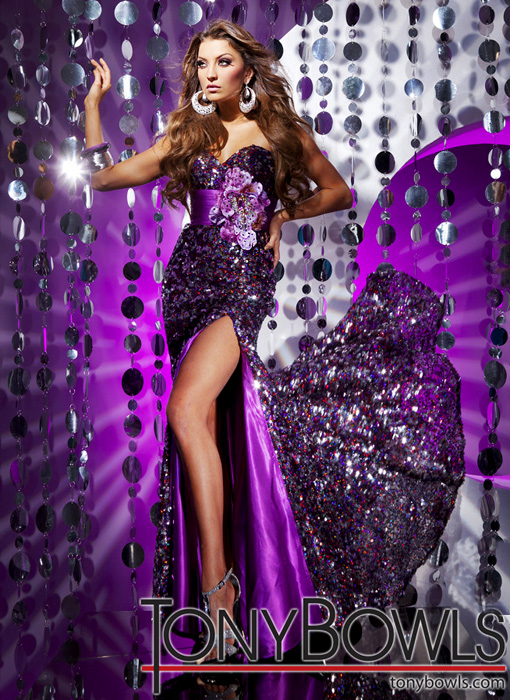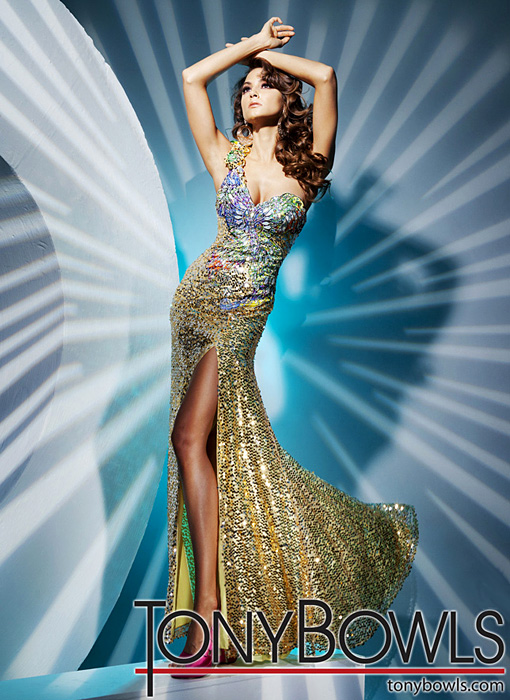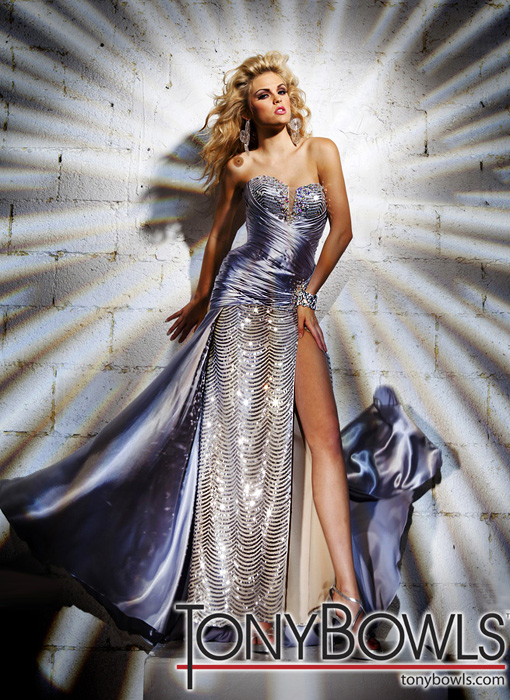 Photos:

1. A model of Pronovias Fashion Group
Photo© www.pronovias.com

2. A model of Clarisse
Photo© www.promgirl.net

3. A model of Atelier Simon
Photo© Fashion.bg

4. A model of Clarisse
Photo© www.promgirl.net

5. - 6. Models of Coralia
Photo© Fashion.bg

7. - 12. Models of Pronovias Fashion Group
Photo© www.pronovias.com

13. - 17. Models of Tony Bowls
Photo© www.promgirl.net


Hits: 103311 | Leave a comment