Paradox London Pink 2012 Bridal Shoes Collection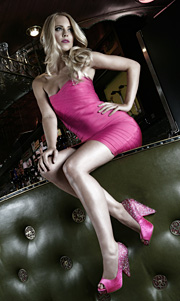 Paradox London offers a vast array of styles that encapsulate both style and comfort for the perfect wedding day.

The fastest growing bridal footwear brand Paradox London Pink is designed to appeal to fashionable brides everywhere. Classic, Vintage or Chic, there is a vast presentation to complete every bride's vision. Looking for the perfect shoes for women can be a tough task, especially on their wedding day. But it is important not to lose too much focus of the big picture elements.

Specializing in the manufacturing and design of footwear for more than 25 years, Paradox London understand the demands of the modern bride. Comfortable bridal shoes are necessary to enjoy a full day of festivities without sacrificing comfort for style. Appropriately designed footwear fabricated using the best dyeable satins. Added padding and cushioned linings are a top priority to ensure comfort.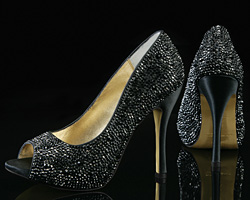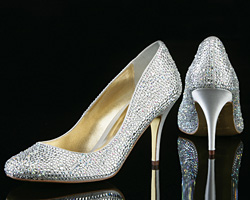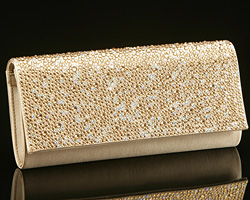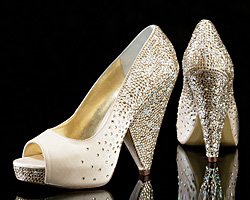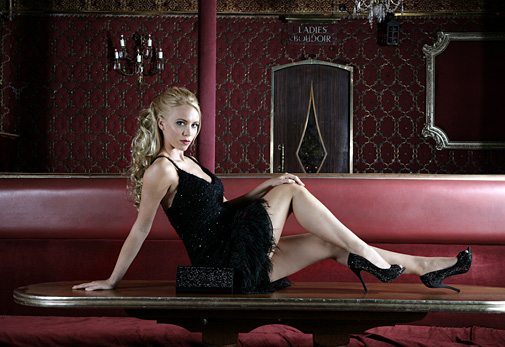 Collection 2012 of Paradox London is available in Bridal Fashion boutique in Sofia.


Hits: 14085 | Leave a comment