Arda - Ruse presents collection Spring-Summer 2012
The palette of colors for Spring/Summer 2012 is full and colorful. It has everything from bright colors in hot shades that dominate fashion this season to the soft pastel colors.
Orange, Yellow, Purple, Fuchsia, Turquoise, Blue – this is only a small part of the top colors for spring/summer 2012.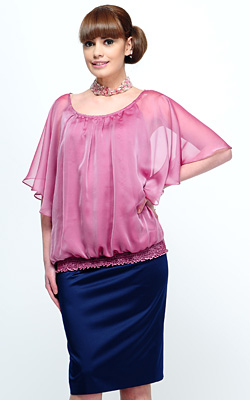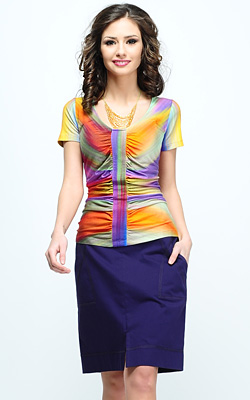 Orange is expected to be the hit of the season. If orange is your favorite color, wear it bravely. Whether you are dressed entirely in orange or you will add orange as an accent to your clothing in any case you will be in fashion. Thinking about (all) our clients we have chosen ARDA – MAX to be dominated by that color.
Yellow is another hot summer color, which is a good option for everyday fashion. Therefore, we choose that color for a line ARDA - SPORT. So you ladies will attract attention in your free time, also.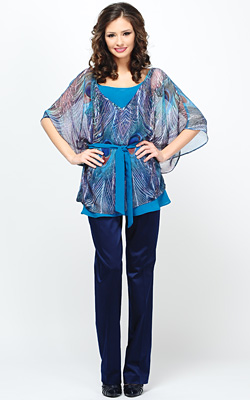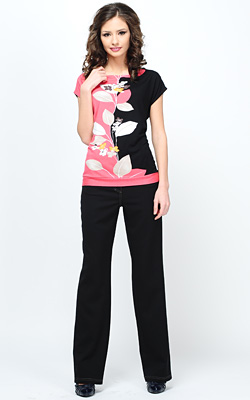 The cool colors blue and green with beautiful shades bring in spring freshness in the fashion palette for the new season. The blue color that has gained popularity last season will keep his position. More bright and pastel shades of those colors are the accent in the line ARDA - DUO. While in ARDA - VISION we combine purified dark blue with rich and fashionable pink.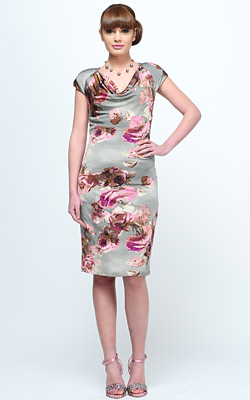 The collection of ARDA - RUSE is developed in 4 lines
- Arda - Duo - For business and practical woman
- Arda - Sport – For leisure time
- Arda - Max - For women with seductive forms
- Arda - Vision – For elegant and sophisticated woman

Immerse yourself in a cocktail of colors and patterns. Wherever you go you will impress everyone with the clothing, created for you by the team of ARDA - RUSE.


Hits: 10047 | Leave a comment