Collection of the Spanish brand Rosalita Mc Gee for Autumn-Winter 2012-2013
At the Festival of fashion and beauty Varna 2012 was presented a part of the collection Autumn/Winter 2012-2013 of the Spanish brand Rosalita Mc Gee.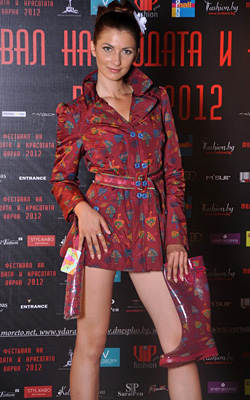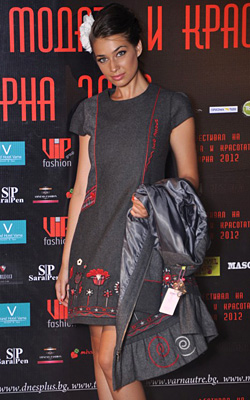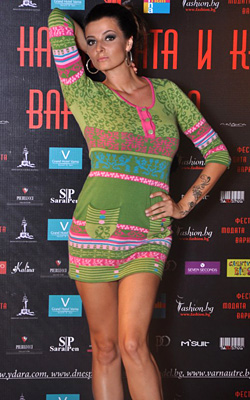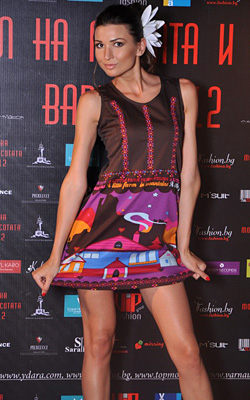 Rosalita Mc Gee is a brand, full of colours, which turn even the darkest day in exclusive and special. A great many of details, motifs and ornaments spread optimism and illusion onto the woman dressing by Rosalita Mc Gee and everyone close to her to turn those days into special ones.
Apart from that cheerfulness and brightness, Rosalita Mc Gee represents the tranquility and beauty of the nature, the peace of a cloudless sky and the warmth of a sunset.
An imaginative and different proposal that makes every woman different.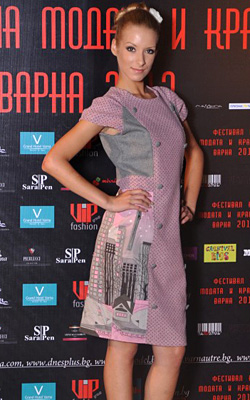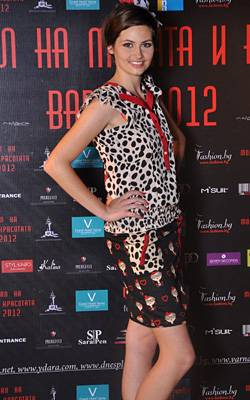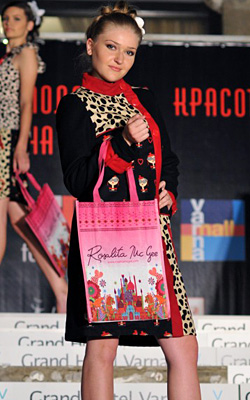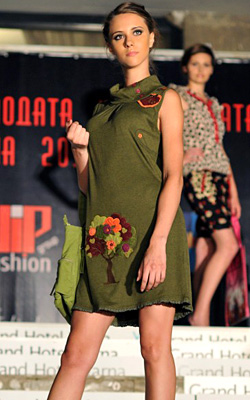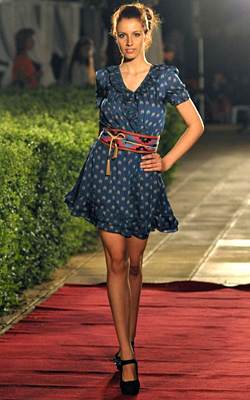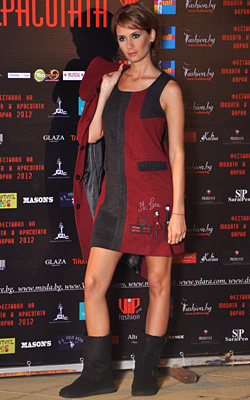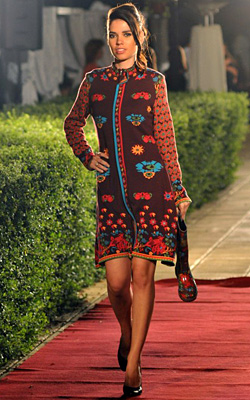 Hits: 15089 | Leave a comment