OMBRE style - hit in summer 2013 hairstyles
If you wonder how to spice up your hair for the spring and the summer make an "OMBRE"! This type of haircut is very interesting, impressive and if it is made professional- really stylish.
The Hollywood stars Sarah Jessica Parker b>, Jessica Biel b>, Drew Barrymore b>, Sandra Bullock b> have an OMBRE haircut. The Bulgarian celebrities who have an ombre style haircut are Galena, Maria and Gloria.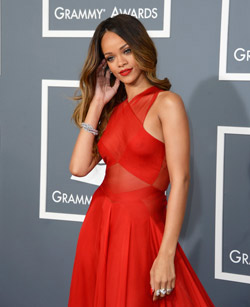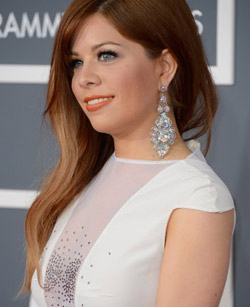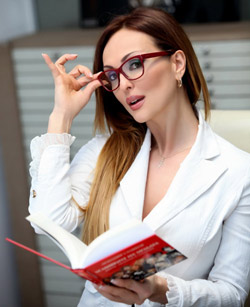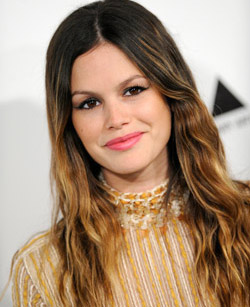 The haircut OMBRE combines two colors and the main idea is the hair to overflow. Ends of the front strands are in attractive color and the length of hair in the typical tone. Usually the ends are lightened, and the base is darker. Dark blond, copper shades are much preferred to the ends of hair OMBRE. Some people also rely on more attractive colors such as red, purple, pink.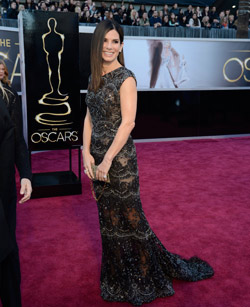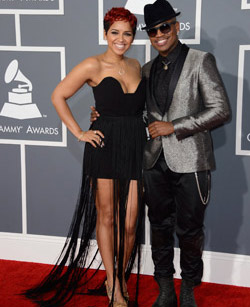 If you want to do this haircut at home, you can do it with, L'Oreal Paris Preference Wild Ombre. The convenient and practical kit includes everything needed to achieve excellent results. In addition to the bottles of paint kit is included cream bleaching effect for Brush - better application and conditioner. With carefully chosen colors and smooth overflow from the root to the top, you will achieve remarkable appearance. The Ombre effect is a major fashion impact in the approaching spring - summer season, so be bold and relevant. Dye Preference Wild Ombres is extremely easy to use, while ensuring excellent results. The texture of the paint is easy to apply. Its creamy formula prevents drying and tangling, and special brushes spread evenly amount of paint on the hair.
If you don't want to dye your hair, there is a solution too. You can find kinds of colorful & attractive best lace wigs from some online shops.

Photos:

1. Rihanna

2. Ali Tamposi-song author

3. Gloria

4. Rachel Bilson

5. Sandra Bullock

6. Monyetta Shaw-girlfriend of Ne-Yo

7. Advertisement of L'OReAL Preference Wild Ombres


Hits: 62622 | Leave a comment