Top 4 summer beauty tips
We prepared for you some of the best practices to keep your body healthy.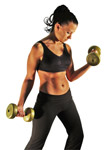 Do the exercises
Ideally, you should get 30 minutes of moderate exercise each day. This could be something as simple as taking a walk, dancing around to a couple of your favorite songs, or taking your bike for a scenic ride. If you want to loose weight and tone your muscles, you should also be doing strength training at least two or three days a week.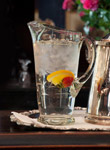 Drink more water

You need to keep yourself hydrated in order to look and feel healthy and fresh. You should try to drink at least eight cups each day, but might want to drink as many as ten or more if you are outside all of the time. You can help to keep your skin hydrated by using lotions and moisturizers.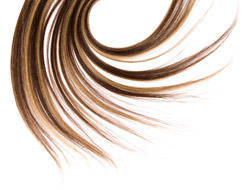 Don't forget the hair conditionThe heat and humidity of the summer months can leave your hair feeling dried out, frizzy, and just plain dull looking. You can fix this by deep conditioning your hair. You could do it once a week, but even if you can only find the time once every other week, the beautiful results will be better.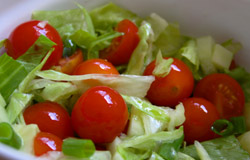 Eat healthy food

You are what you eat. If you stuff yourself with greasy foods, your skin is going to be greasy and chances are you will put on weight. If you eat plenty of fruits, vegetables, and lean proteins, , you will see your skin, hair, nails, and health get better and better every day!
Hits: 6415 | Leave a comment