Malo's kids collection for Fall/Winter 2013-2014
Welcome to the world of Malo, the venerable Italian cashmere brand loved for its impeccable quality, detail and design. Each and every piece of Malo cashmere is created with a respect to the knitwear heritage and extensive know-how of this Florence based house.
Malo unveils its kidswear collection; jackets, cardigans, sweaters, dresses, pants, shoes and plush toys.
While the focus of the collection is on the fine craftsmanship of the knits, it also includes delightful goose down coats with charming knit details, as well as luxurious baby bags, available in both knits and fur. The classic palette of baby colours consists of pastels, like cream and light grey, while the kid's line pairs traditional tones with the brand's signature brights, to accentuate the materials.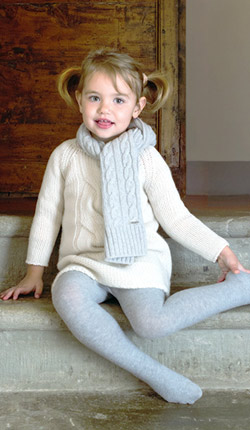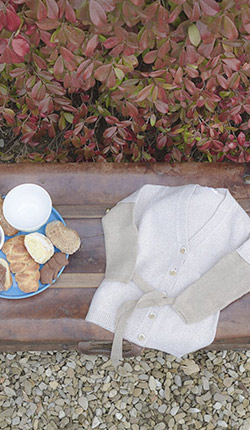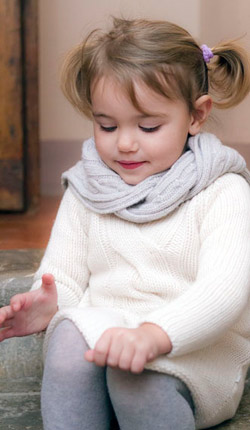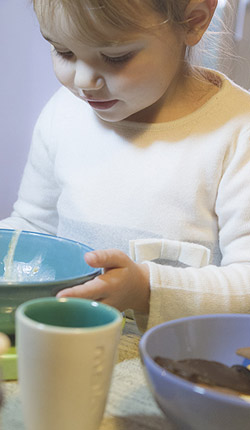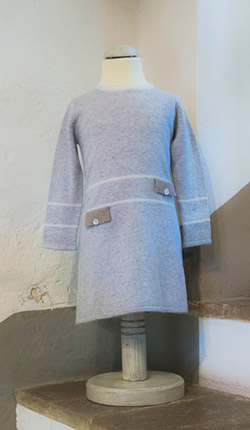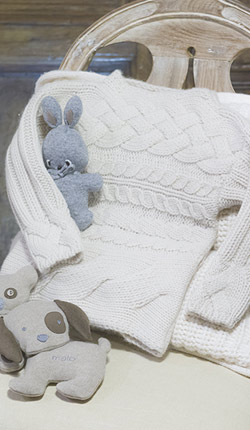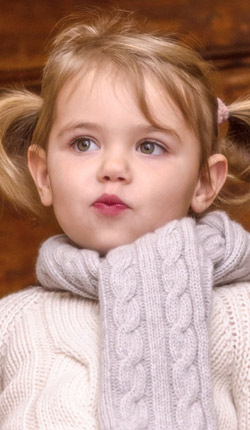 Photos: malo.it


Hits: 36848 | Leave a comment