Fashion trends: Handbags for Fall-Winter 2013-2014
Women handbags for cold season of 2013/14 are totally different in size, shape, material, texture and color. So, every lady will be able to find her own type of accessory, which is both modern and personal.

Let's take a look at some of the Fall-Winter 2013-2014 top trends:


Travelling bags
Women's Handbags collections offer various models - from teeny, looking like a jewelry to big ones that can contain full of your belongings for a trip.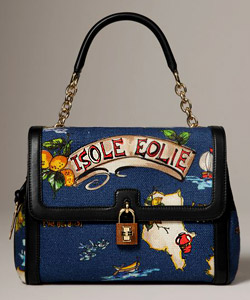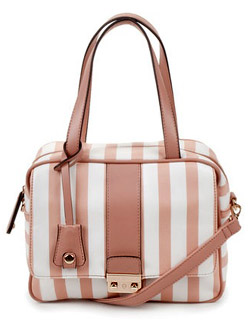 Backpacks, sacks and variants of bag
This is one of the updated trends of this season. Key elements are dissymmetrical strap and absolutely minimalist performance.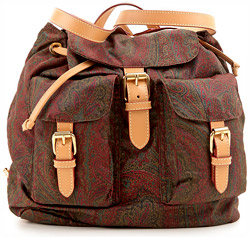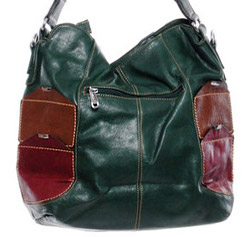 Straps
Carrying a bag on hand is fashionable - to be easier and more comfortable, these models from new fashion collections, often include a strap.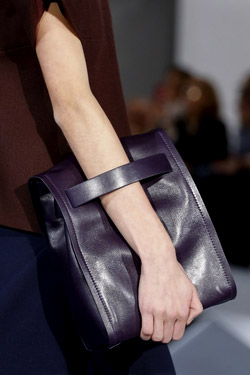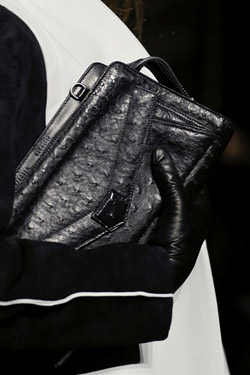 Original design, form and details
Another interesting trend for ladies who want to look modern, different and stylish.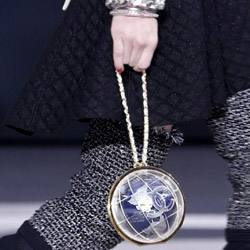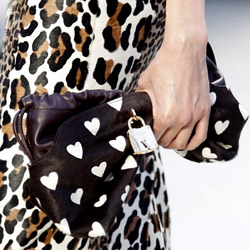 Unusual shape
In some of world's most famous fashion brands' collections, there are models, that are so unusual, that it's difficult to recognize you see a handbag.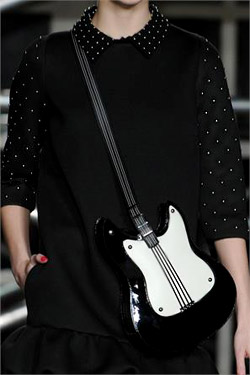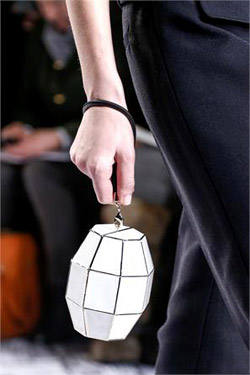 Fur and feathers
What about materials? You can bet on colorful fur and feather for Fall-Winter 2013/14.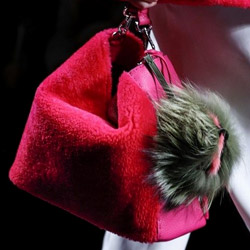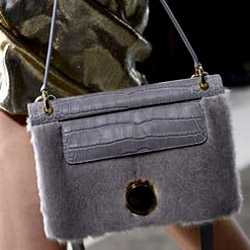 Metal
That's another key material for these year's cold season. Designers use it as a main material or for decoration.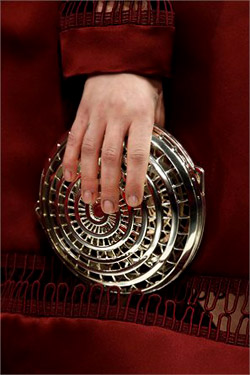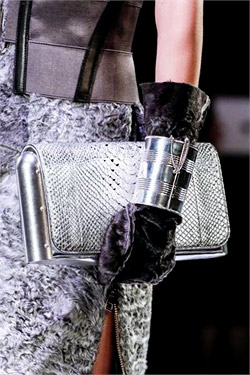 Materials
The list of fashionable materials include wool and textured fabrics, suede and nubuck leather, smooth, patent and reptile leather, quilted material, velvet, wood and plastic - separately or combined.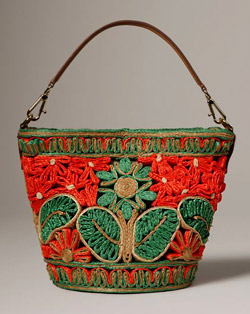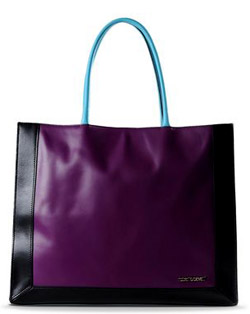 Colorful
Hot trend colors are: yellow, pink, chocolate, shades of blue, gray, burgundy,emerald, mustard plus contrasting color combinations, metallic and color blocks.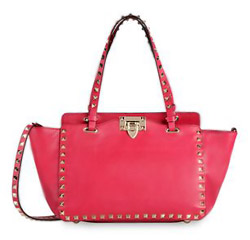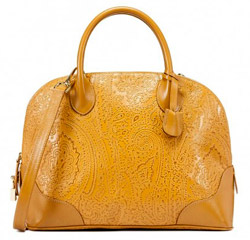 Prints
Check, floral, graphic and geometric prints - they are all trendy. It's your choice.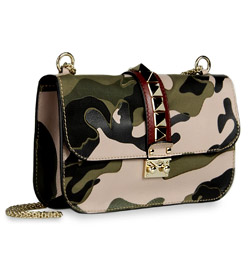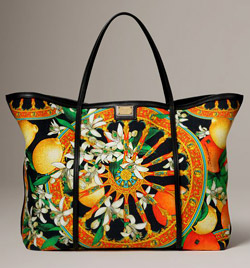 Animal prints
They are totally in fashion. You can choose between crocodile, snake, leopard and some other wild animals prints.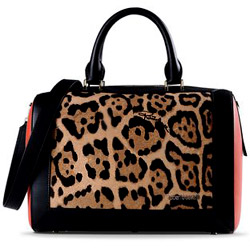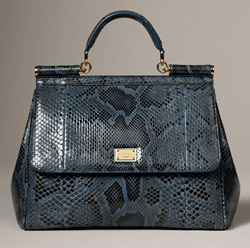 Decorations
For Fall-Winter 2013/14 you can choose a very simple model, decorated with bright decor, appliques, embroidery, fringe, a large metal fittings and figures.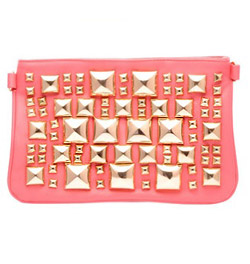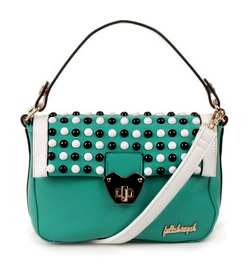 This diversity allows you to be trendy in every occasion - no matter if you are traveling, going to a picnic or enjoying a party.

Photos:
Models from Fall-Winter 2013-2014 collections by:
1, 15, 20, 22. Dolce & Gabbana
3, 18. Etro
5. Jil Sander
6. Proenza Schouler
7. Chanel
8. Burberry
9. Moschino Ceap & Chic
10. Victor & Rolf
11. Fendi
12. Giambattista Valli
13. Christopher Kane
14. Jean Paul Gaultier
16, 21. Roberto Cavalli
17, 19. Valentino
2, 4, 23, 24. Models available at online store miniPrix.bg


Hits: 15239 | Leave a comment