Blush presented their Autumn/Winter 2013-2014 collection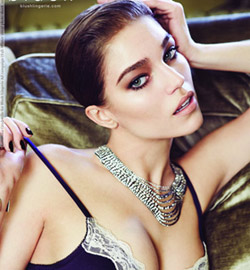 The Blush Mission is to provide flirtatious and affordable luxury to women worldwide with the creation of sensual, voluptuous, and urbane intimates.
Each piece in the collection highlights the outstanding quality and workmanship found only at Blush. Our style inspires women to embrace their unique sense of self with complete assurance and a flair for playfulness.
The cosmopolitan team at Blush sets global fashion trends from the world-class city of Montreal, where Europe and Asia meet North America. Their distinct line of intimates is the choice of celebrities and has been featured in a variety of high profile magazines, trend services and on television series.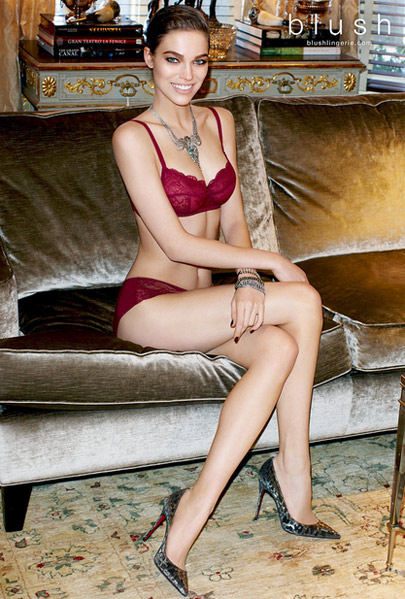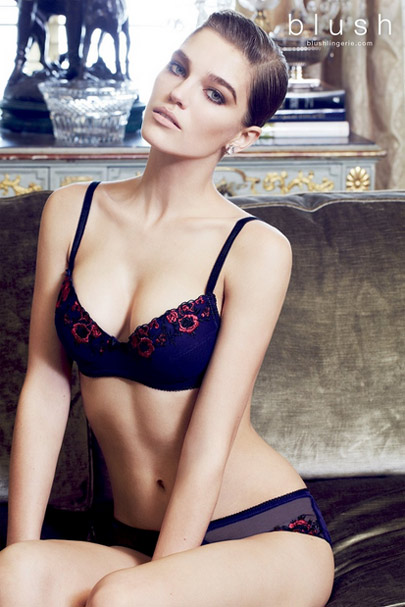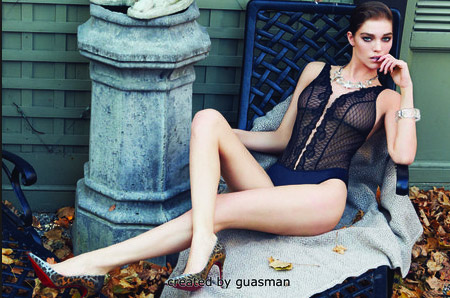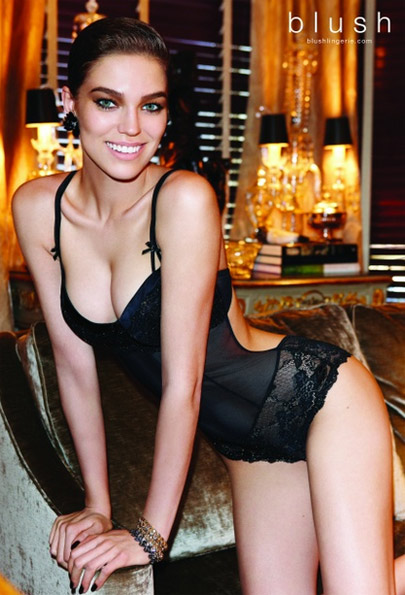 Contemporary women are at the very heart of the Blush story where fashion, individuality, and refinement play key roles. Blush women are poised and on the go, with a keen sense of what to wear and how to wear it.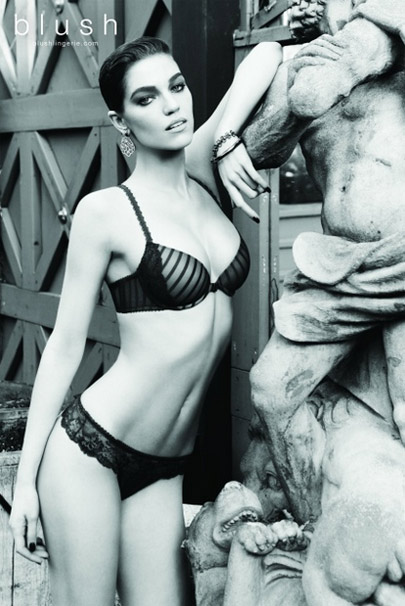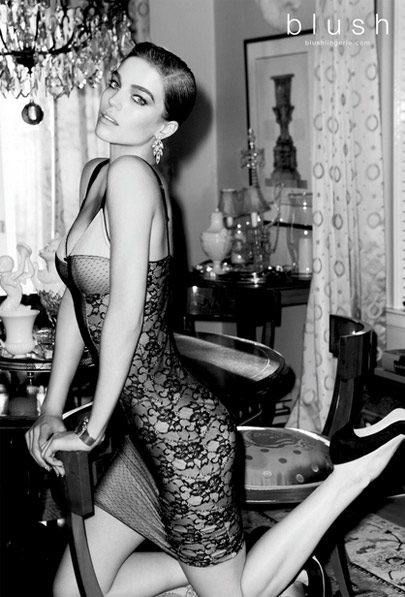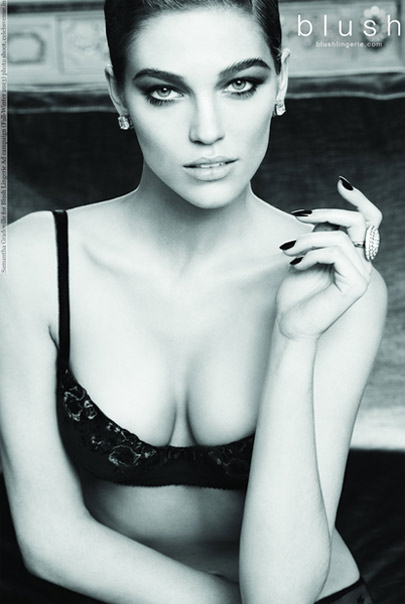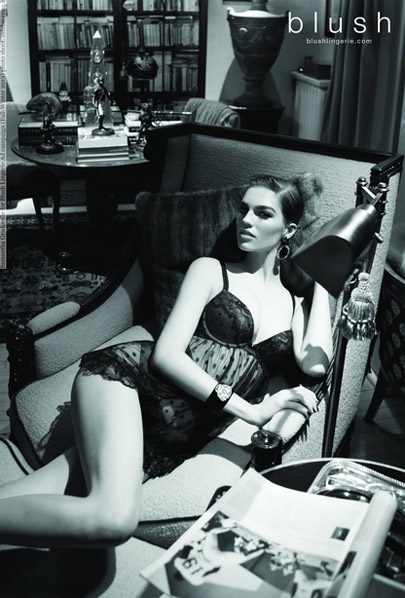 Read more world-fashion.info.


Hits: 6497 | Leave a comment