Tag: Blush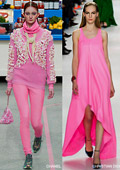 Fashion trends
Fall-Winter 15/16 will explode with a makeup inspired range of pinks with a noted blue cast.
From Bubblegum to Fuchsia with Dusty Mauve in between making a surprise shift into the palette. Softer pinks embrace a more feminine sensibility.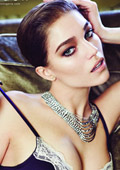 Collections
The Blush Mission is to provide flirtatious and affordable luxury to women worldwide with the creation of sensual, voluptuous, and urbane intimates.