Makeup trends for Fall/Winter 2013-2014
The Fall/ Winter 2013-2014 makeup trends have been well defined already to make your cold season styling harmonious and perfect.
Natural Makeup
Naturalness is a trend in the fashion and in the makeup. Nothing can compete with "nude" looks, which means natural tones, bright shining faces with a healthy glow, wide-open eyes. This is a very natural makeup trend, which aims to emphasize the natural beauty of a girl, her freshness and youthful allure.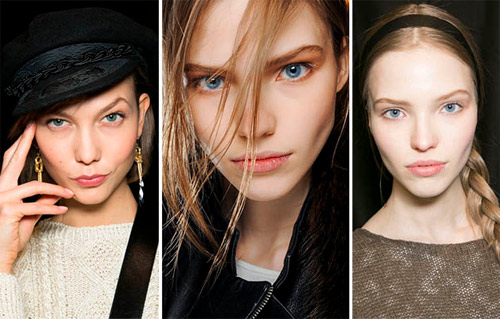 Warm Makeup
The fall 2013 makeup trends feature lots of pastels and classic autumn colors, ranging from light brown, beige and orange to pale yellow and soft apricot hues. This palette is appropriate both for the eye makeup and for the lips.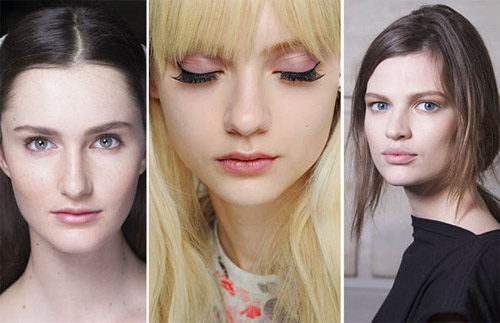 Retro Makeup
The make-up from the 6o's is coming back. It is showed by the velvety skin, Twiggy-style false eyelashes and an eyeliner.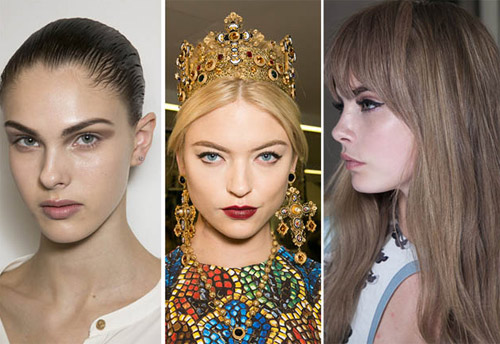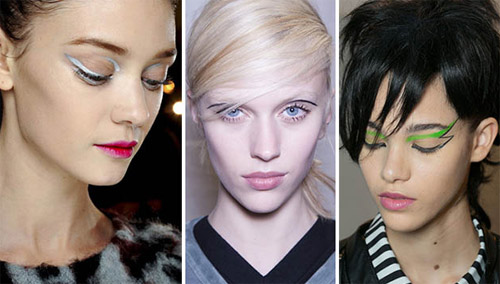 Cat-Eyes Makeup
To achieve such a stunning look, you simply have to visually lift the outer corner of the eyes by drawing a winged line or by applying the eyeshadow in a winged form. It's slightly playful, mysterious and mystique.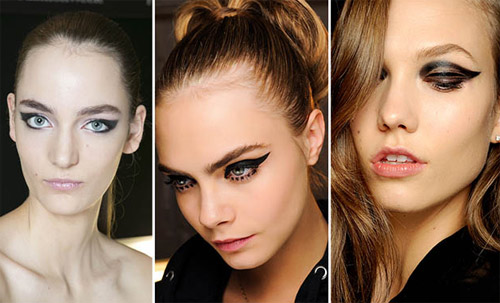 Smokey Makeup
Intense eye shadows are applied to the eyes reaching the brow line, while black eye pencil is used only on the lower lid. When it comes to the trendiest smokey eye colors, go for either dark tones or metallic silver.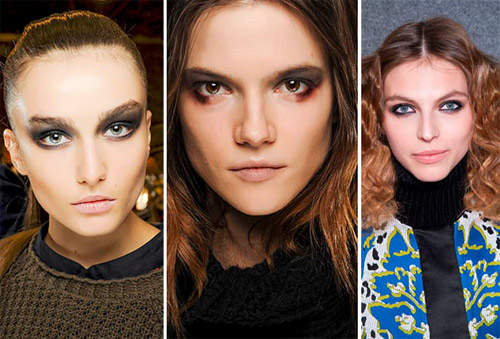 Dark Lips
The trendy colors are: dark brown, wine, burgundy, deep purple, inked and even black.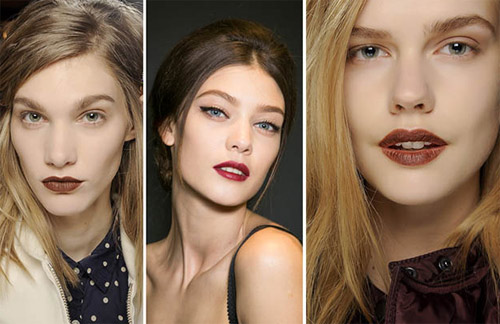 Crimson Lips
Juicy, bright crimson, pink or raspberry lips will give sensuality and a special piquancy to your winter image.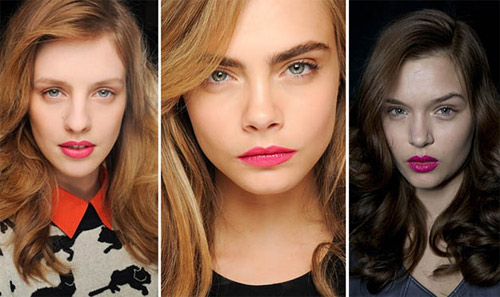 Ombre Lips
It's not only the hair and the nails, but also the makeup.The combination of bright colors and bold contrasts in lipstick will lead to look-at-me looks this fall. Just imagine bright red lips with gradient orangy notes contained.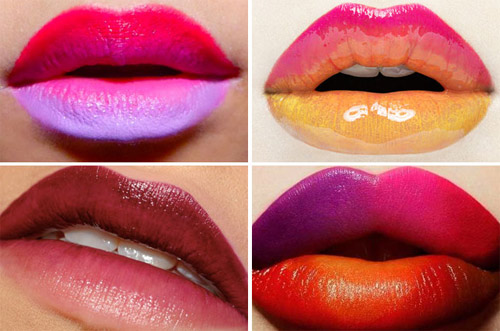 The trends are the way you feel comfortable, unique, beautiful and confident. So make your own trend using the our tips.


Hits: 12918 | Leave a comment