Black Dresses: A Thing Of Beauty
2013 is a great year for fashion because everything goes with all the dresses and styles you can wear. You can be hip, you can be funky, you can be smooth, and you can be sexy. But when it comes to my choice of dresses, there's nothing more elegant than to wear black evening gowns for formal and semi-formal events. And now that the prom season is about to open, a lot of girls will be looking for their outfits as early as now so I am going to give you my top 3 choices of black prom dresses for this year.

1. V-neck Mini Sleeveless Organza Party Dress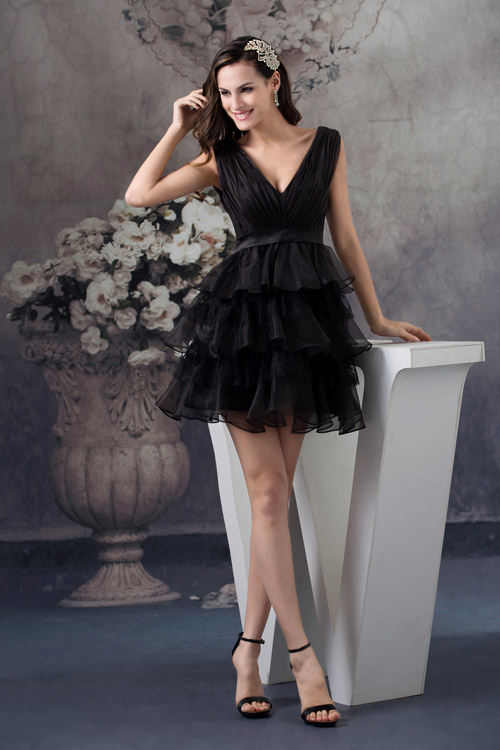 This dress is perfect for long legged ladies who want to highlight their ever beautiful legs. The v-neck cut also brings a more alluring appeal that will surely make heads turn at the prom party.

2. Halter Floor length Short Sleeve Chiffon Dress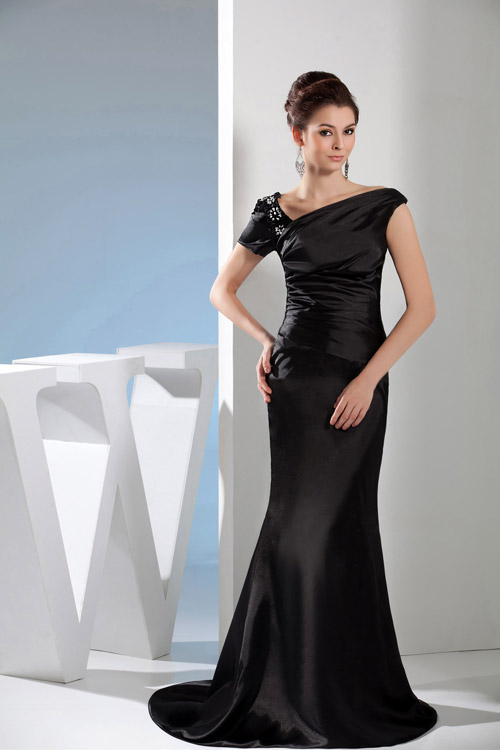 The overall princess-like appeal of this dress is so inviting that even plus size ladies will surely look charming and sexy the rest of the evening.

3. Column Sweetheart Knee-length Sleeveless Satin Party Dress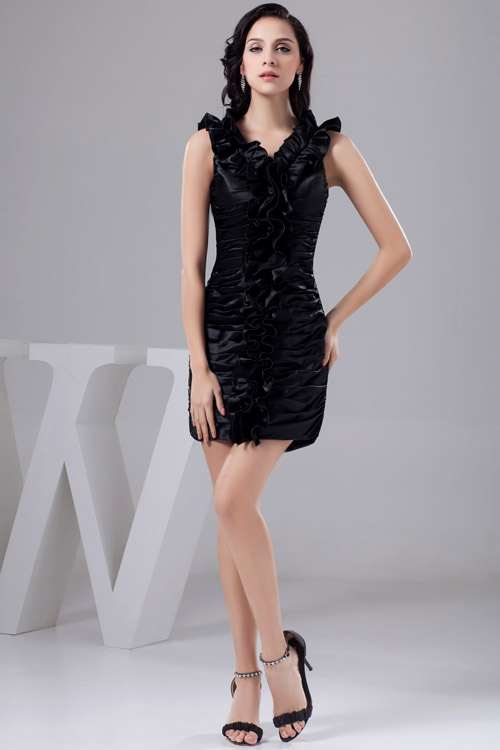 I just love the way sexy and sophistication was mixed in this dress that it will surely bring out the exquisite beauty of the wearer at the prom party.

Do you like all my prom dress selections for 2013? Which one of these dresses will fit your style?



Hits: 10344 | Leave a comment