Tag: v-neck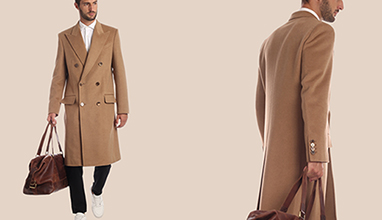 Fashion Guide
As fall approaches, many men have the important decision to make as to whether or not to transition into the upcoming winter fashion trend.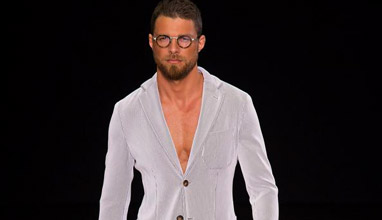 Menswear collections
Earlier this year, 40 years after his debut, designer Giorgio Armani presented his Spring-Summer 2015 menswear collection, named 'Echos of Armani' during the Milan Fashion Week. It responds to Armani's design philosophy in creating simple wearable timeless silhouettes, a.k.a easy elegance.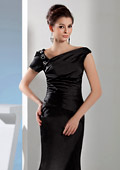 Fashion trends
2013 is a great year for fashion because everything goes with all the dresses and styles you can wear. You can be hip, you can be funky, you can be smooth, and you can be sexy. But when it comes to my choice of dresses, there's nothing more elegant than to wear black evening gowns for formal and semi-formal events.