MBFW: Knitting, sequins and 'Star Wars' for Fall-Winter 2014/2015 by Rodarte
Growing up in California, 'Star Wars' was a 'big obsession' for Rodarte designer-sisters Kate and Laura Mulleavy. And they've decided that their collection for Fall-Winter 2014/2015 is the right place to show it including the images of Luke Skywalker, C-3PO, R2-D2 and Yoda in a few of their garments, shown on February 11, 2014 in New York, during the Mercedes-Benz Fashion Week.
'The collection is about the childhood nostalgia', the sisters said. 'Growing up when we did, I think that's kind of one of the huge things that really influenced our culture and I just thought it was an important thing to put in it. I also feel like those films are all about imagination... so I felt like it was a kind of a really beautiful way to end what the collection was for us - It's kind of all our memories coming together in something that's expressive. So it wasn't about a specific place, 'cause I think memory is so disjunctive. It was more about kind of piecing together the things that we wanted to build this world out of', added Kate.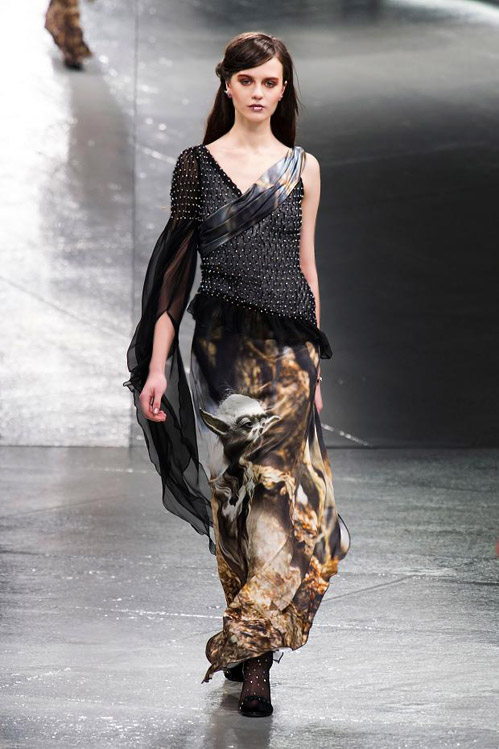 Collection includes also a shoulder-less coat in gray and black wool, a 'Death Star' gown in black, smocked dresses, boyish, high-waisted pants, crochet knits, metallic lace and sequin striped gowns, crochet sleeveless sweaters, colorful eyeglasses (made for the show by Oliver Peoples).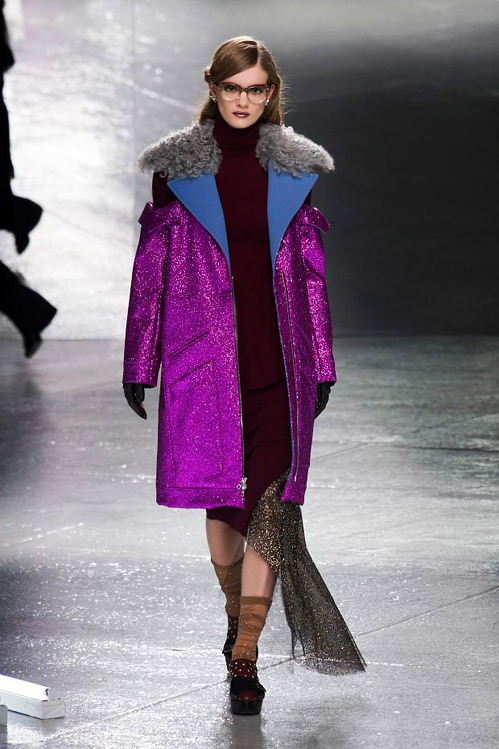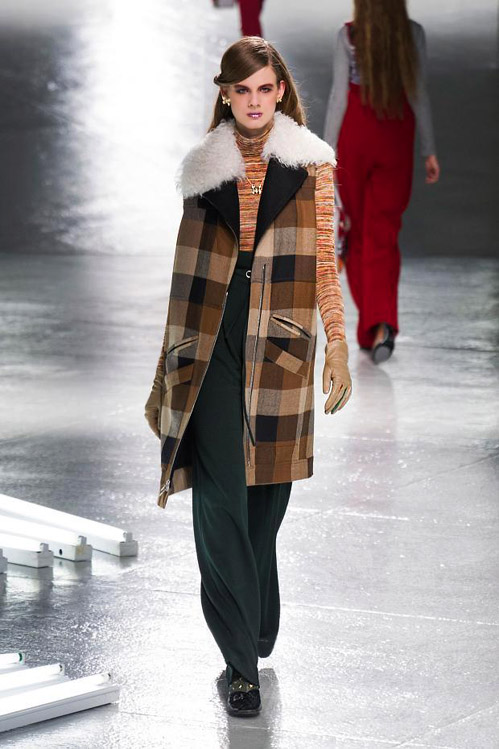 The gowns are not for sale, but will be available in the Fall for editorial shoots and potential exhibits.
Actress Dakota Fanning was in the audience. 'I thought it was amazing ... I'm happy for Kate and Laura', she said.

Let's see more: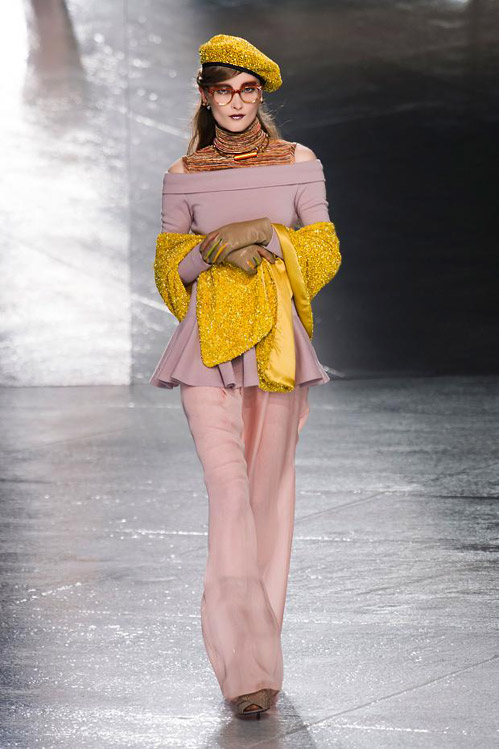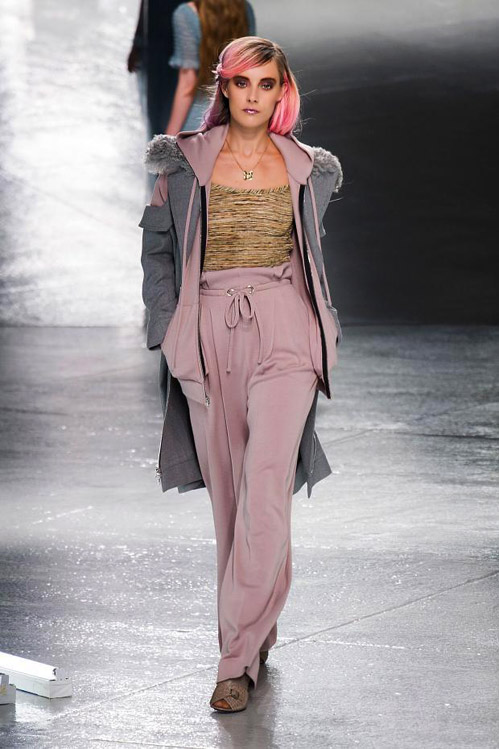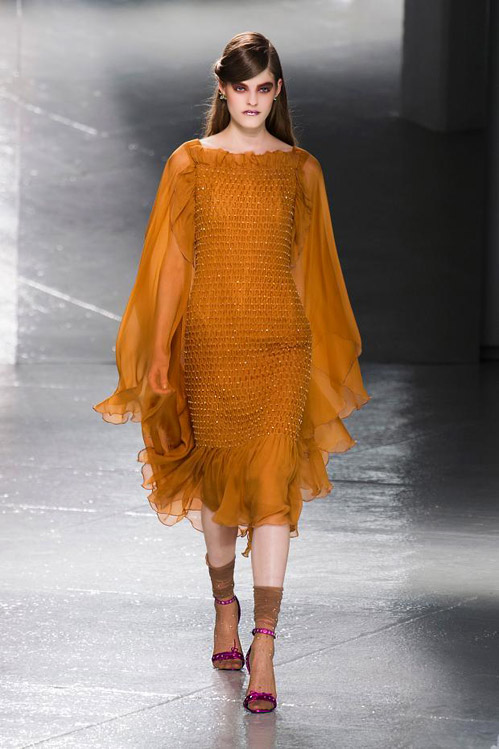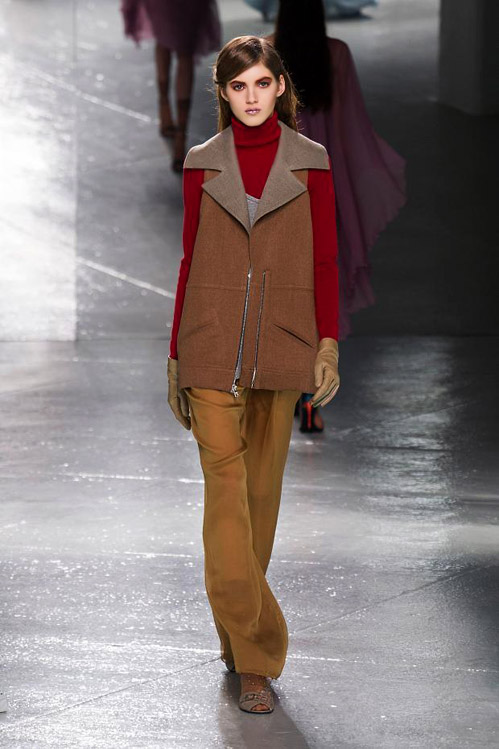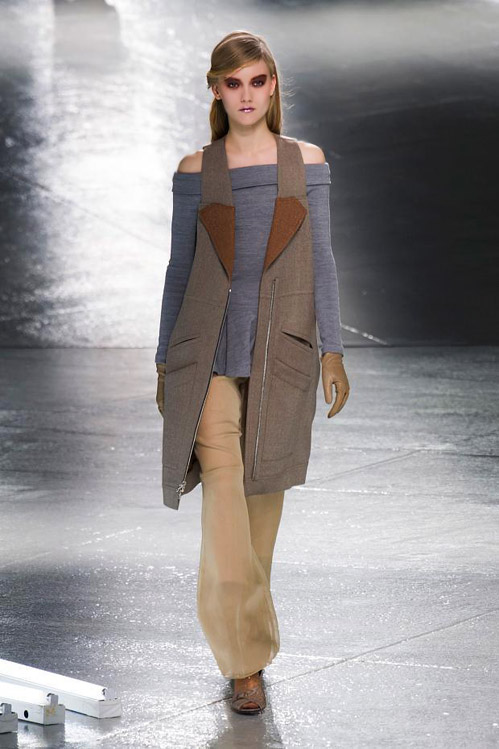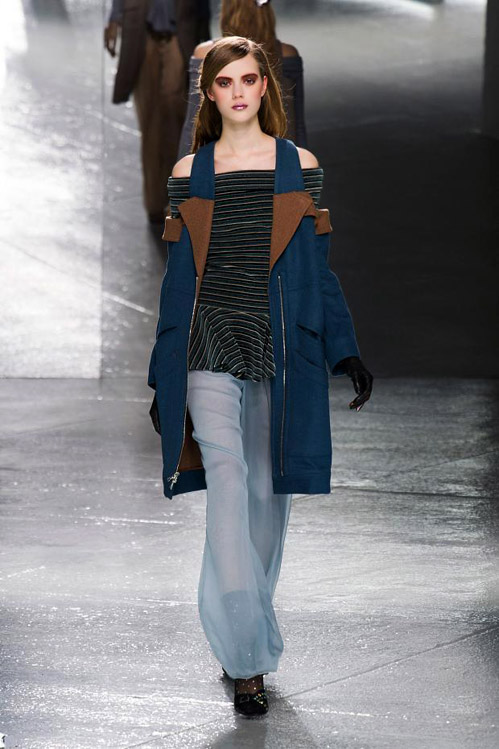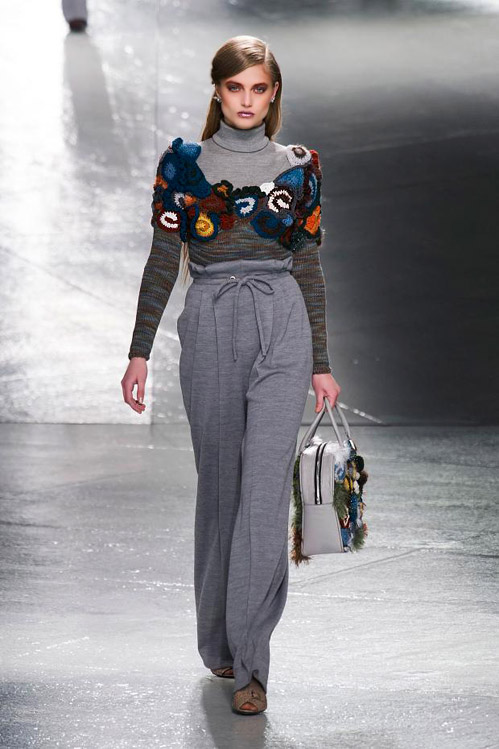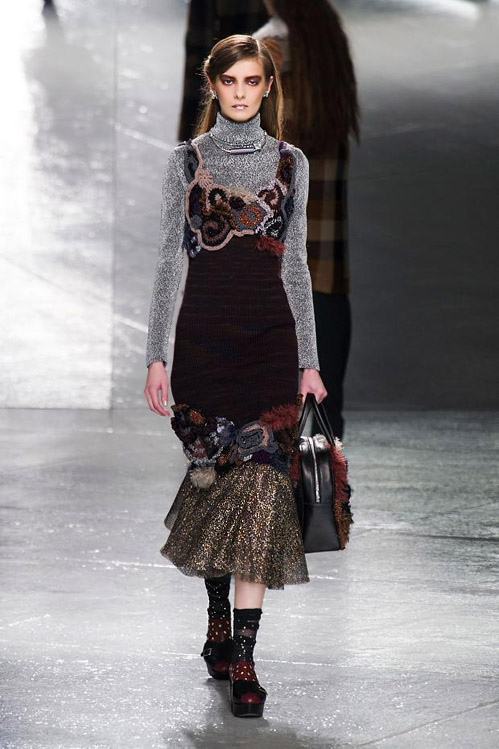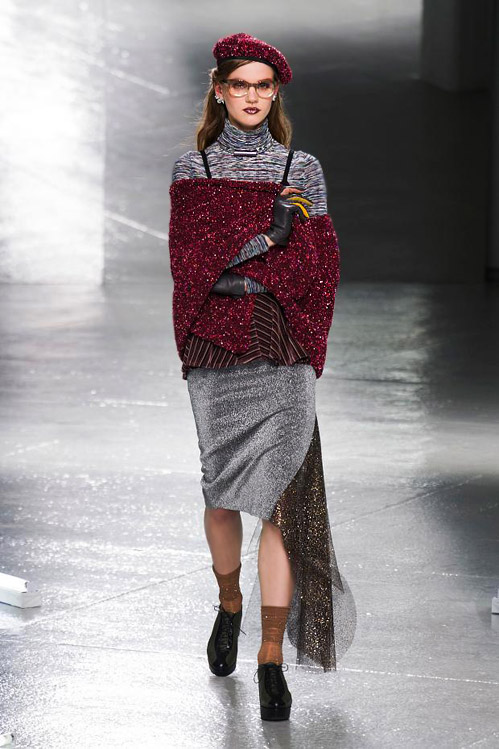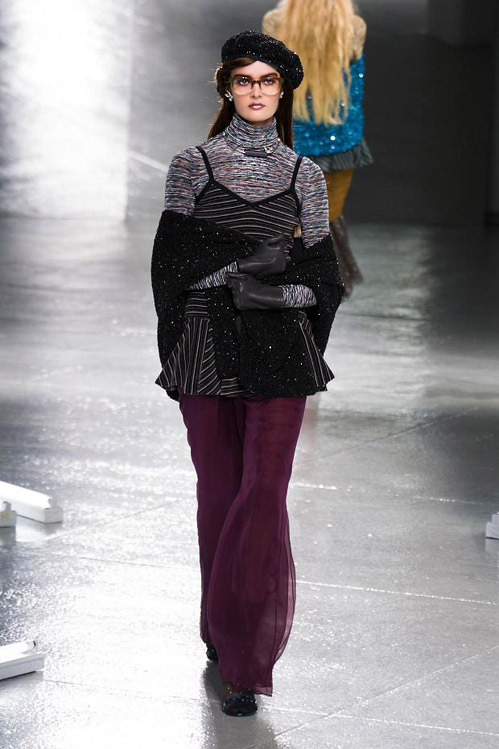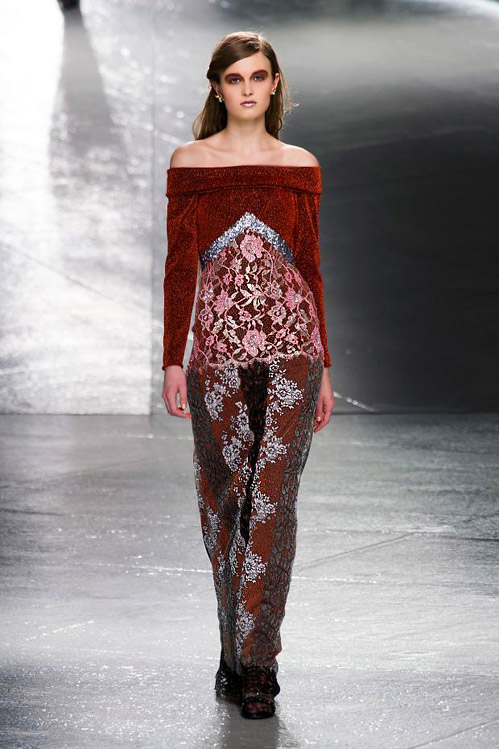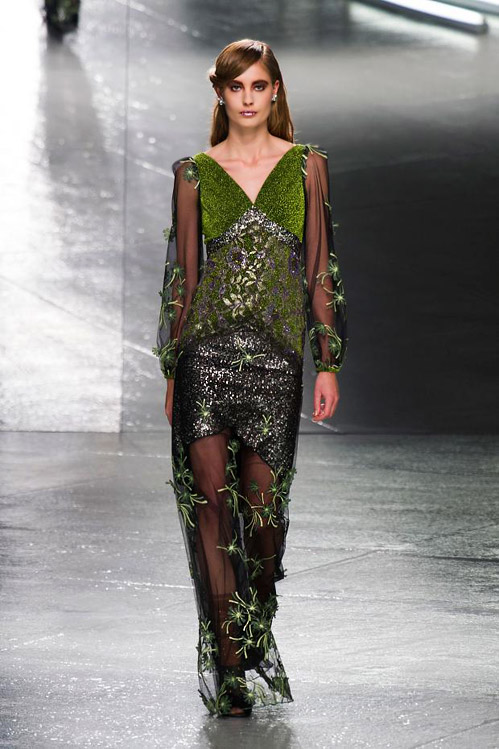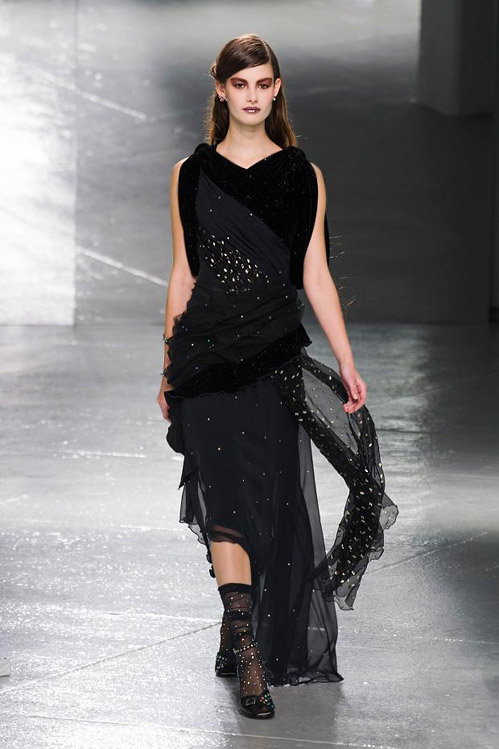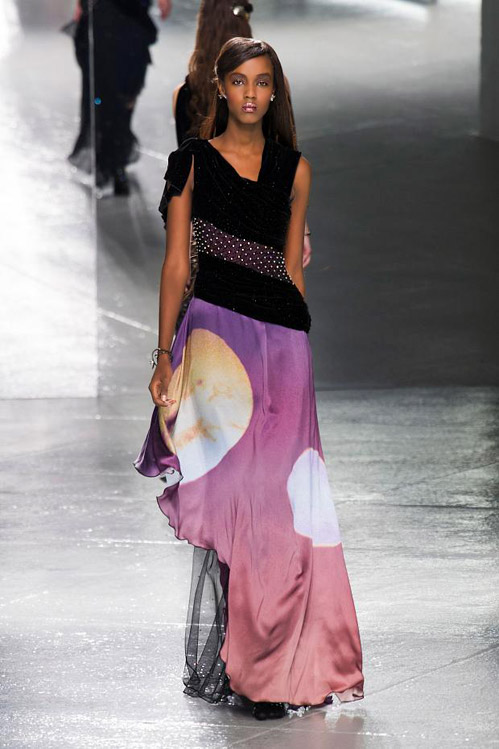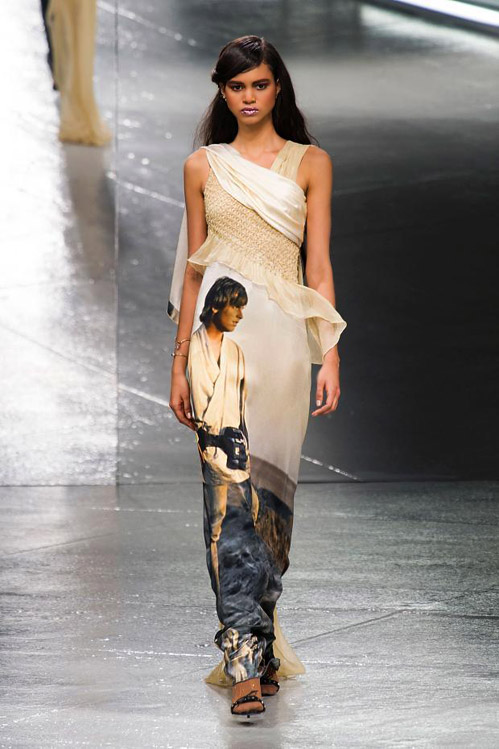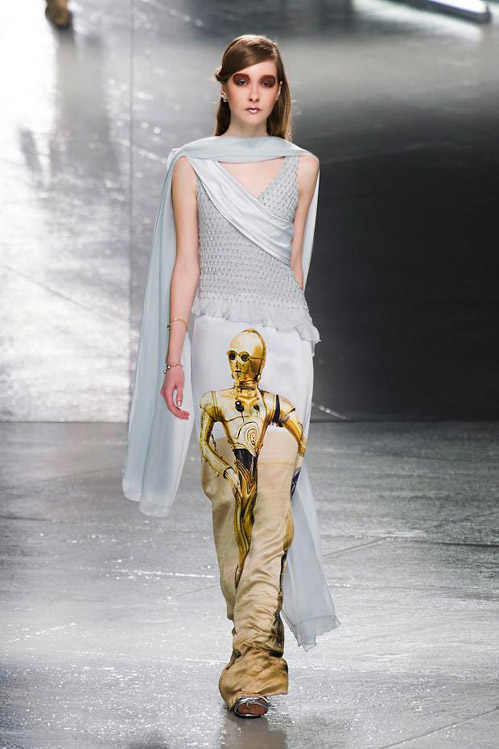 Photos: fashionising.com


Hits: 10253 | Leave a comment