Fashion trends Spring-Summer 2015: Womenswear colors
After we've shown you Trend Council's forecast for Spring-Summer 2015 Swimwear fashion trends, now let's take a look at the modern colors for ladies' wardrobe for the season.
Spring-Summer '15 vintage Hawaiian and Gaugin's Tahiti have inspired a shift into cool tones.
You will also see a surprising hold on Jewel tones coming off holiday and a balance of closely pitched low tones to create a soothingly evolved color palette. On view, a range of Blues, Greens and Purples.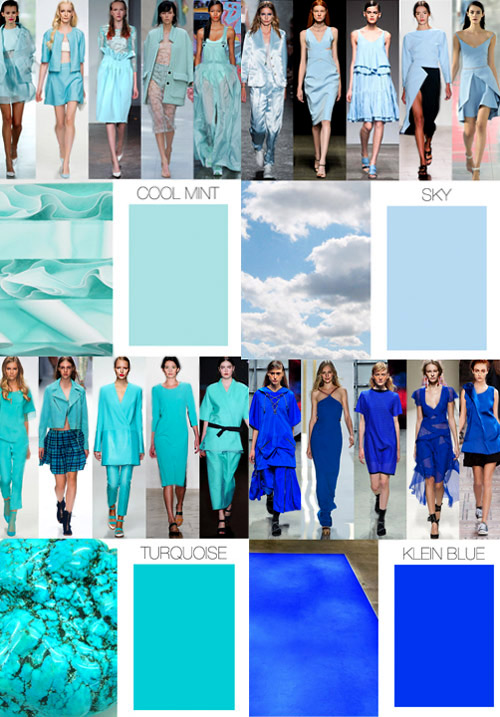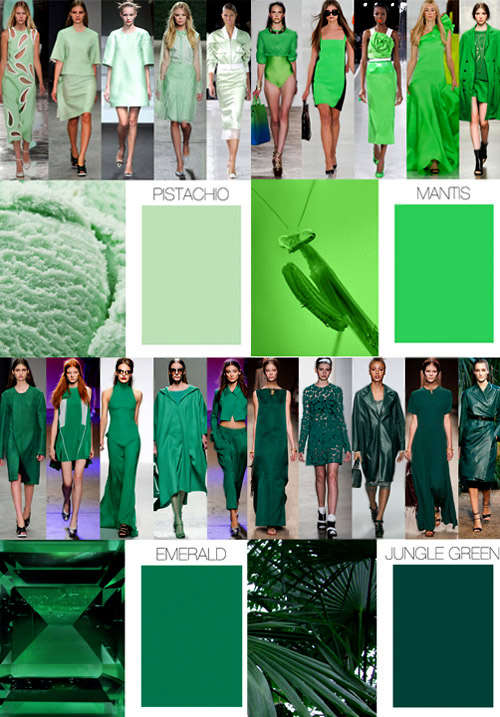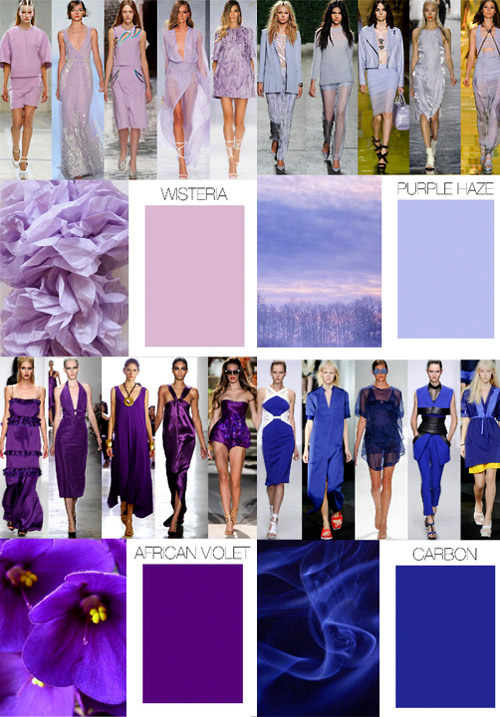 Photos:
Trend Council - a niche online forecasting service that offers comprehensive color analysis, runway analysis, key item analysis as well as Long Term and Seasonal Forecasting.


Hits: 59677 | Leave a comment