Tag: Hawaiian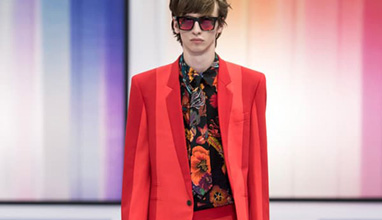 Menswear collections
An air of positivity and optimism breezes through Paul Smith's bright spring/summer '18 collection for men.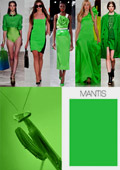 Fashion trends
Spring-Summer '15 vintage Hawaiian and Gaugin's Tahiti have inspired a shift into cool tones.
You will also see a surprising hold on Jewel tones coming off holiday and a balance of closely pitched low tones to create a soothingly evolved color palette. On view, a range of Blues, Greens and Purples.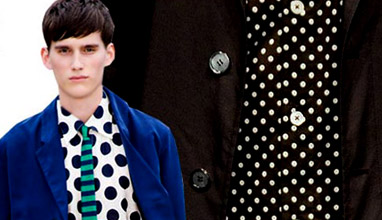 Menswear Trends
After reviewing the Resort 2014 key colors, now let's take a look at Men's patterns for Spring-Summer 2014, summarized by Trend Council.

Men's and Young Men's pattern development continues to grow on European runways. There is both a huge push on Retro Hawaiian florals and conversationals from ditsy florals to polka spot graphics as well as more futuristic Tribal Tech and Photo Real expressions.