'Pure' by MadRubb
MADRUBB presents its PURE collection, a proposal based on the essence of feelings, dedicated to an extremely strong and delicate woman at the same time.

PURE is inspired in every detail of the female personality, in the daily moments in different personal states and emotions: pleasure, desire, despair, excitement, sensuality... without falling into the explicit, vulgar or in the daily routine.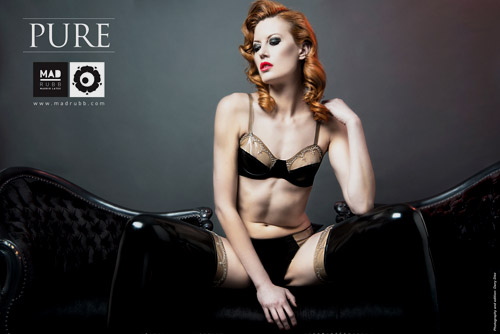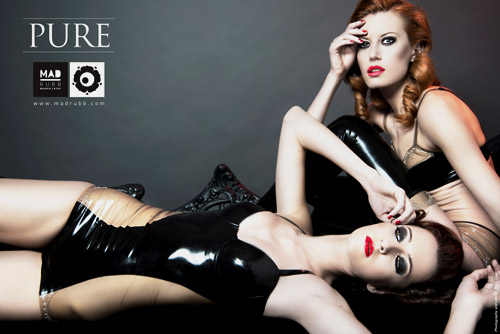 The latex as a sole tissue, absolute protagonist along with the embroidery and decorations with buckles, results in clean and impeccable cut pieces, jackets, pants and dresses in addition to lingerie pieces and some accessories with the touch of Chic Fetish firm, complements daring and elegant, which can be combined perfectly with almost any outfit.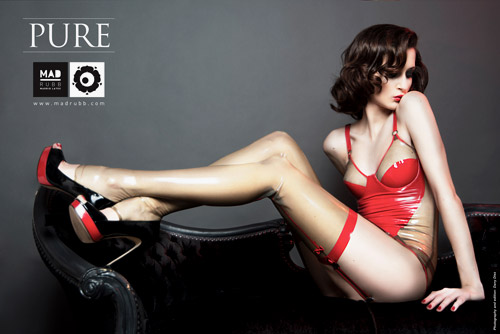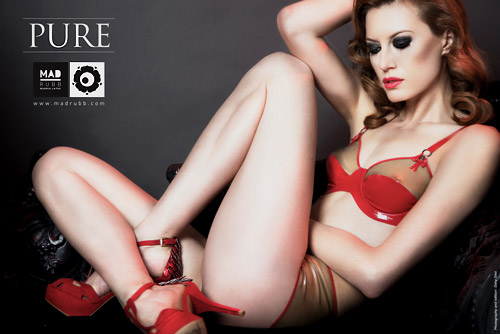 The only colors are black, white and transparent gray giving a red stroke to some of the pieces. These pure colors emphasize an elegant, sober and serene femininity.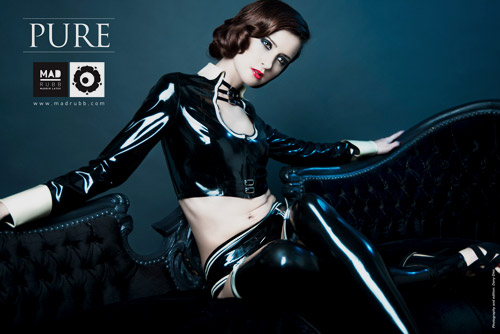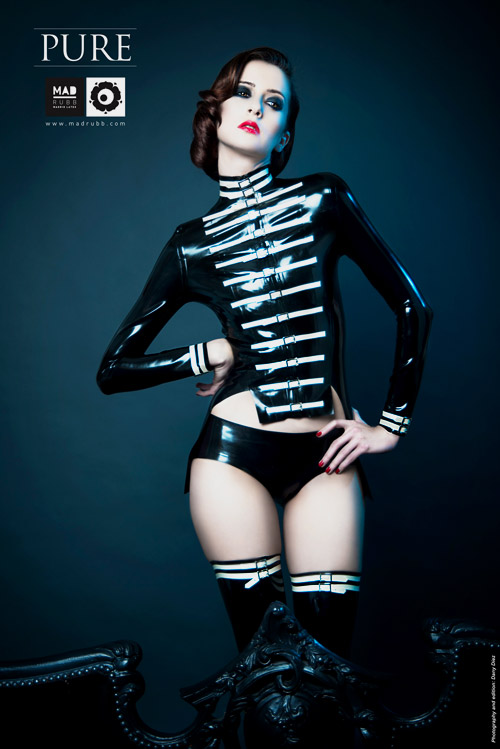 The buckles details, the transparencies and the suggestive lingerie pieces speak about a strong, confident, smart woman, aware of her own sensuality.

The crystal embroidery on the latex, completely handmade and a unique technique worldwide, emphasizes the delicacy of a woman who accepts and enjoys her most vulnerable moments.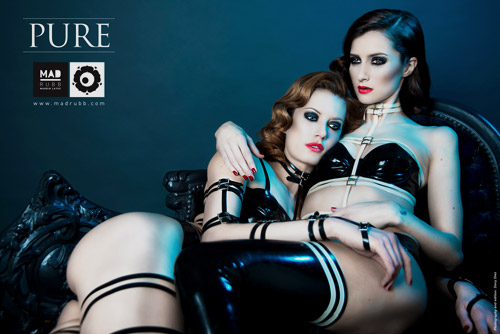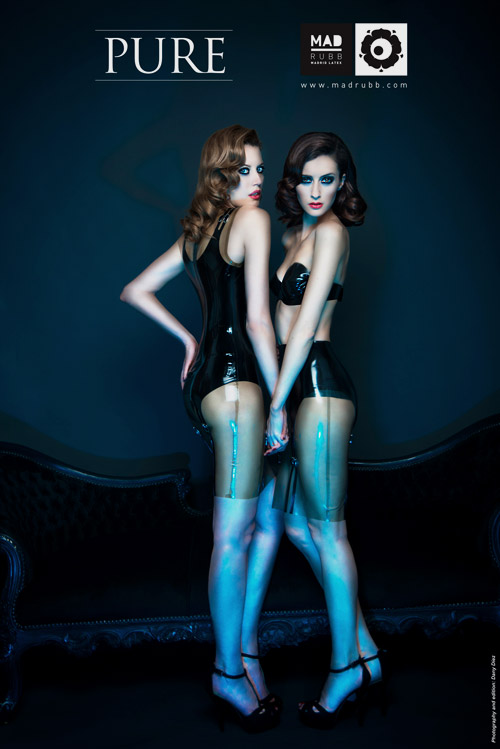 It is a collection to enjoy seeing and feeling it.


Hits: 55492 | Leave a comment