Tag: Pure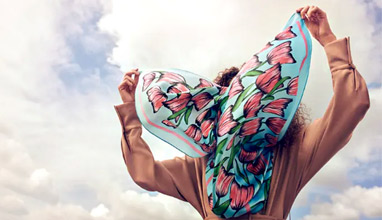 Fashion fairs
Following the successful launch of Fashion Together in September 2020, discover a new and evolved digital experience, designed to bring the industry together, even when we remain apart. Fashion Together will provide key industry insights, as well as a first-hand look at the latest styles, trends and collections through product showcases and our all-encompassing Pure London Virtual Showroom. Tune in on 23rd February 2021 to access it all.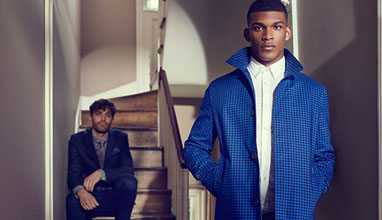 Fashion fairs
Pure Man features mid to high end menswear fashion brands from apparel to footwear and accessories. Pure Man the menswear fashion trade show is co-located at Pure London providing an exciting environment and an easy cross-over for buyers who stock for both genders.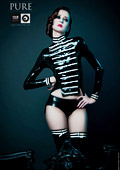 Collections
MADRUBB presents its PURE collection, a proposal based on the essence of feelings, dedicated to an extremely strong and delicate woman at the same time.
PURE is inspired in every detail of the female personality, in the daily moments in different personal states and emotions: pleasure, desire, despair, excitement, sensuality... without falling into the explicit, vulgar or in the daily routine.