Women's fashion: Jitrois Fall-Winter 2014/2015 collection
Jean-Claude Jitrois - the founder and creative director of Jitrois fashion house - presented brand's Fall-Winter 2014/2015 collection on March 1, 2014 in his Paris residence.
The designer said about his collection that it is dedicated to women warriors - 'the women who harness their own frustrations and use them to empower others to change'. It's an exotic and feminine exploration of leather.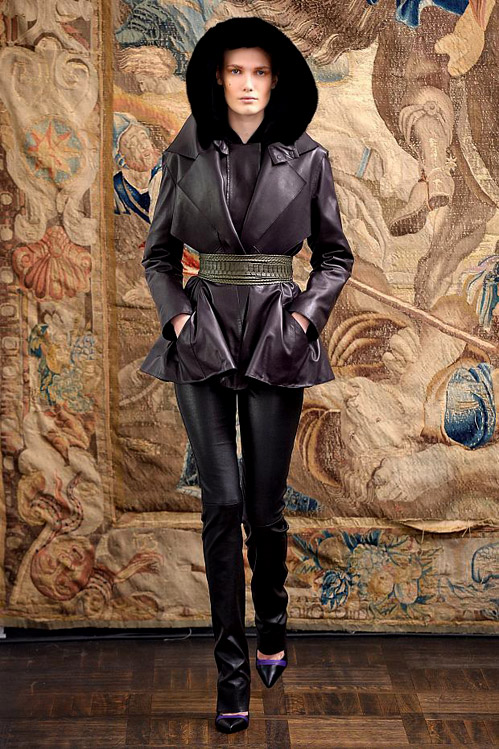 Color palette is mainly autumnal - blues, browns, olives, orange and also black, purple and ecru - plus a few pieces in bright pink.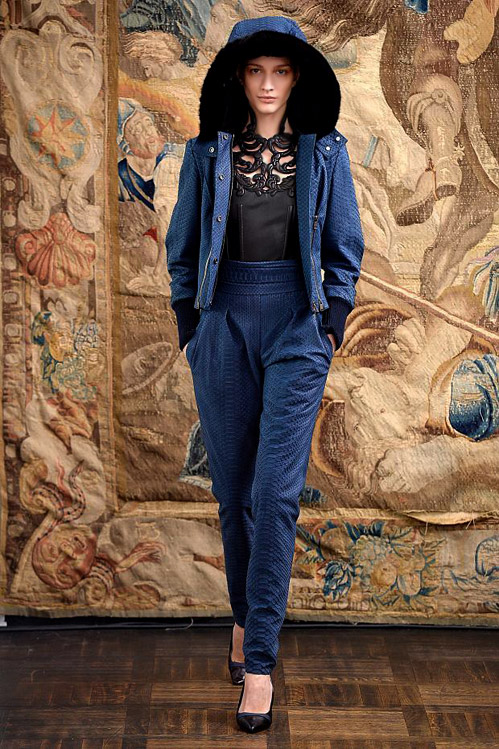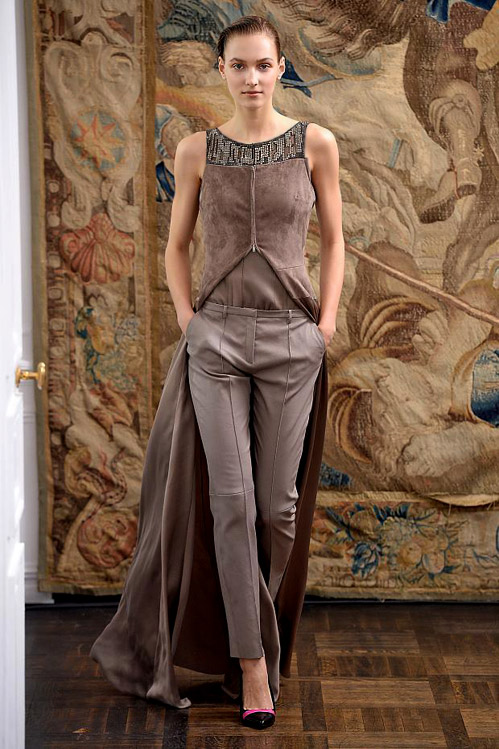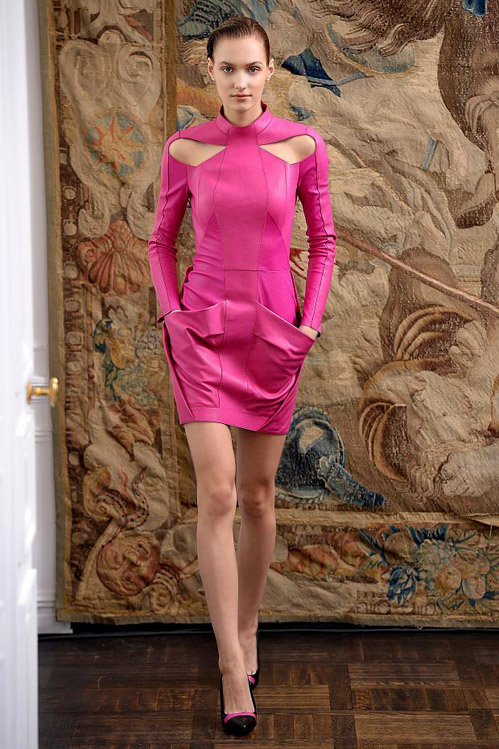 Collection includes: oversized catsuits, slouched trousers, skirts with asymmetrical hemlines, thigh-high boots, exaggerated shoulders, strategically placed graphic cutouts, low-hung oversized leather pockets, leather coats with fur-trimmed sleeves, black leather cigarette trousers, suede gloves, bustier-tunics, wide reptile belts.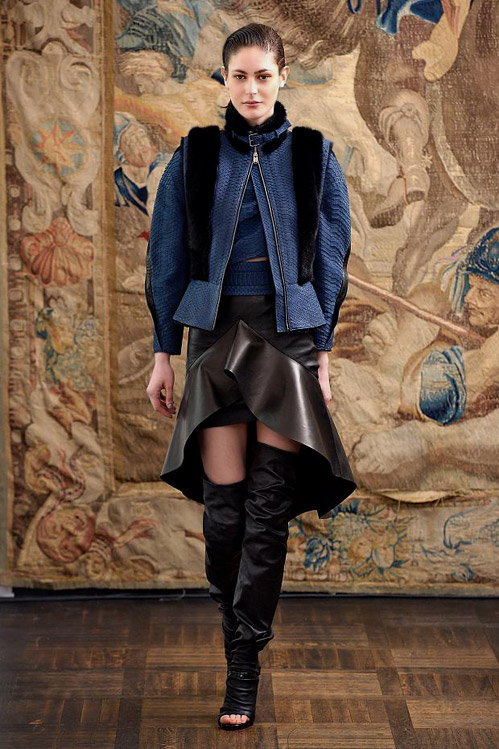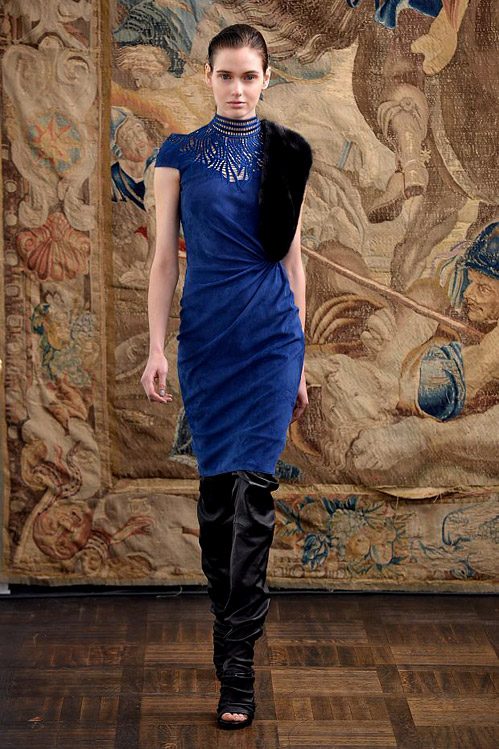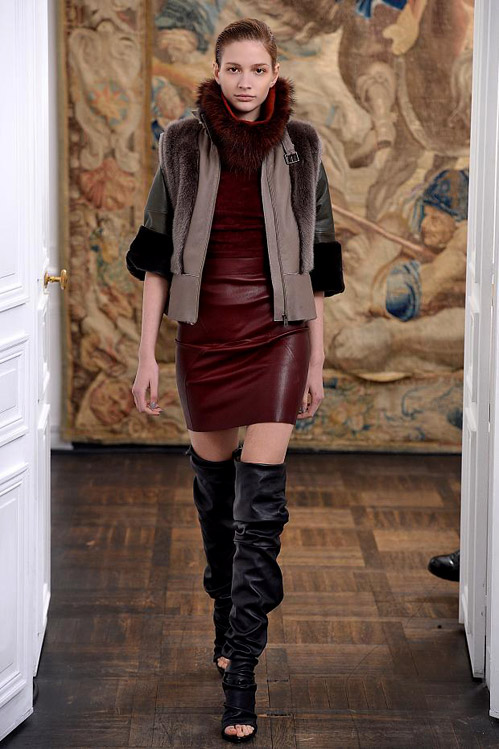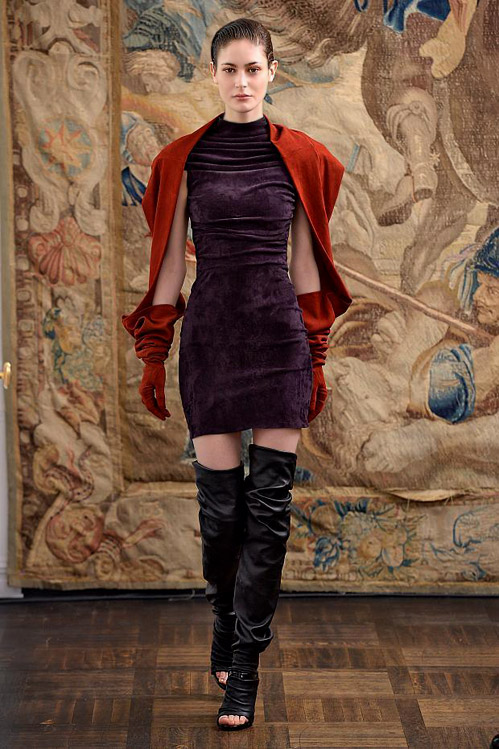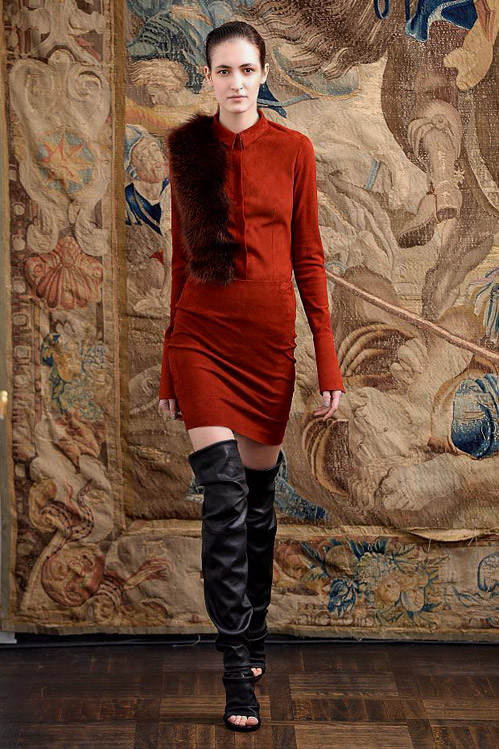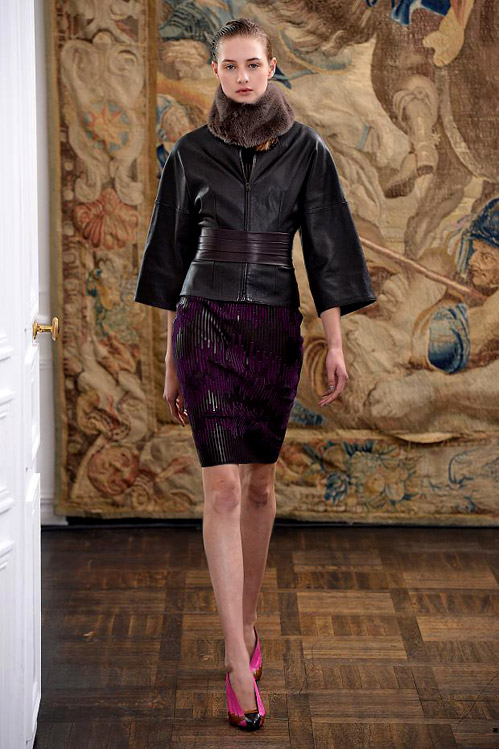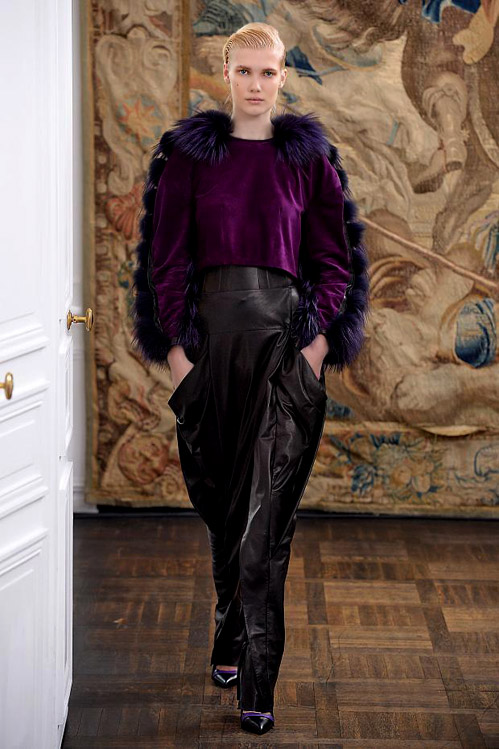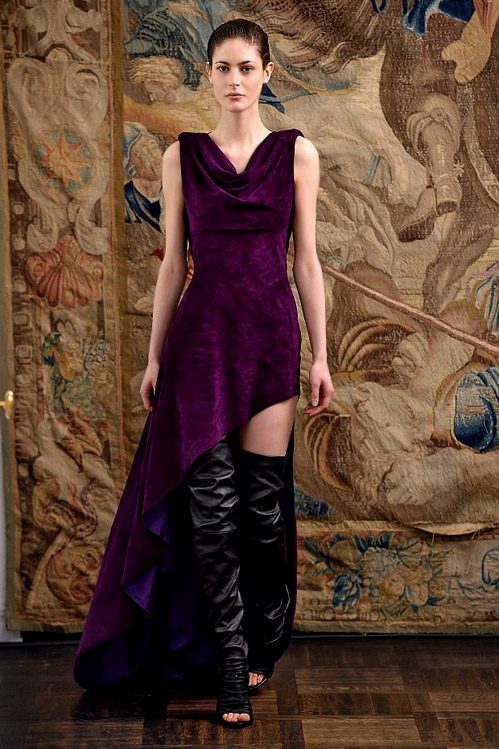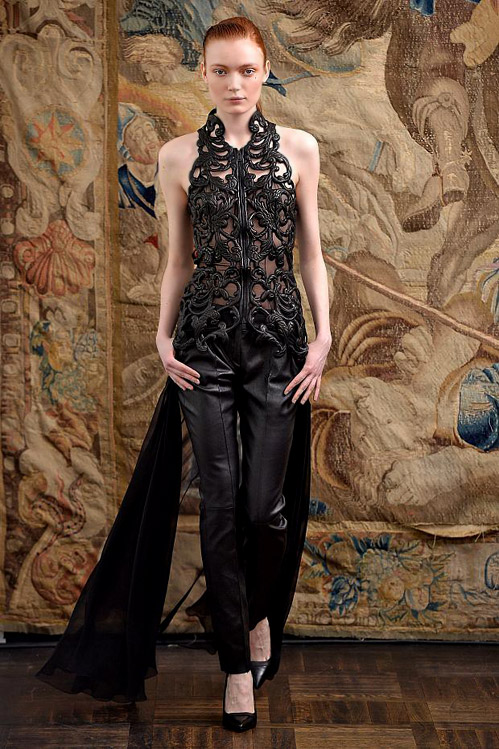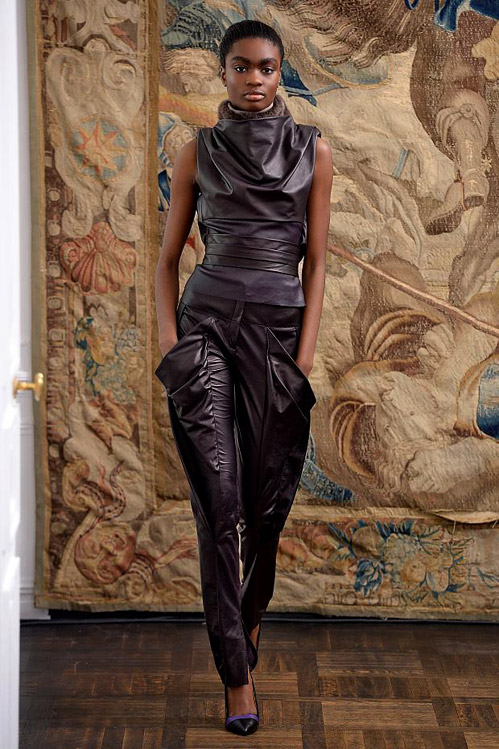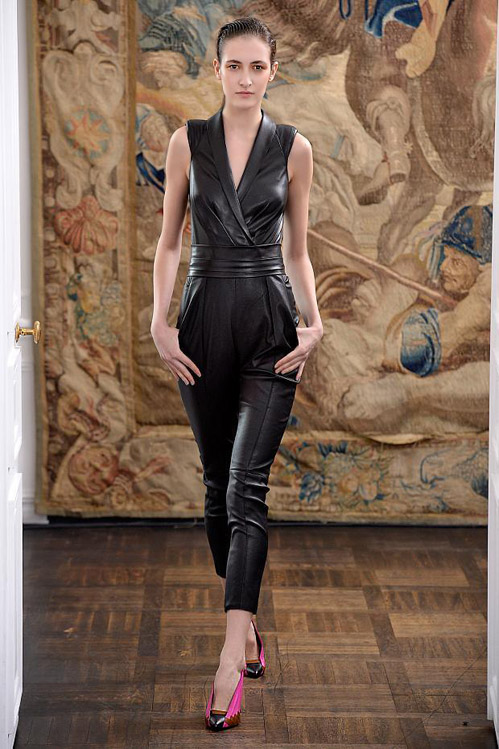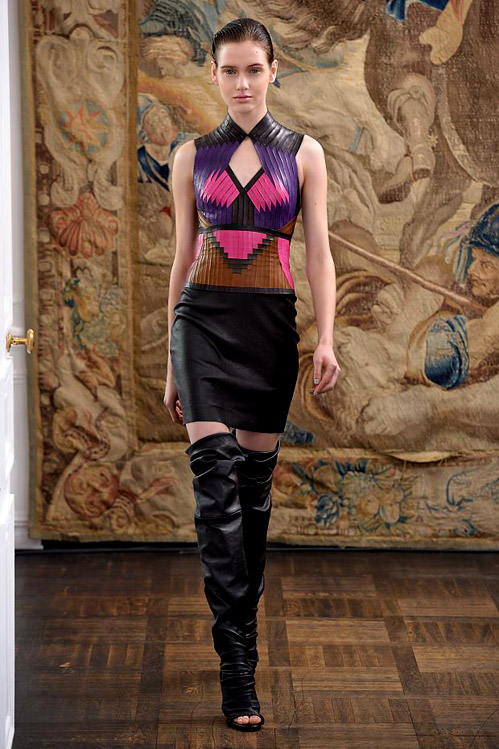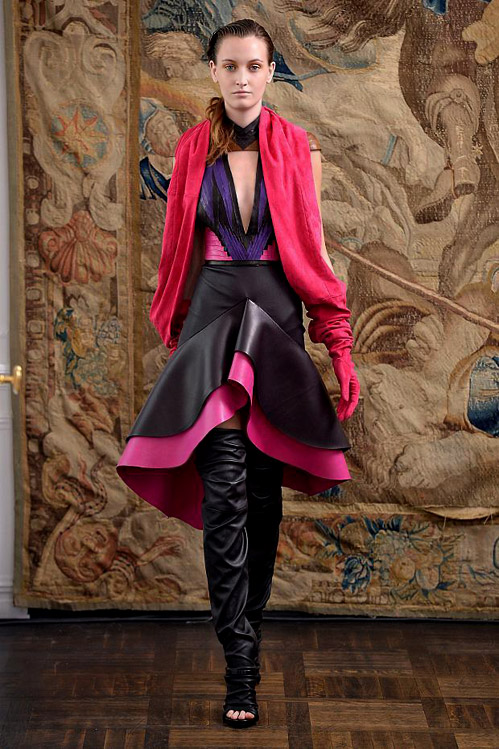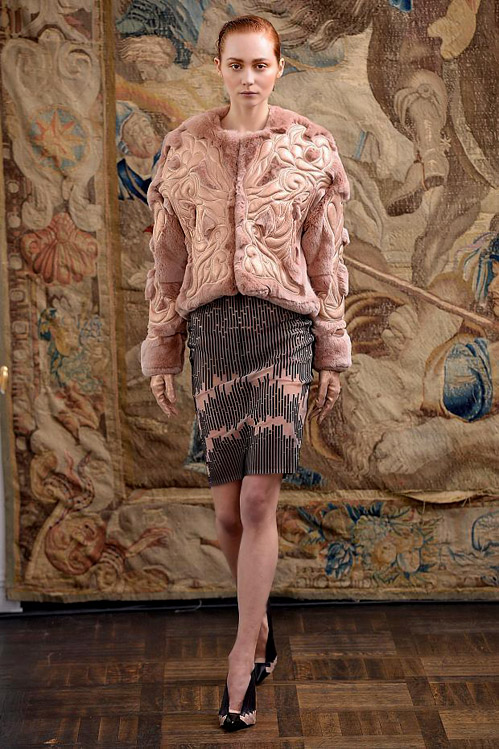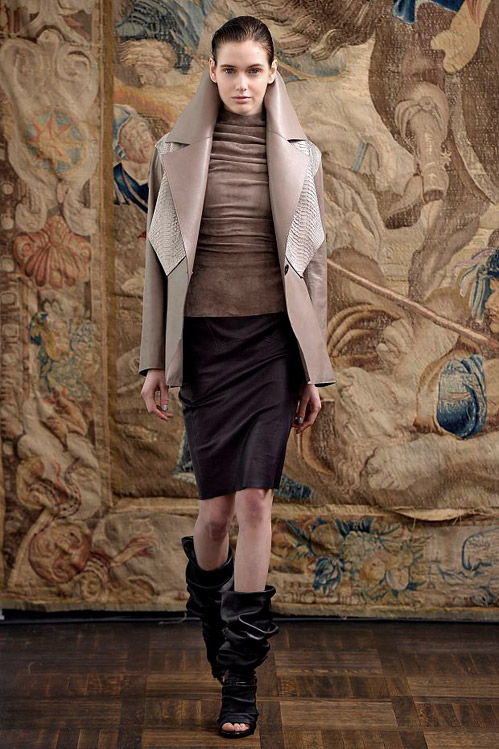 Photos: fashionising.com


Hits: 34967 | Leave a comment