Tag: autumnal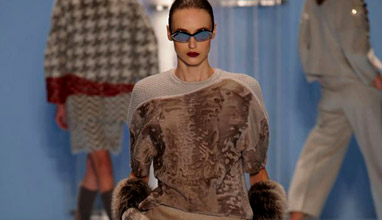 Collections
Techno appliqué droplets, spray embroidery, jacquards and photo prints patterned with waves and rich tweeds are multi-dimensional fabrics with a textural effect of a liquid surface.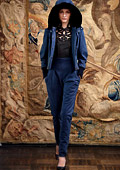 Collections
Jean-Claude Jitrois - the founder and creative director of Jitrois fashion house - presented brand's Fall-Winter 2014/2015 collection on March 1, 2014 in his Paris residence.
The designer said about his collection that it is dedicated to women warriors - 'the women who harness their own frustrations and use them to empower others to change'. It's an exotic and feminine exploration of leather.