Women's fashion: Animale Spring-Summer 2015 collection
Inspired by the tropical island Bali and the Brazilian culture and heritage, Animale Spring-Summer 2015 collection is light, floral, embroidered, feminine and draped and was presented in Brazil during the 37th Sao Paulo Fashion Week.
The brand creates ready-to-wear clothing for both men and women and in their SS15 womenswear collection the key elements are florals, pastels and mixture of lace and cut outs.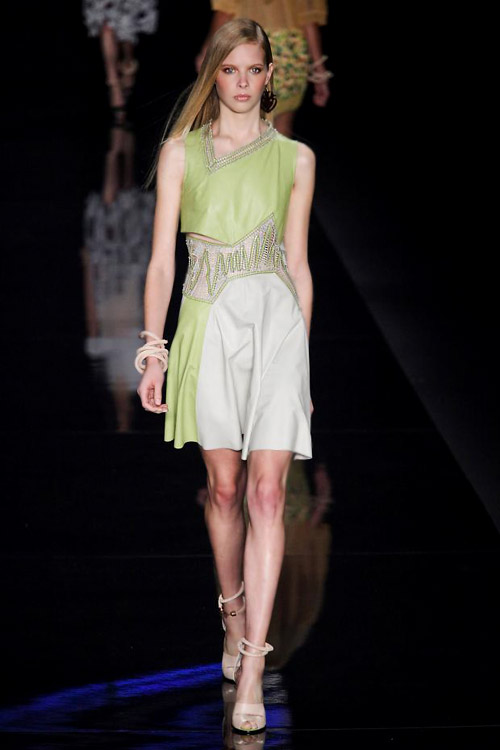 Brand's creative director Priscilla Darolt offers more fluid, loose and lightweight silhouettes.
Used materials are silk, leather, renaissance lace, knitting and latex.
Color palette includes earth tones mixed with white, black, tangerine and mint green.

Take a look: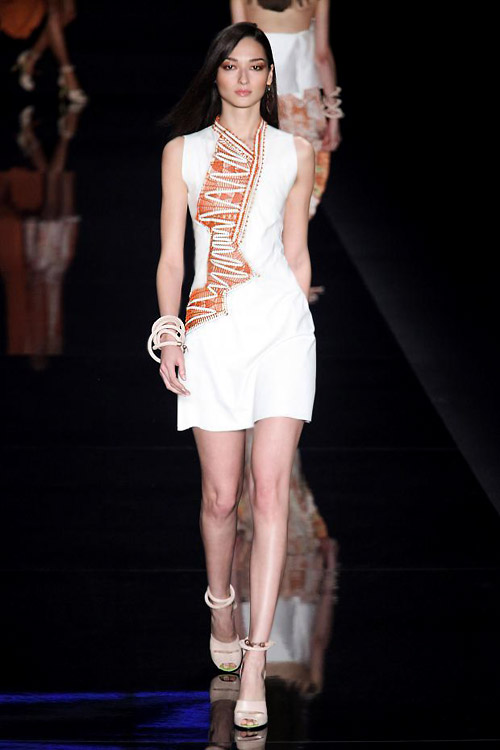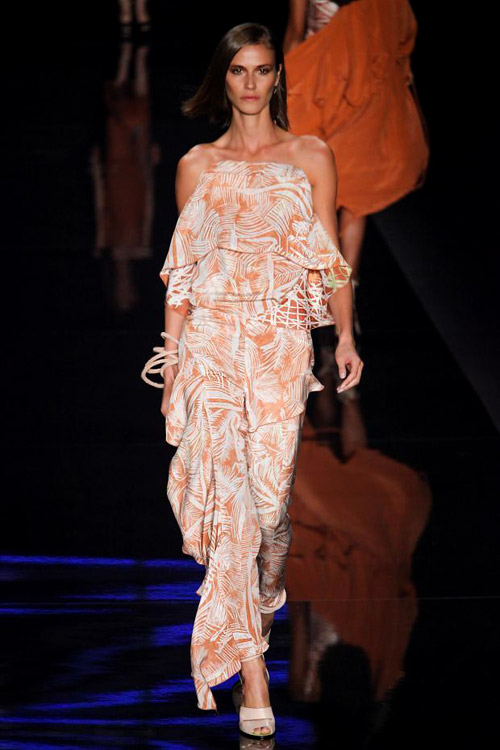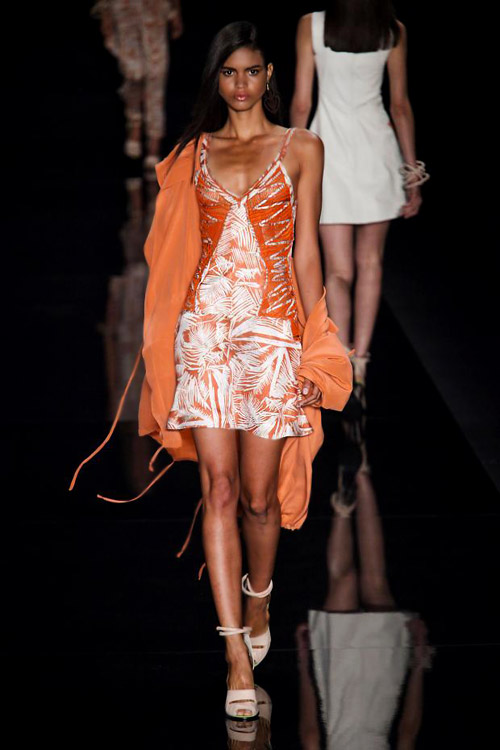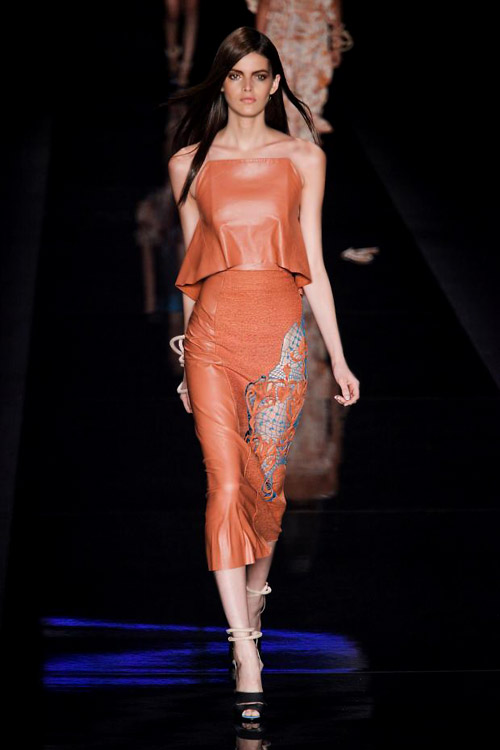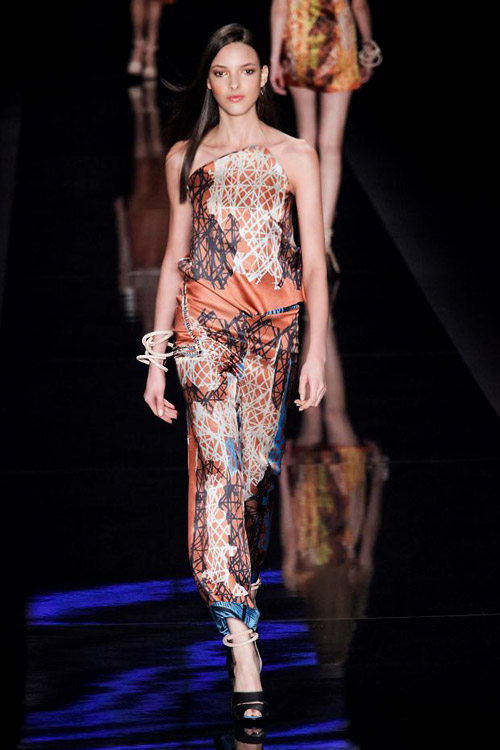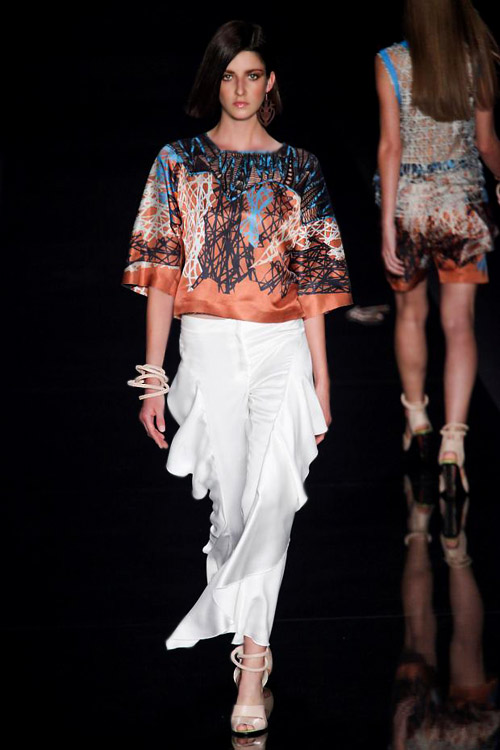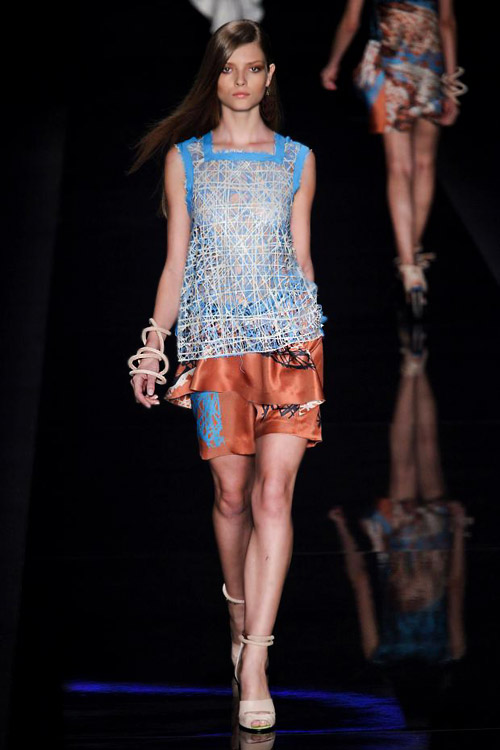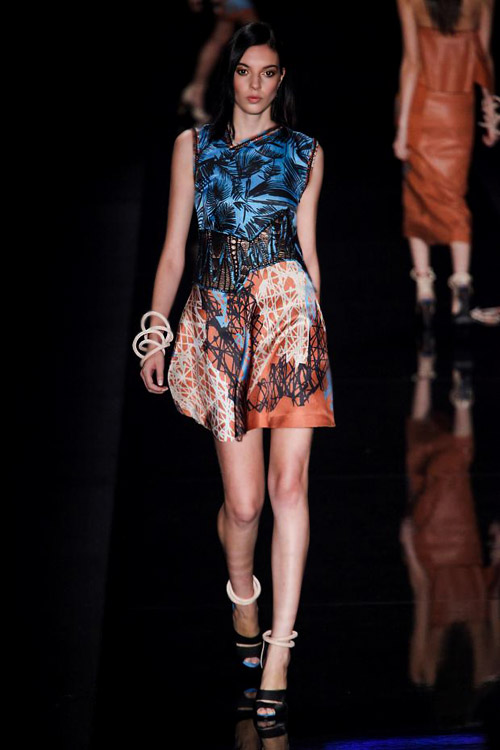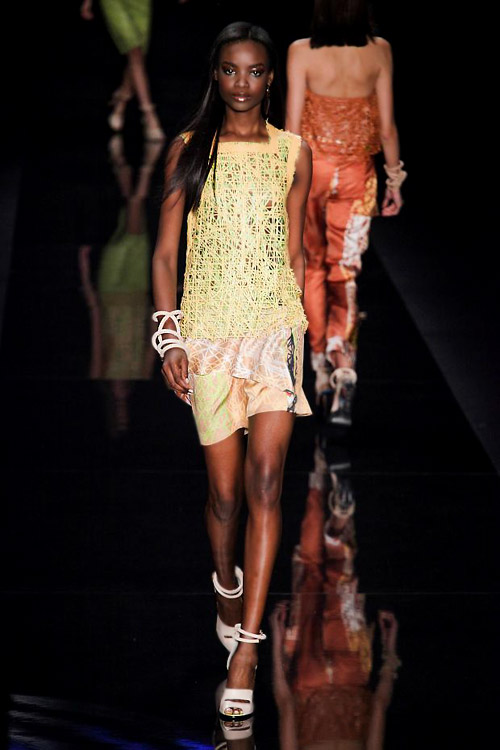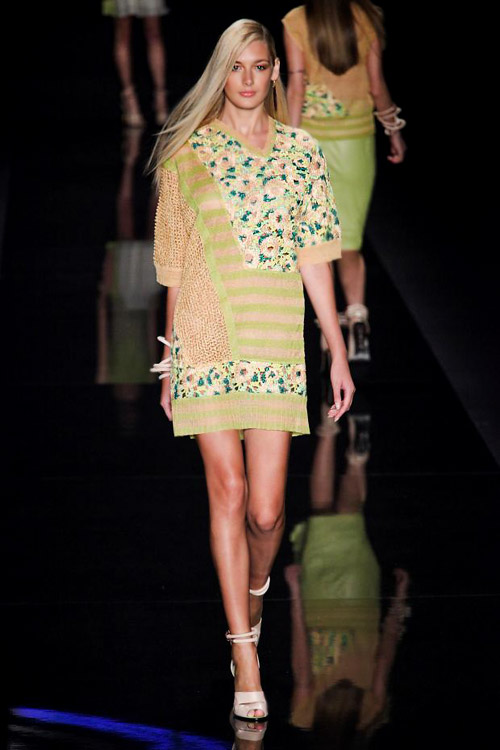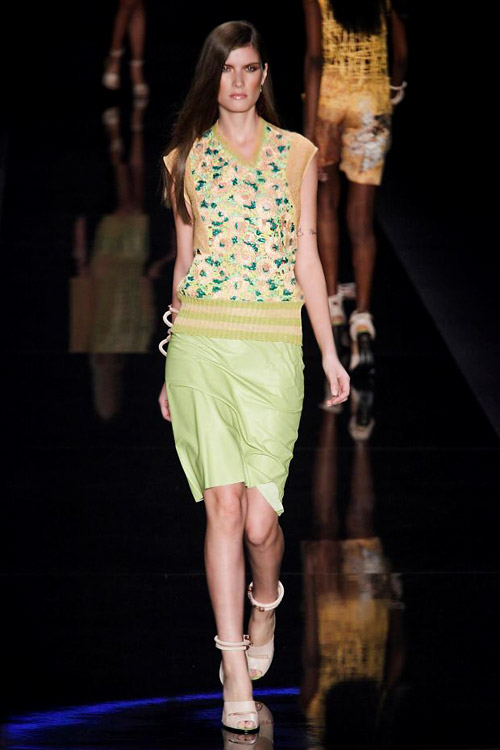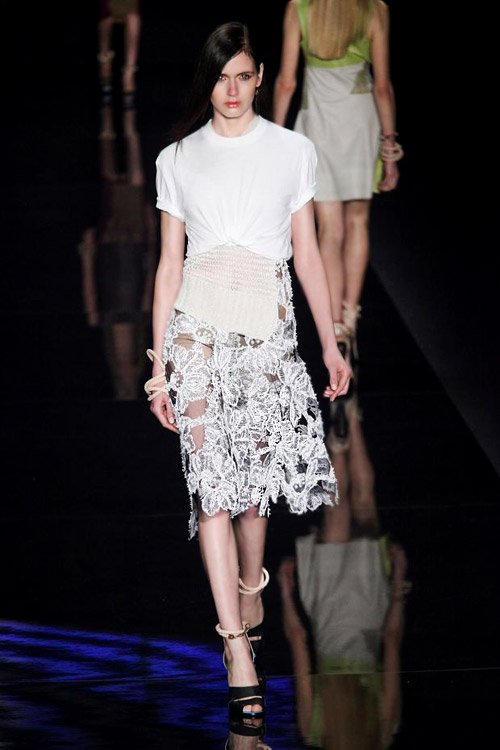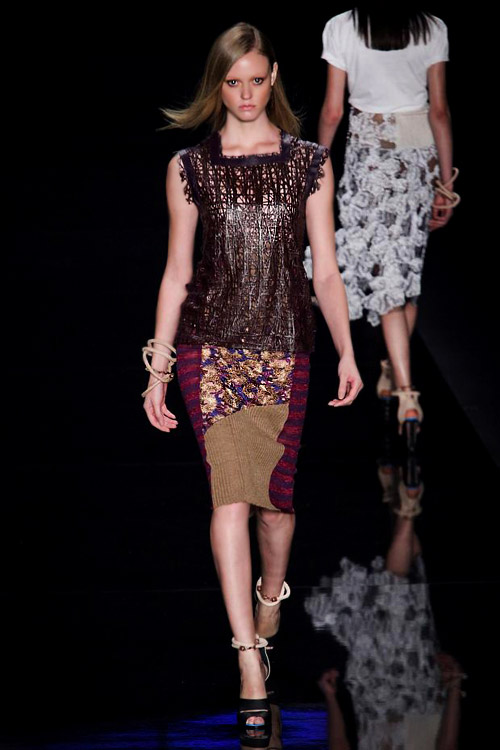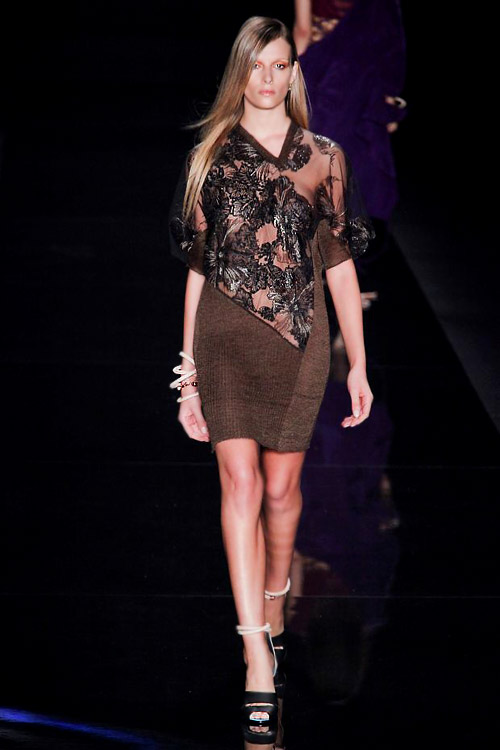 Photos: fashionising.com


Hits: 11922 | Leave a comment