KTZ presents Spring/Summer 2015 during the London Fashion Week
Unusual but original clothing collection was shown on another day of the London Fashion Week.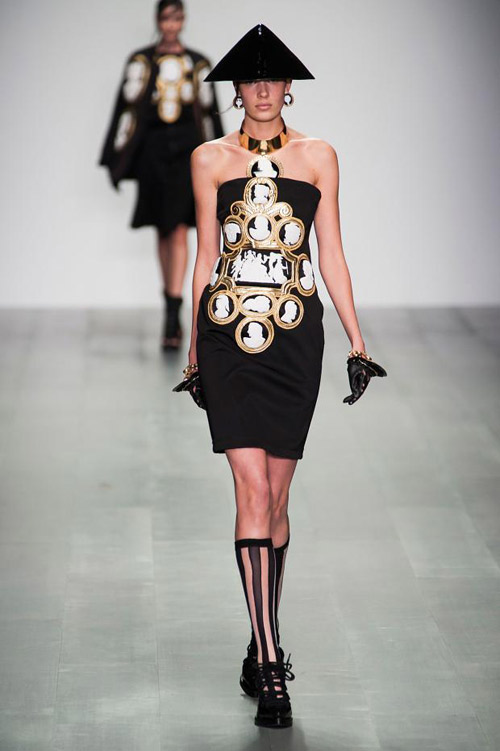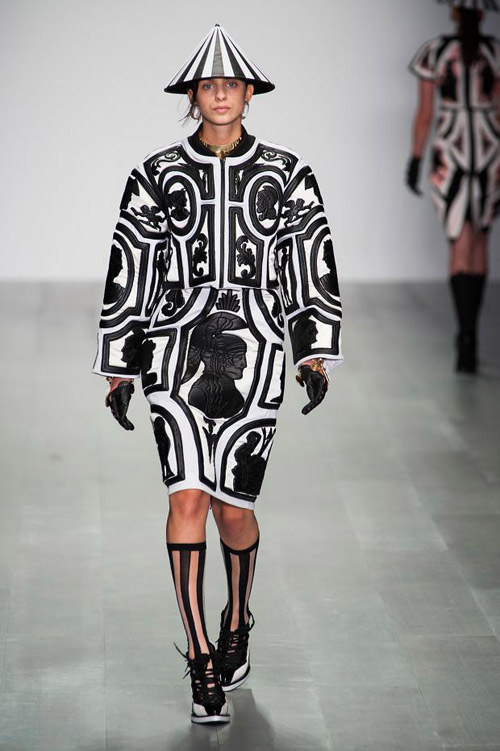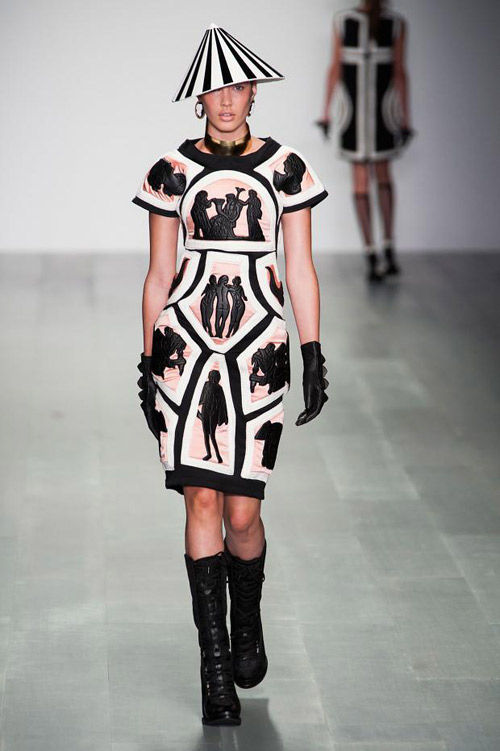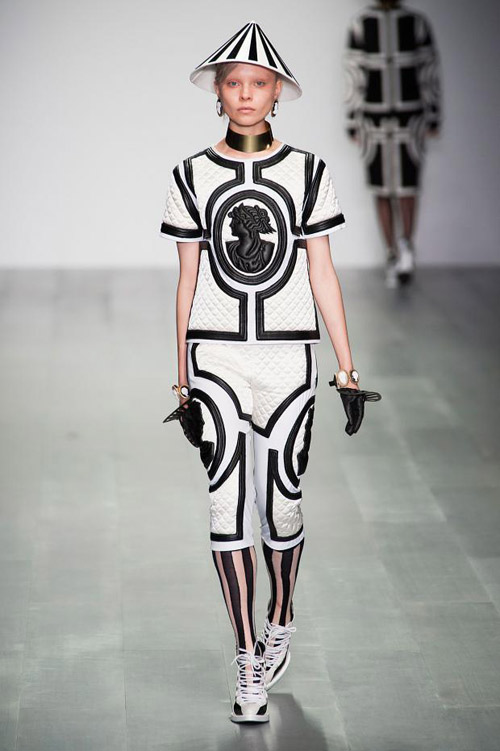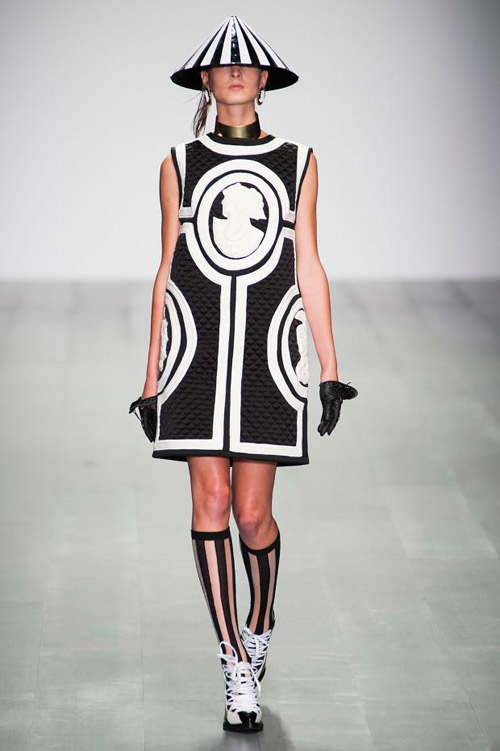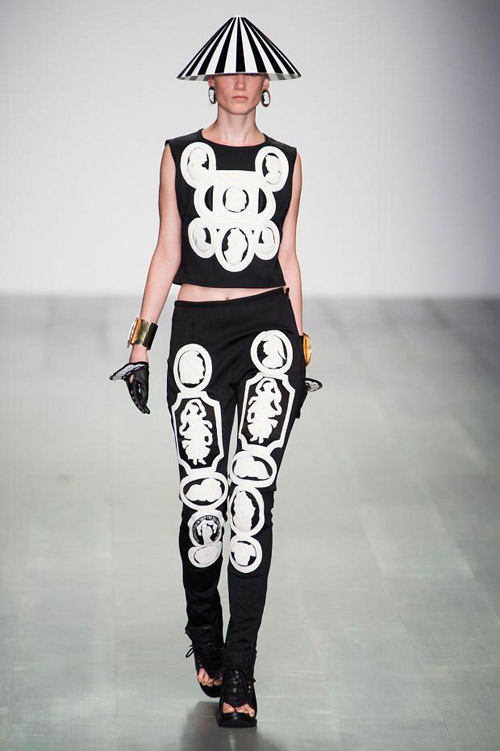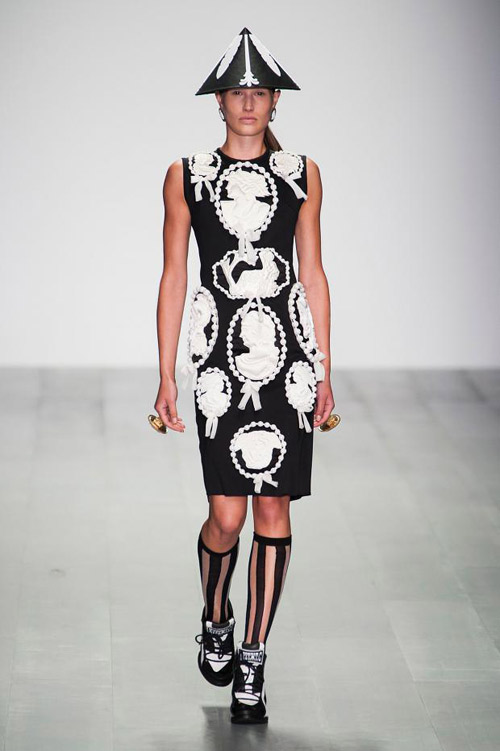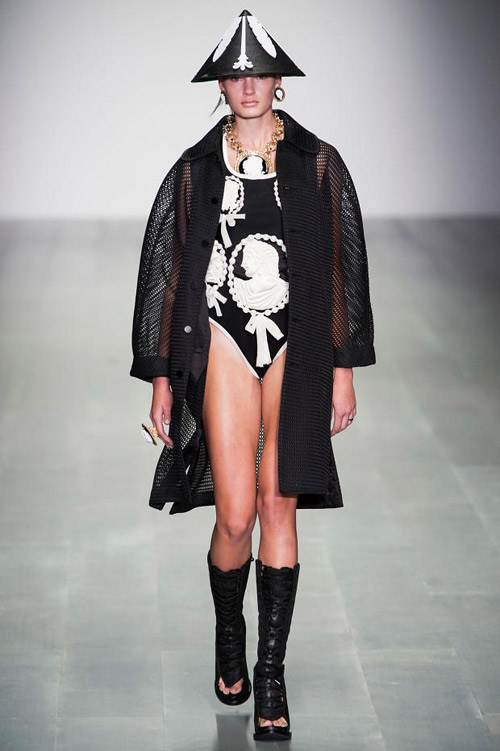 The British fashion house KTZ show the trends for Spring/Summer 2015. The designers used the East Asian motifs. The color palette: black and white colors, which are not typical for this part of the world and gold. The result obtained is an extravagant, but not irritating combination.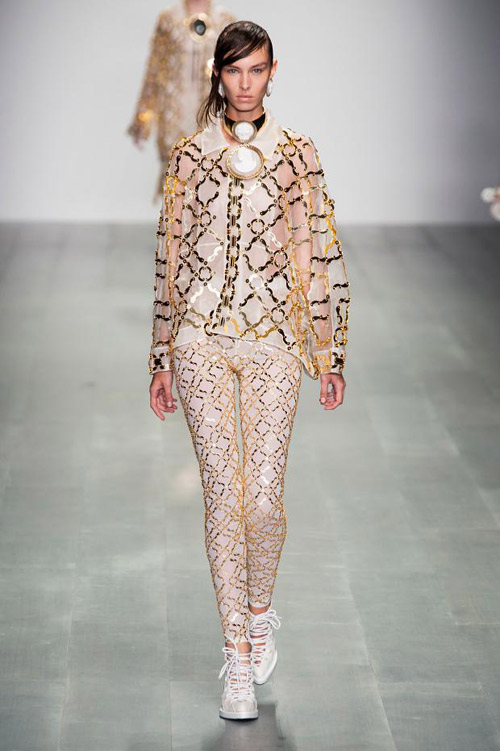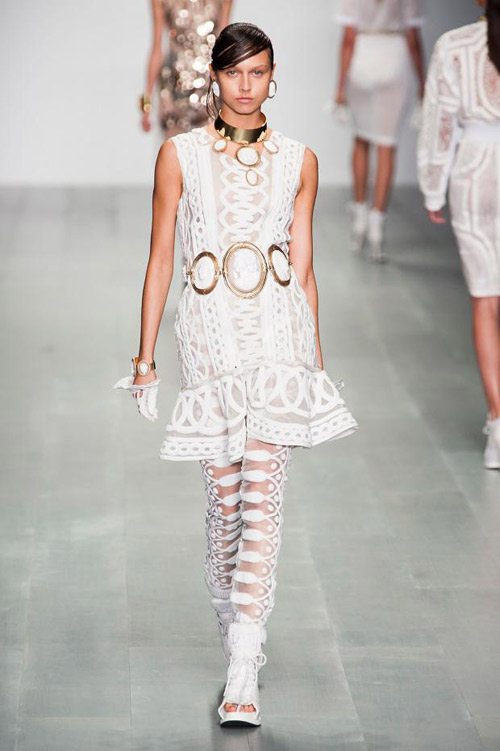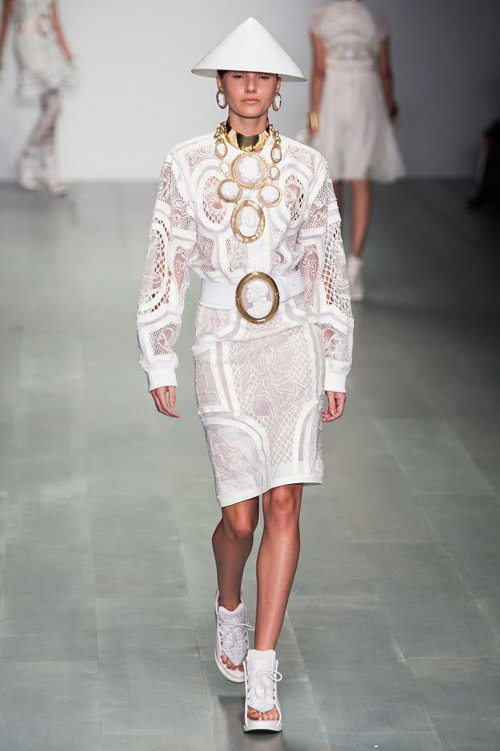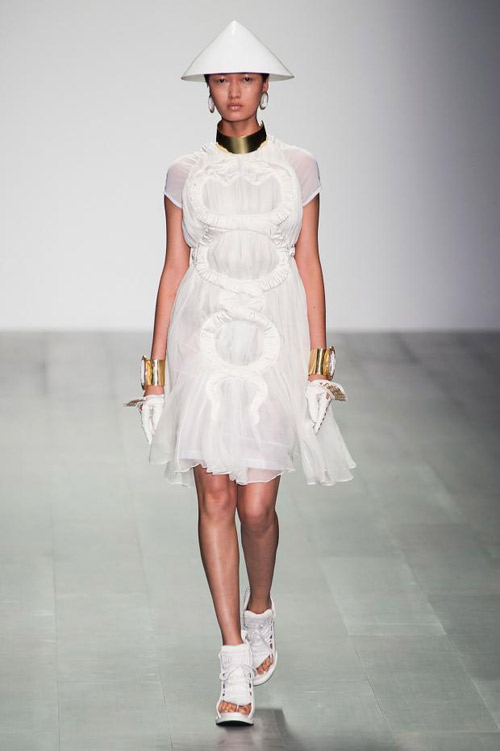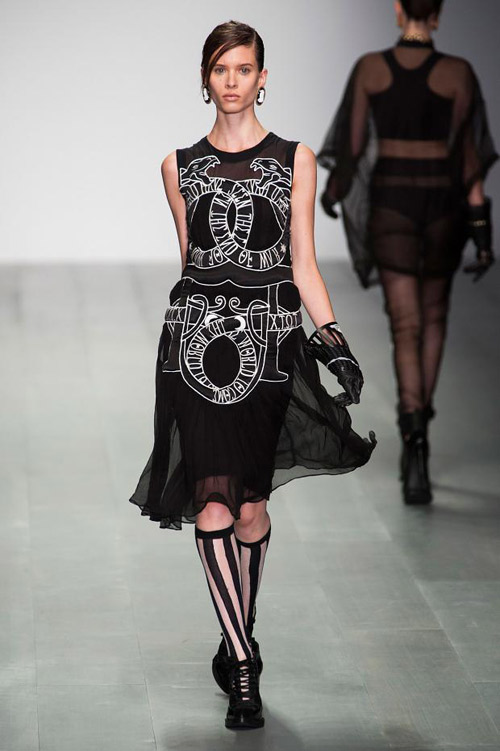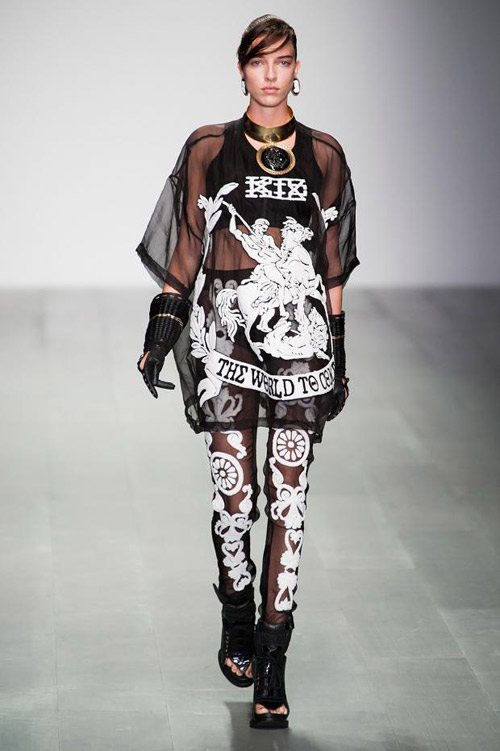 The collection is full of different fabrics, ready to satisfy every taste. Designers have caught the snake accents - so modern.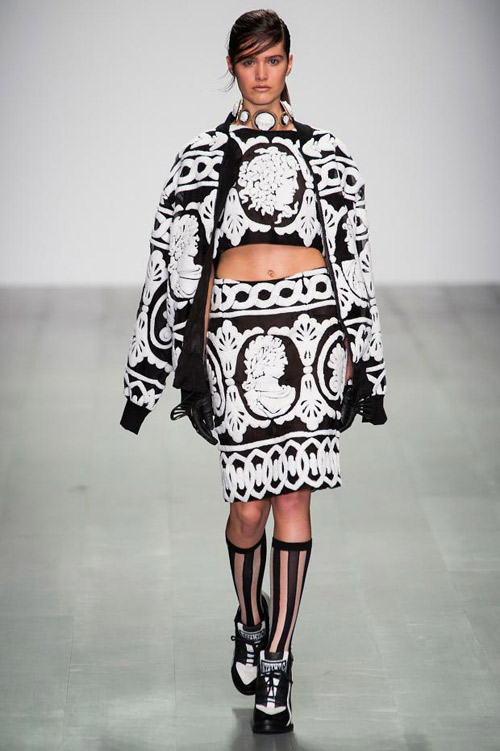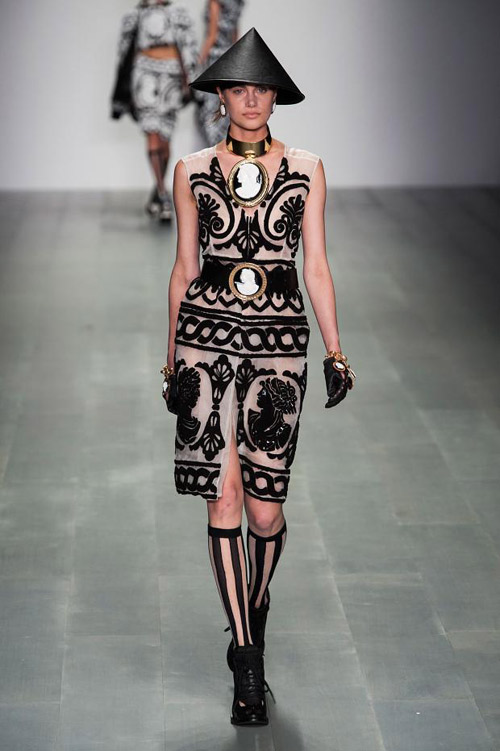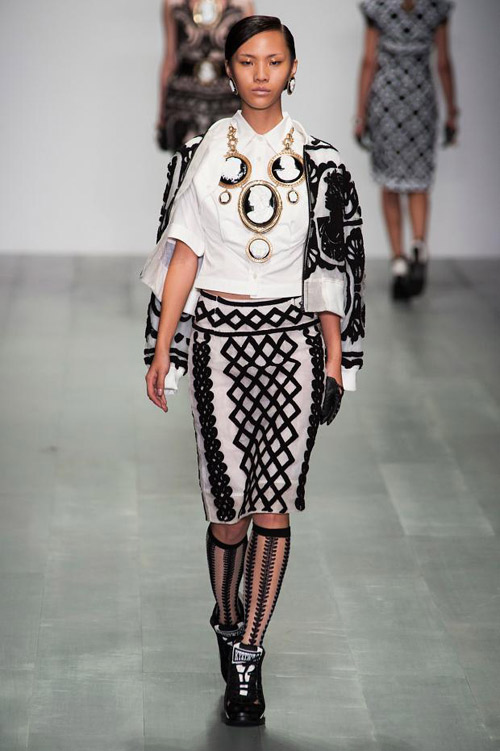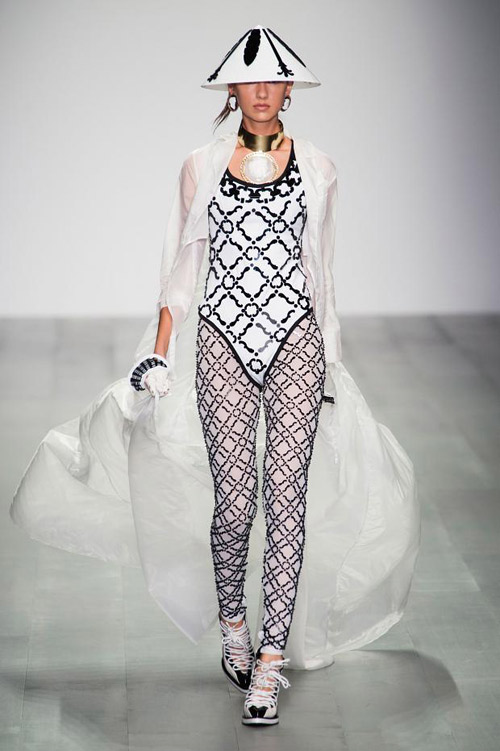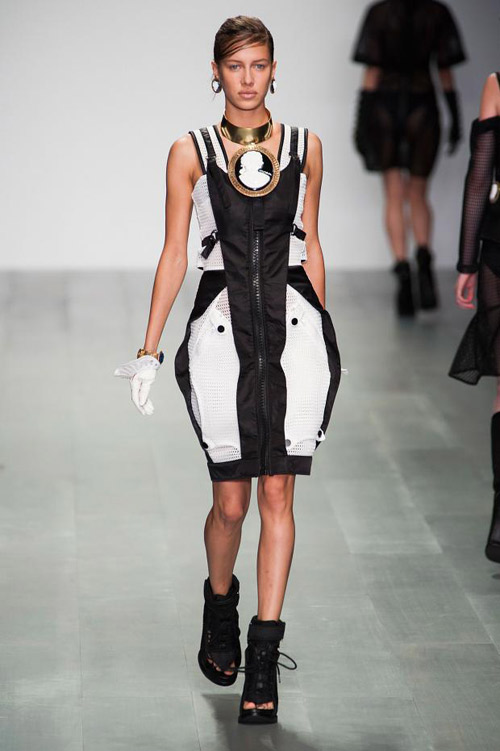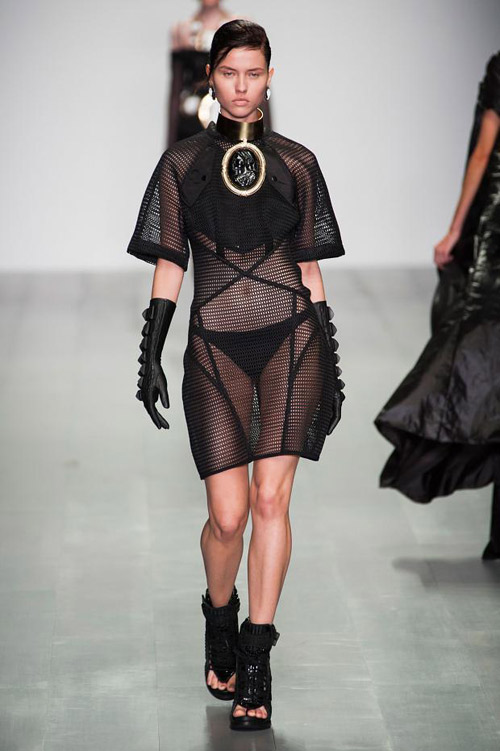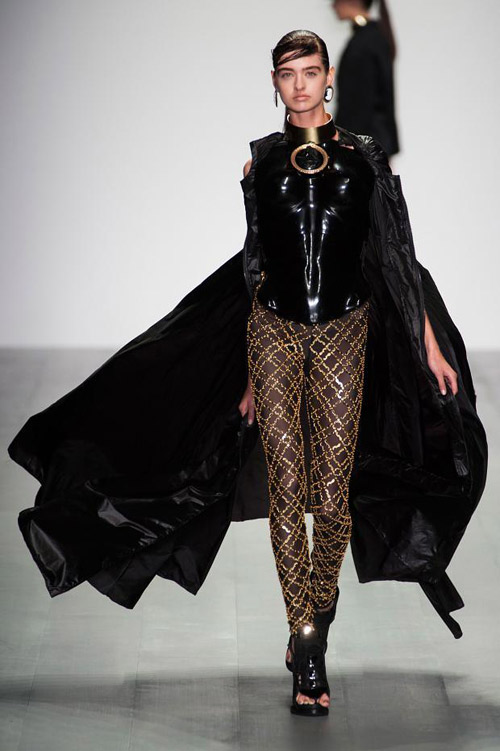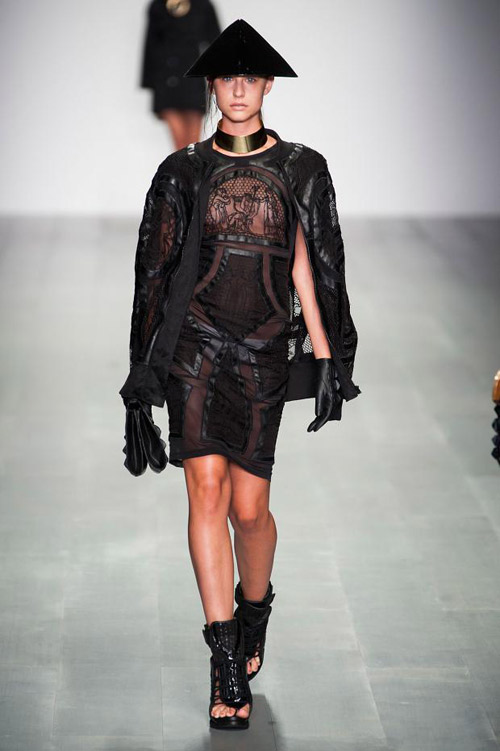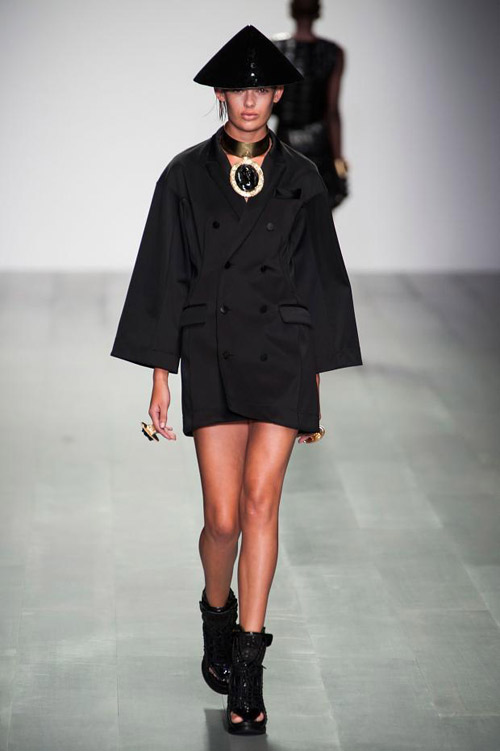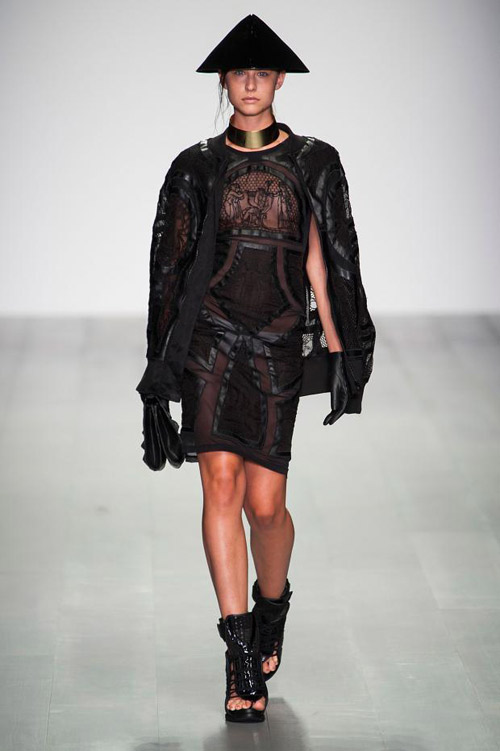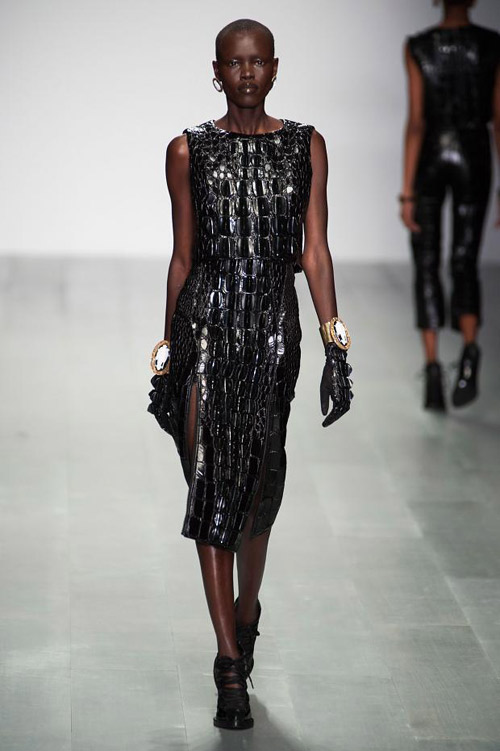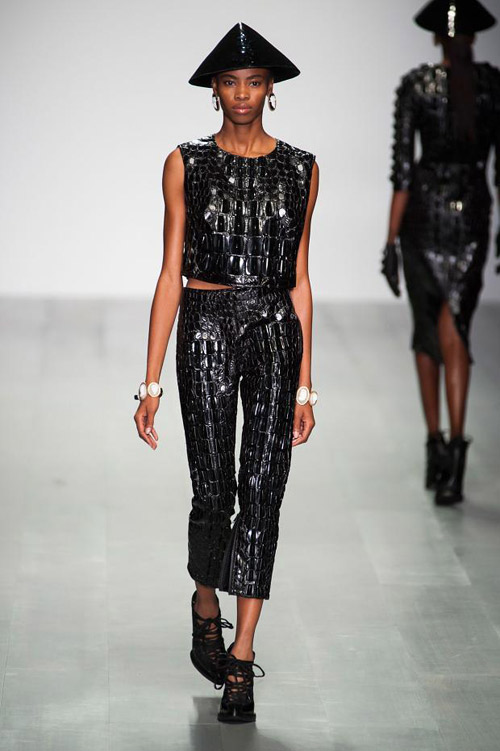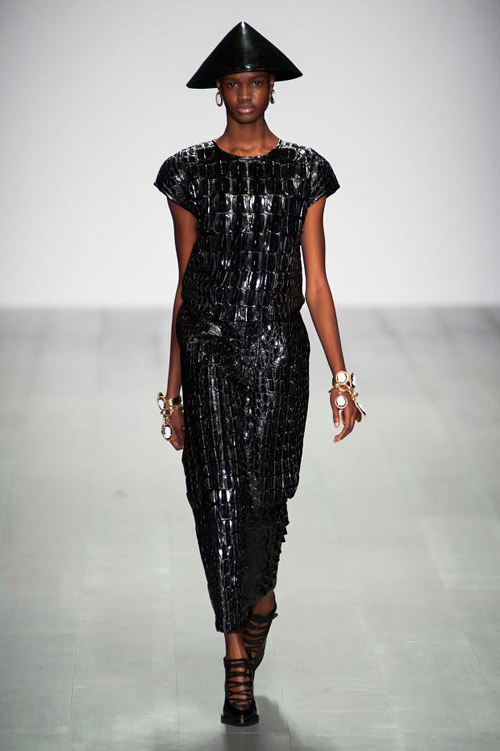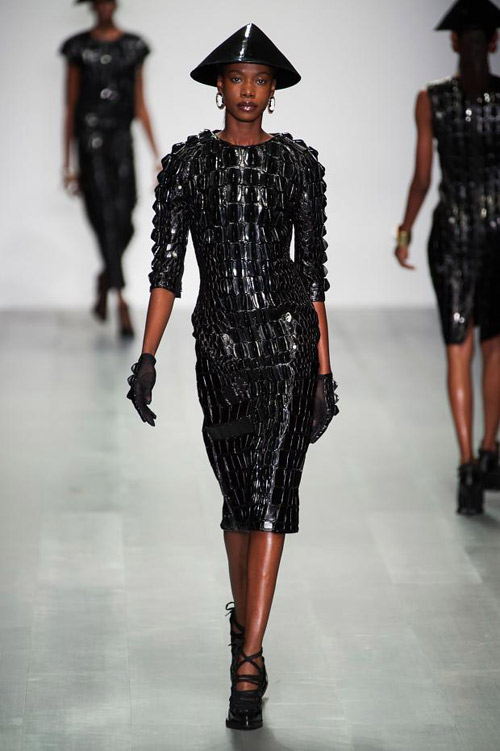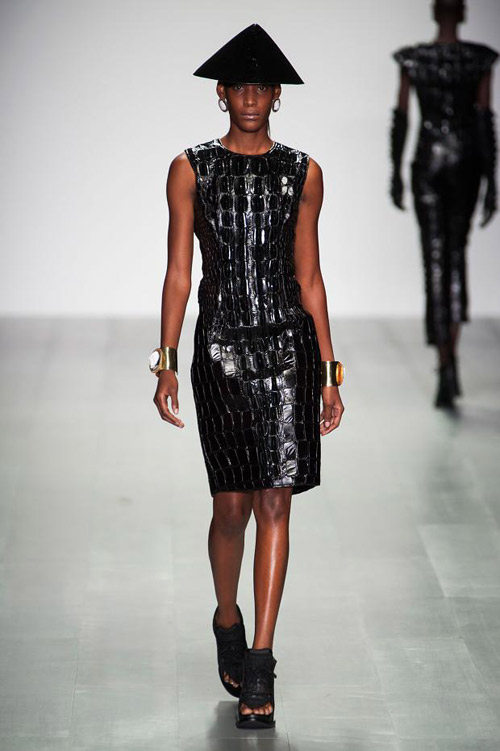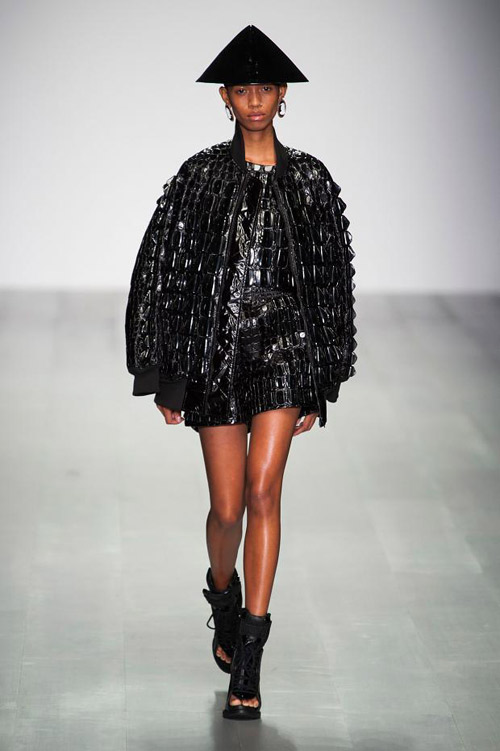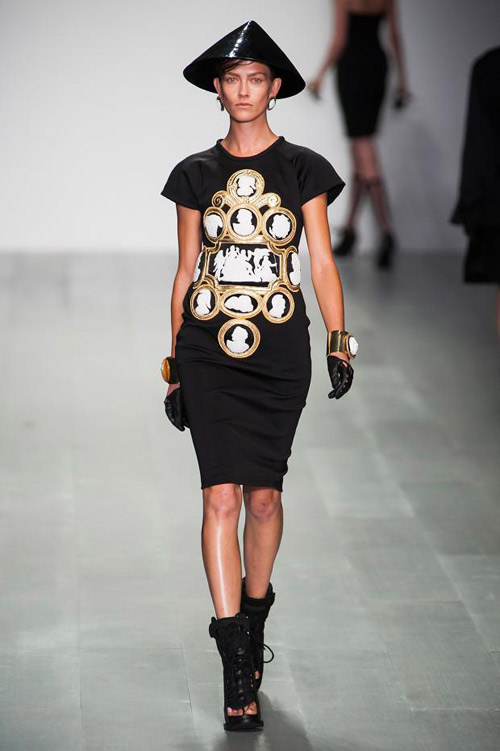 The London Fashion Week started on 12th of September and it will over on 15th September


Hits: 7851 | Leave a comment