Hand knitted poufs, toys, swimwear and accessories by Cotton Pouf
Cotton Pouf is a Bulgarian company, which produces hand knitted pouf furnishings, accessories for your home, personal fashion items for ladies. The team of young and talented people emphasizes on quality craftsmanship and use the best possible eco and hypo-allergenic materials.
The variety of Cotton Pouf's products includes:
Several models of attractive and elegant pouf chairs and cushions in warm bright colors, suitable for both adults and children. The outer shell is made of rugged machine washable 100% cotton. The filling is of EPS microgranules, which adapt to the forms of person's body thus offering great ergonomic comfort.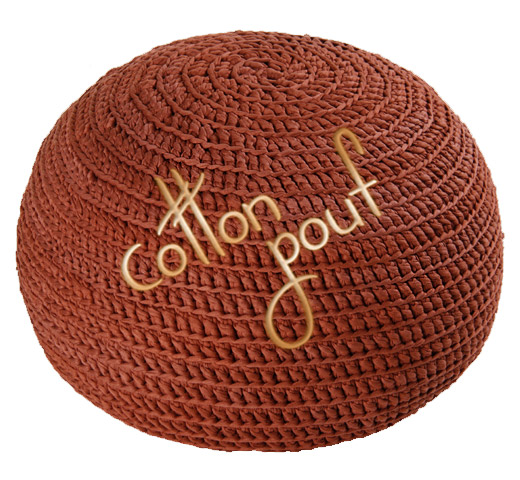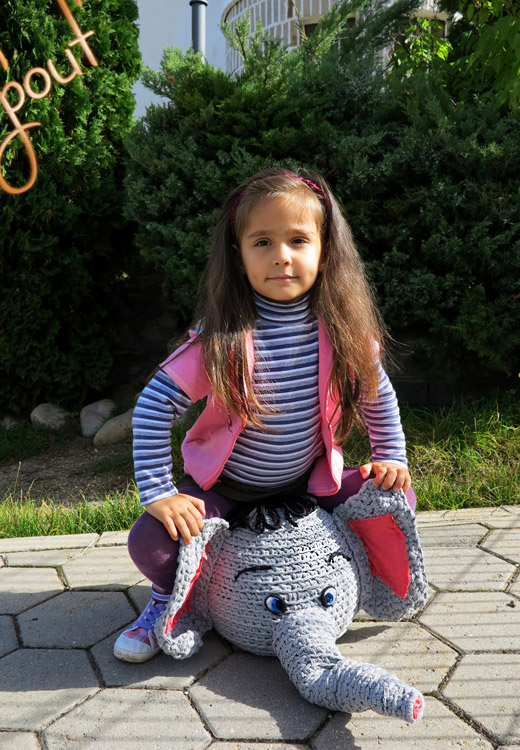 Ladies can also find interesting models of jewelry and accessories like earrings, necklaces, hats, hand bags and rings, made of highest quality cotton and sterling silver.
With care for your health Cotton Pouf offers comfortable cushions for the neck and the lower back, preventing neck and back pains.
To make your home even more cozy, you can choose a piece from the fine collection of home accessories - wraps for glasses, bottles, vases, candles and others.
If you need to add the lost volume or replace the entire filling of the poufs, the company offers EPS microgranules.
And for the stylish ladies, who want to be attractive and eye-catching on the beach is the crochet swimwear line.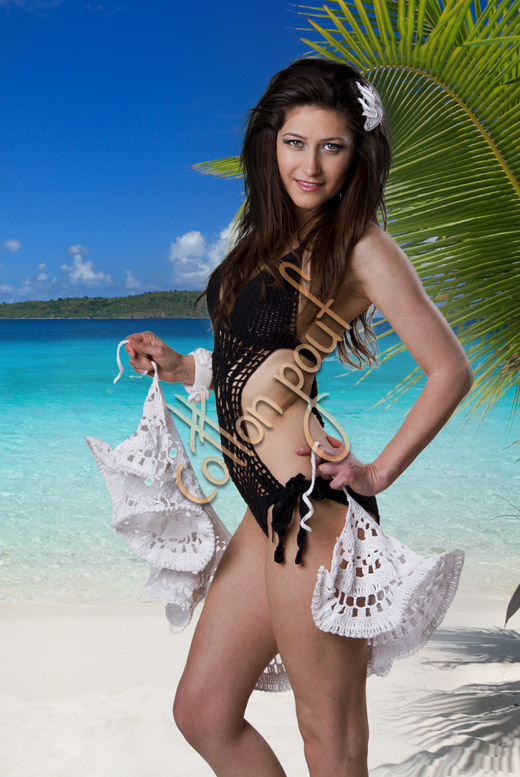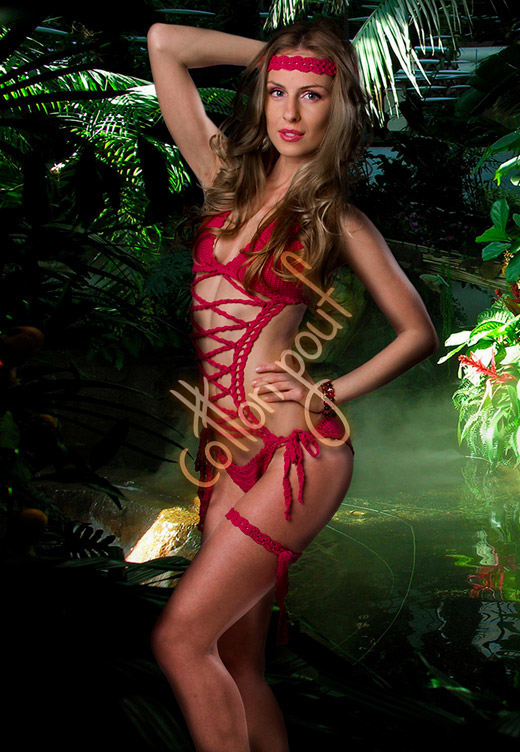 Hand knitted toys are a great choice if you are looking for an original and safe gift for your child. These popular figures from fairytales, movies and books are made of 100% high quality cotton filled with hypo-allergenic silicon down.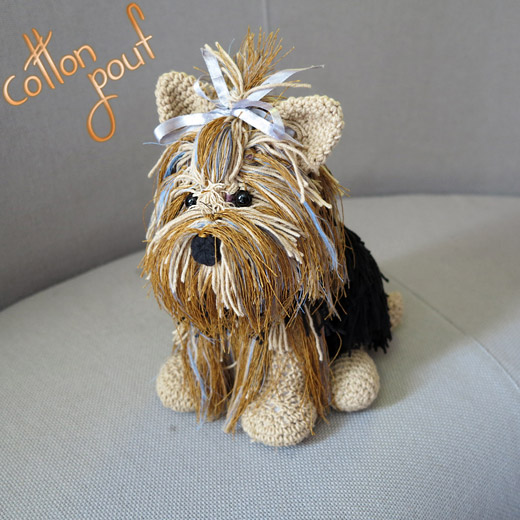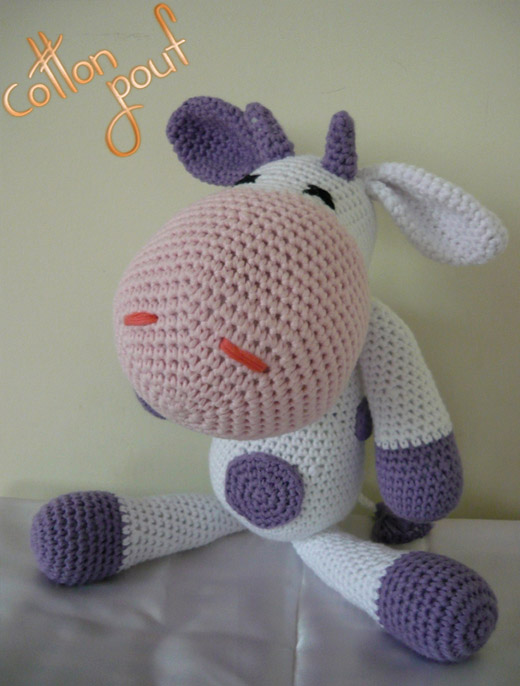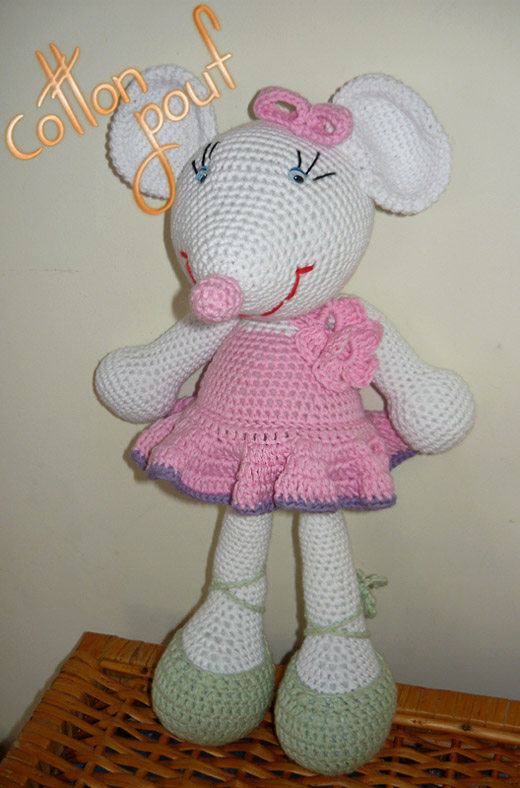 For more information and orders: www.cottonpouf.com


Hits: 27211 | Leave a comment