Tag: Amazon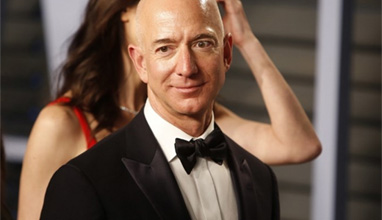 Fashion in the industry
Jeffrey Preston Bezos was born on 12th of January, 1964. He is an American technology entrepreneur, investor, and philanthropist, best known as the founder, chairman, and chief executive officer of Amazon, the world's largest online shopping retailer.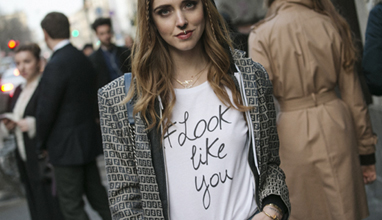 Shopping
Chiara visited Amazon's state of the art European Fashion Photography Studio in Shoreditch, East London, to shoot the campaign with photographer Cass Bird and i-­‐D magazine's Fashion Editor, Julia Sarr-­‐Jamois.
Lifestyle chronics
London (23rd July 2015): Amazon Fashion opened its new multi-million pound European Fashion Photography Studio in East London on Thursday 23rd July. To celebrate, a launch party was held at the studio for Amazon's brand partners and its studio team, celebrities, media, models and photographers with special guest DJ Jack Guinness and Amazon's Autumn/Winter '15 brand ambassador, Suki Waterhause, Amazon Fashion's European brand ambassador for Autumn/Winter 15 and special guest DJ, Jack Guinness.