Tag: Barbie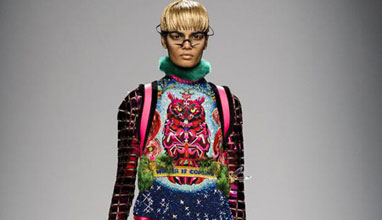 Collections
Manish Arora is one of the most celebrated and inspiring contemporary designers in the fashion world today.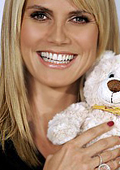 Models and photomodels
The German supermodel - who is pregnant with her fourth child - will be immortalised in plastic as part of Barbie's Blonde Ambition Collection, which celebrates iconic blondes in fashion and entertainment.

When asked what she wanted her fashion doll to look like, Heidi said: "You guys just have to hold onto your horses a little while longer and then maybe then you'll know and see." Heidi - who was given the keys to Barbie's Malibu Dream House and Car at the iconic doll's 50th Anniversary celebrations last month - is not the first celebrity to have her own doll.