Tag: Cara Delevigne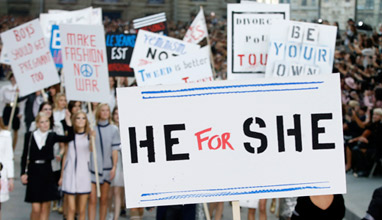 Collections
"Make fashion, not war", "Feminism, not masochism" were the inscriptions on the posters of the models from the fashion show of fashion house 'Chanel'. The inspiration for this event came from the challenges that women face around the world every day.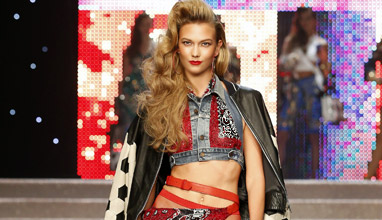 Models and photomodels
The famous model Karlie Kloss admits that her favorite ballet is responsible for her style of dress in everyday life.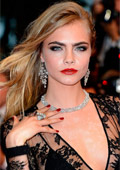 Accessories
Italian fashion house Fendi opened a boutique in London.
There are at ten unique bags that will be auctioned. The assistant Silvia Venturini Fendi helped the celebrities to design the handbags.