Tag: Centro Seta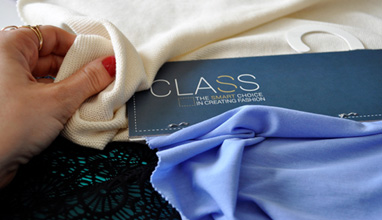 Business news
The new, e-commerce platform provides an opportOur new, e-commerce platform provides an opportunity for designers, fashion startups, and fashion students to source responsible smart materials. Be inspired as you explore available C.L.A.S.S. select partners' materials. They now offer low minimums and the chance to purchase up to 50 meters max, as you source responsibly.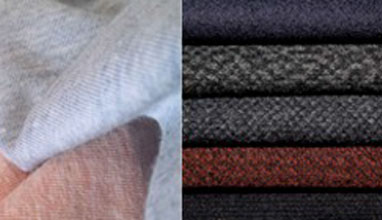 Sewing industry
Bacx™ by Centro Seta S.p.a research, processes and solutions that are eco-innovative are the basic ingredients for this first, exclusive collection of new-generation silk - 100% traceable and 100% Made in Italy. The new collections include classic looks "for elegance and style" that are certified GOTS, but also encompass eco high-tech silk blends with Newlife™ and fabrics with an unexpected feel and look made using Greenfiber™.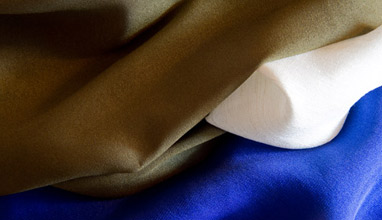 Sustainable fabrics
Centro Seta, is a Florentine company in the textile industry for over 30 years, known for its style, creativity and production excellence.