Tag: Jackie Chan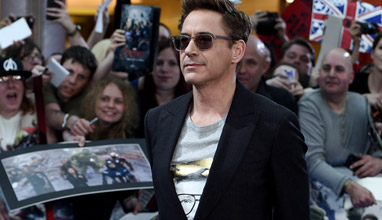 Lifestyle chronics
Hollywood star Robert Downey Jr. is the best paid actor in the world for the third time in Forbes' Highest Paid Actors List. From June 2014 until now he earned about $80 Million, mostly of the super successful movie 'The Avengers: Age of Ultron'.
Menswear Trends
During the Festival of Fashion and Beauty 2015 in Varna, Bulgaria, young designers Tsvetomir Petkov, Trayana Laleva and Milena Georgieva - participants in the Richmart Vintage project - presented their men's suit jackets and womenswear collections with embroidered folklore motifs - a fashion trend, which is really hot right now and is getting more and more wanted in Bulgaria and abroad.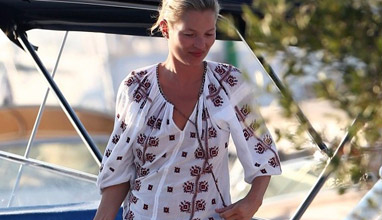 Fashion trends
Among the most popular ladies from the world of show business, who like and wear clothes with Eastern folklore embroideries are: Super model Kate Moss, actresses Anne Hathaway, Halle Berry, Camilla Belle, Sandra Bullock, Nicole Kidman and singer Adele. And among gentlemen - movie legend Jackie Chan.