Tag: Jacquemus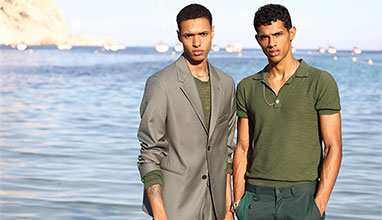 World fashion
Just when we thought the Spring 2019 men's season had drawn to a timely close, Jacquemus tempted a select crop of editors and friends down the winding roads of the Calanques (those majestic limestone inlets) that led to a pristine beachfront runway show.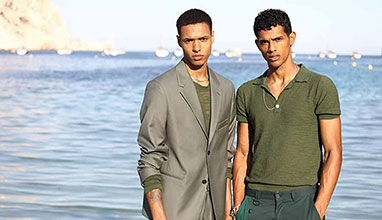 Menswear collections
On a secluded beach near his beloved Marseille, French designer Simon Porte Jacquemus unveiled his highly anticipated debut menswear collection. Awash with blues, yellows, creams and orange, the Spring/Summer 2019 offering conjures up images of long summery days in the south of France – where Jacquemus spent his childhood.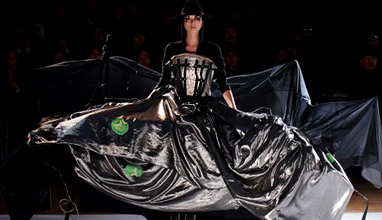 Fashion trends
Yes, they are pretty strange and most of them - pretty unwearable, but it's a fact - conceptual garments are one of the key women's fashion trends for Fall/Winter 2015-2016. Many designers chose to show more extravagant pieces in their women's collections for the upcoming cold season. And while some of the fashion designers managed to create both conceptual and wearable apparel, others completely bet on the artistry and the impressiveness of the designs.