Tag: Maison Martin Margiela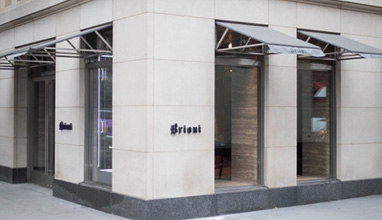 Business news
Nina-Maria Nitsche previously worked at Maison Martin Margiela. She joined the brand in 1989 and, for the following 23 years, worked closely with the designer. After the designer's resignation, in 2009, Nitsche took over the creative direction of Maison Martin Margiela.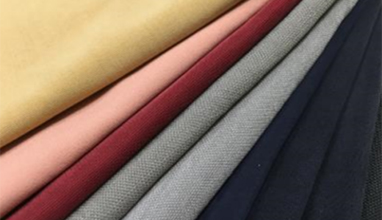 World fashion
The history of CUPRO as a unique, one-of-a-kind, matchless material, is unquestionable! What's new can be found in this summer's collections that convey a more contemporary flavor, one that crosses seasons, a true transeasonal chameleon, delivering perfect comfort with an exquisite 'feelgood' functionality alongside its new pearly finish optic, that is completely unique to CUPRO.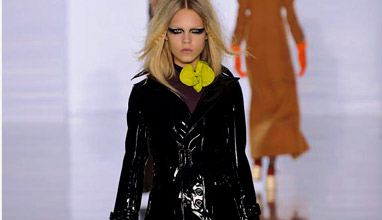 Fashion trends
Trench coats, jackets and dresses, mainly in black, red or grey slick vinyl are part of the womenswear collection for this cold season by fashion houses like Loewe, Maison Martin Margiela, Saint Laurent, Rodarte, Christian Dior and Rudybois.