Tag: Marlene Dietrich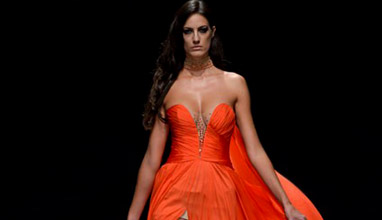 Collections
For what would be glamour if not the art of transforming women into beings of light? In a tribute to Lola-Lola, the mythical character of 'The Blue Angel' movie, this collection tips its hat off to the famous costume makers of the great American cinema and Paramount, Gilbert Adrian, Jean Louis, Orry Kelly.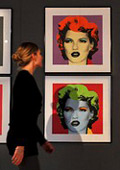 Models and photomodels
British supermodel Kate Moss, whose 1993 Calvin Klein advertising campaign sparked a craze for waif-like models - was crowned the best-dressed person from the 90s after polling 62.5 per cent of the vote.
Fellow models Linda Evangelista and Erin O'Connor won second and third place respectively, with former Spice Girls singer Victoria Beckham coming fourth.
Pop singer Madonna's iconic 80s 'Material Girl' look - which saw her take inspiration from Marilyn Monroe by sporting bleached blonde hair and bright red lips - was also lauded, with Britain's late Princess Diana and actress Joan Collins also receiving mentions for their fashion savvy during the decade.
Blondie singer Debbie Harry's rock-chick style received 43.8 per cent of 70s vote, beating Diana Ross and Bianca Jagger.