Tag: Narciso Rodriguez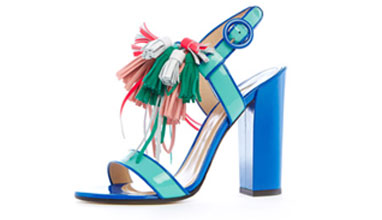 We love this brand
Paul Andrew, the British-born, New York-based footwear and accessory designer, debuted PAUL ANDREW, his eponymous line of luxury women's shoes in Spring 2013. The collection is on course to firmly establish him as a fresh, innovative and creative force within the fashion industry.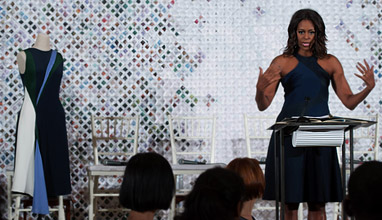 Fashion design education
150 high school and college students (designers-to-be) were selected by the White House to participate in this first of its kind Fashion Education Workshop, aiming to show what it takes to be a success in the fashion industry.