Tag: Re.Verso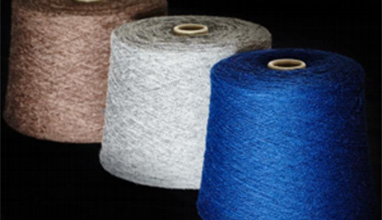 Sewing industry
For the first time at FILO Milano, Filatura C4 is proud to present, in addition to the already established Re.Verso™ collection for contract, the Blue Drop winning fabric by Audejas, made with Re.Verso™ re-engineered wool. A result born from the shared commitment and vision to integrate a new generation of eco values into their circular economy creations.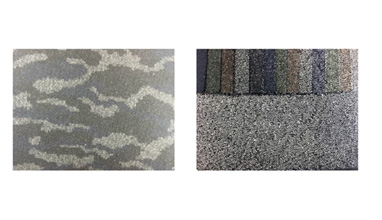 Menswear fabrics
The result of advanced technology and the passion for noble raw materials and relentless research have always characterized the renowned textile company within the production of high quality fashion fabrics. Due to its continuous evolution, A. Stelloni Collection by Mapel arrives at Premi?re Vision with an important change in terms of its collections' offers.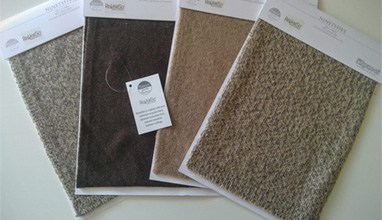 Menswear fabrics
For the most important national fashion and lifestyle event, the company from Tuscany - world leader in the manufacturing of high-end creative yarns for knitwear with unique products – has once again renewed its inexhaustible research vocation, which has always been its hallmark. On June 28th, at Sala Riunioni Area Monumentale (1st floor), Filpucci is celebrating its 50th anniversary with the press conference: "Fifty years of Filpucci - History tells the future", with talks by Raffaello Napoleone, Managing Director of Pitti Immagine, Leandro Gualtieri, Filpucci President and founder, and Federico Gualtieri, Filpucci Vice President.