Tag: Samuel L Jackson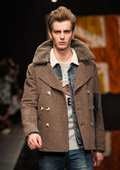 Collections
LONDON, January 8, 2014 – Last night Superdry showcased its AW14 range in an all-out event at London Collections: Men. Revealing the brand's most diverse collection to date, the show reflected Superdry's status as a global lifestyle brand and attracted celebrities and style influencers.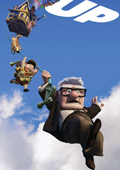 Lifestyle chronics
The 62nd Festival was opened for the first time with an animation film. Disney Pixar's Up is the story of an old man who achieves his dream of flying away to the wilds of South America when he ties thousands of balloons to his house, only to discover that a nine-year-old boy explorer has stowed away with him.

The film features the voices of Christopher Plummer and John Ratzenberger and is directed by Pete Docter, of Monsters Inc and Toy Story fame.