Tag: US Open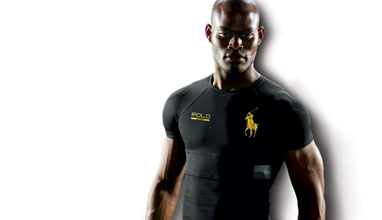 Business news
Ralph Lauren Corporation's (NYSE: RL) innovative PoloTech™ smartshirt, a seamless blend of sleek, modern style with real-time biometric technology, makes its retail debut on August 27. Ralph Lauren continues to lead the fashion industry in wearable technology with the launch of this groundbreaking fitness shirt and the simultaneous introduction of a game-changing, adaptive workout app that uses detailed data to tailor individualized training for maximum results.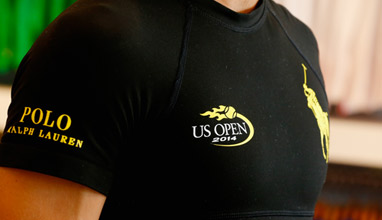 Curious
The luxury lifestyle brand Ralph Lauren is unveiling the high-performance, fashion-forward Polo Tech shirt on opening day of the US Open.
The Ralph Lauren Polo Tech shirt features sensors knitted into the core of the product to read biological and physiological information. The compression shirt also has a sleek look in black with a signature yellow Polo Player logo. The second-skin fit enhances comfort and agility.