Tag: USA fashion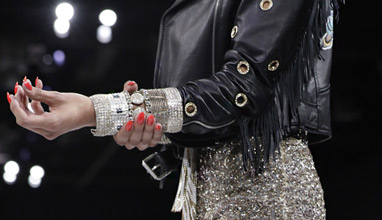 Fashion advices
Fashion is something many people are passionate about. As a result, you will often see people do impressive things in the name of fashion and one of them is to cross one or multiple borders in order to enrich their fashion knowledge and experience.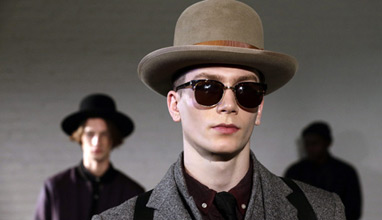 Menswear collections
Krammer & Stoudt once again proved our statement: The black suit is not in fashion and the dandy style makes men more attractive.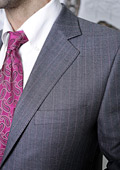 Business news
MRket runs from Sunday, January 26 through Tuesday, January 28, 2014. It is a global fashion trade show for discerning menswear brands. Representing the best collections in men's clothing, sportswear, footwear and accessories from the United States and abroad.

This year at MRket you can visit the booth of the menswear brand Richmart, which is a member of the Men's fashion cluster.