Tag: accord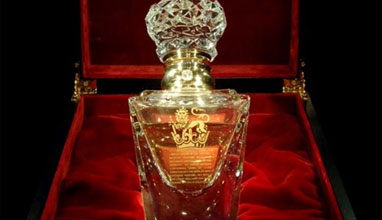 Fragrances
It is difficult to find a man who does not wear perfume on different occasions whether they are formal or casual. We present you some of the most expensive perfumes in the world for men.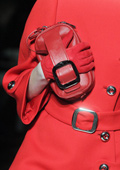 Fashion trends
For autumn-winter 2011-2012 designers offer us a lot of bag models. Shoulder-strap bags take on new accordion-like shapes and look like box-shaped vintage camera bags. Clutches are given 360° detailing with statement fur, and soft and malleable ball shapes. Very fashionable is the layered clutch that is expandable and transformable. The duffle bag returns too, oversized in a soft slouchy shape.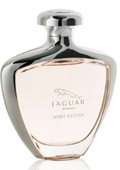 Fragrances
One of the twenty best known brands worldwide, Jaguar launched new, limited edition perfume, named "Jaguar Woman Ivory Edition", developed by perfumer Vincent Schaller.

The perfume is a sparkling new fragrance with lively, fruity notes of mandarin, red grapefruit and black currant.