Tag: alumni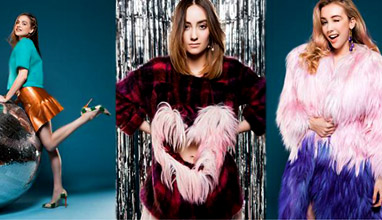 Shopping
COLLEGE SHOP, London College of Fashion's pop-up retail space, returns for a fourth year to a brand new location: 33 Marshall Street, right in the heart of Carnaby - London's most exciting shopping destination, where over 150 brands of quality and distinction can be found across 13 streets.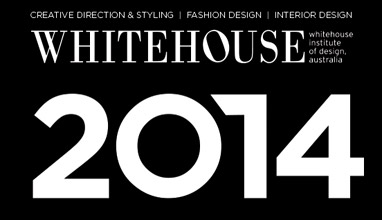 Fashion shows
The event will be hold in institute's Sydney campus on the 1st and 2nd of December 2014 from 6.00pm and will be the culmination of 3 years of hard work, dedication and passion.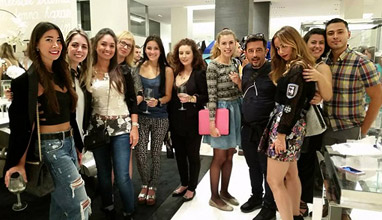 Fashion design education
The previous week we presented you Milan Fashion Campus as one of the great places in Europe to receive quality fashion design education. Today, we continue our presentation with an interview with MFC's director - Angelo Russica.