Tag: bacteria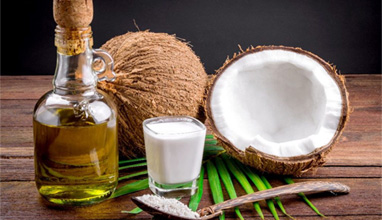 Beauty tips
Cooking for your kids is never an easy task because you have to make something tasty so they will eat it, but also something that is healthy. You can't feed them potato chips and Oreos for dinner, so you have to push for the equally healthy and delicious alternative. While you think of actual meals you can prepare, there is something that you can change in your cooking habits which will allow the entire process to be a lot healthier. Start providing healthier food by cooking with coconut oil. Of course, there are tons of great tips on how to use coconut oil, but one of the most popular uses of this substance is in the kitchen.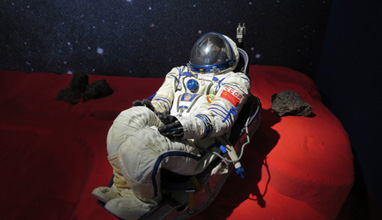 Curious news
Beam me up, Scotty: a large amount of material has to be transported for a journey into space – and technical textiles account for a large proportion of them. Examples of the parts and products in which they are to be found will be on show at the 'Living in Space' exhibition during this year's Techtextil und Texprocess (9 to 12 May 2017), which has been organised by Messe Frankfurt in cooperation with the European Space Agency (ESA) and the German Aerospace Centre (DLR)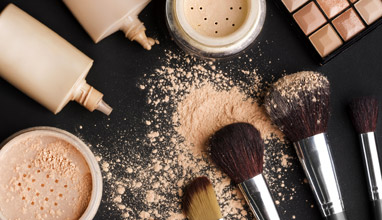 Cosmetics
Only one in four women consider the expiration date of her cosmetic products, according to dailymail.co.uk. Other women put their health at risk by using cosmetics for several years, even if they start to smell funny or discolor.

At some point, aging cosmetics lose their effectiveness to fight bacteria no matter how careful you are when using it. But there are steps we can take to extend the shelf life of our cosmetics and protect ourselves from infections, like pink eye and skin breakouts.