Tag: bands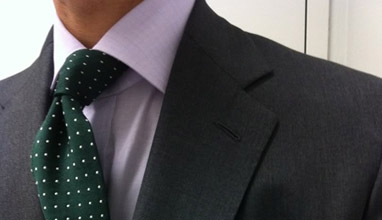 The dandy style
Even the most magnificent shirt would 'live' a fiasco if it's not in a resonance with the necktie and the suit jacket. And this means a lot of consideration of lengths, proportions, colors, patterns and details.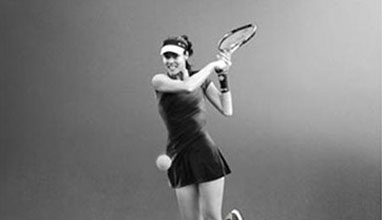 Fashion collections
A new collaboration fuses the Sport Style universe of Y-3 with the technical prowess of adidas Tennis to create an innovative range for Roland Garros taking place from May 19th to June 7th 2015. The adidas Roland Garros Collection by Y-3 represents the first collaboration between two adidas brands and is destined to make an impact both on and off the court, showcasing elegance in motion.
Health
The American state New Jersey is planning to forbid the epilation "band" type, also called "Brazilian".

This type of epilation these days, practiced all over the USA by women, has become a reason for hospitalization of two ladies from New Jersey. They were hospitalized with strong infections in the place of genitalia after cosmetic procedure. One of them even initiated proceeding against the cosmetic saloon, where she was epilated.