Tag: bows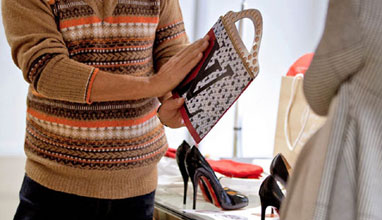 Accessories
For well over a century, the Louis Vuitton Monogram has captivated the imaginations of men and women from all walks of life. Emblazoned across handbags and trunks, from the treasures we carry to the treasures we keep, the iconic "LV" remains one of the most recognizable symbols in the world.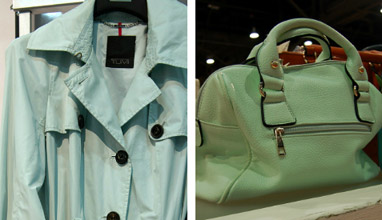 Fashion trends
A soft shade of Apple Mint emerges as a key color for Spring/Summer 2015, lending a spring-fresh sophistication to womenswear styles.
Fashion fairs
INDX Menswear is a unique trade show for Independent Retailers. The new show that everyone's talking about...

They offer the relaxing and friendly environment of INDX to other shows for writing orders. They work without interruption on building ranges conducive to a successful buy.