Tag: bucket bag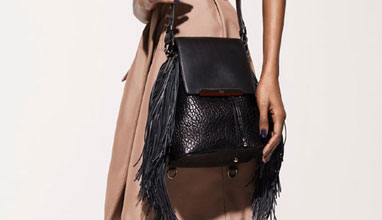 Accessories
From bustling city sidewalks to the streets of Cairo, Christian Louboutin's Autumn/Winter 2015 handbag collection is made to accompany the glamorous woman on the run.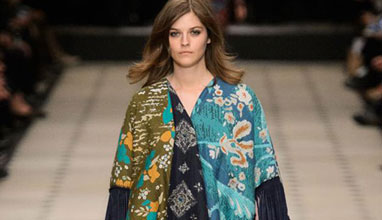 Collections
English fringed suede, Durham quilts and sheer printed English lace. Patchwork prints, mirror textiles and whipstitched suede. Pigment colours of indigo, red, burgundy, teal and ochre.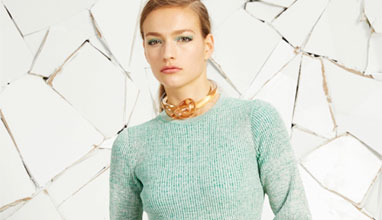 Collections
Vibrant energy created by a liberating play on volume and color; a modern interpretation of the masculine and feminine attitude.