Tag: choice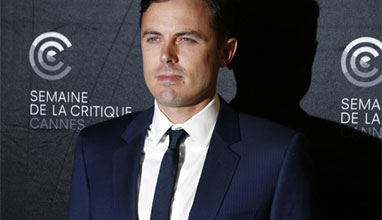 Celebrity fashion
Caleb Casey McGuire Affleck-Boldt was born on 12th of August 1975. He is an American actor and director. He began his career as a child actor, appearing in the PBS television movie Lemon Sky (1988) and the ABC miniseries The Kennedys of Massachusetts (1990).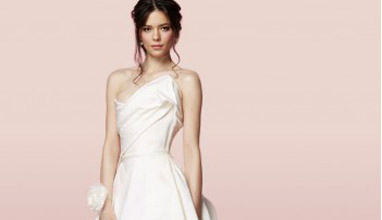 Collections
If you wish for something more special, Vivienne Westwood 's Made-to-order service offers gowns in classic Westwood style with a bonus - you can choose the colors and fabrics for your wedding dress. All dresses are made within 3 months.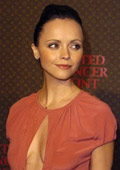 Lifestyle chronics
Christina Ricci says that her mother is her biggest source of inspiration for her appearance.