Tag: classic style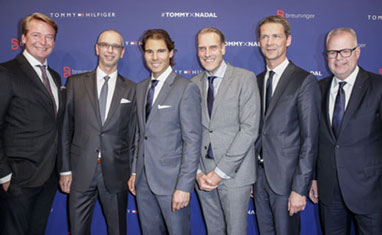 Lifestyle chronics
Tommy Hilfiger, which is owned by PVH Corp., celebrated its global brand ambassadorship with iconic tennis star Rafael Nadal at a pop-up tennis tournament in Stuttgart, Germany, at the Breuninger flagship store on November 10, 2015.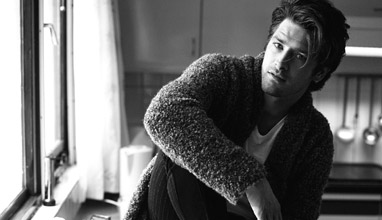 Menswear collections
The Amsterdam-based label's team wants 'people to love their clothes and enjoy wearing them' and that's why they make 'great garments that suit every individual'. The brand offers classic and vintage styles, rich details, high quality and occupies the space between luxury and mid-priced menswear.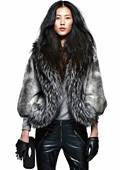 World fashion
We present you a small part of the Pre-Fall 2010 collection of the late British designer Alexander McQueen. All models are designed by him, except in a few details, which were further elaborated by his team after the tragedy.

Graphic suits, techno-printed gowns, leather pants, tailored suits and Victorian skirts and dresses are big part of the thirty piece collection. The models are suitable for women who aspire to classical style, bohemian simplicity and retro chic.