Tag: clothing brand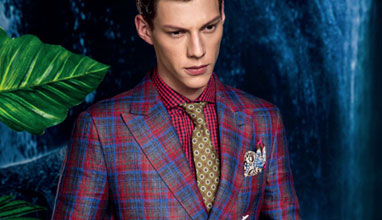 Bespoke Men's Suits
The Paolini Garment Company is a luxury custom clothier, with tailored clothing roots dating back to the 1930s - the heyday of New York's Garment District. For our discerning clientele, they design and tailor custom-made: Suits, Sport Coats, Trousers, Shirts, Tuxedos, Overcoats.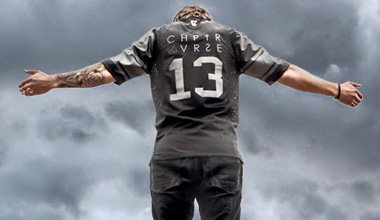 World fashion
The UK is being revamped by a number of urban retailers and some of the leading fashion brands are becoming dominating forces. You will discover top British celebs who have passed on fashions by Adidas and Nike and they are now rocking it out with seriously stylish clothing brands that have unique urban appeal.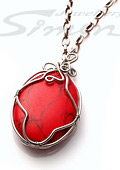 Collections
Atelier SIMON will make its fans happy again with the products from the line SIMON jewellery. The brand recently created its on-line shop for jewelry.

In recognition and gratitude to its customers and fans of the clothing brand SIMON, in 2008 Gergana Simeonova created a jewelry collection from original Swarovski elements in combination with semiprecious stones that are an addition to each of the dresses and outfits of the brand. Now we present the newest jewelry collection of the designer for 2013.