Tag: cocoa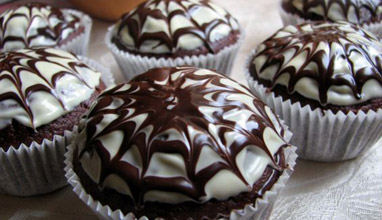 How-To
Happy Halloween! Enjoy the celebrations and add some sweetness to them with this thematic muffins.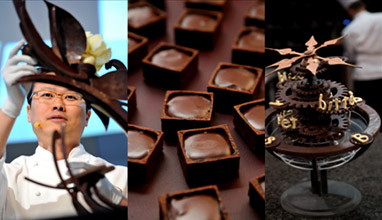 Fashion shows
For its 20th Anniversary, the Salon du Chocolat is presenting a fabulous retrospective of the 150 best designs that will be displayed in a dedicated exhibition, as well as an exclusive 'special anniversary collection'.
Health
Now we have a solution of the failure of the diets. The main reason about this is the passion for chocolate.