Tag: coffee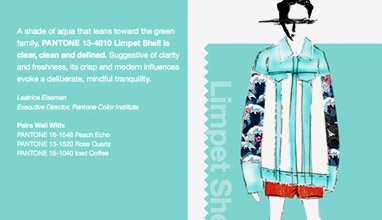 Fashion trends
'Colors this season transport us to a happier, sunnier place where we feel free to express a wittier version of our real selves. There are truly no perceivable distinctions in color choices between the men's and women's collections, both focus on a desire to breathe and reflect, then play'.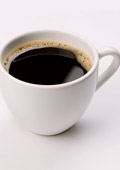 Health & Beauty
Regular drinking of coffee keeps women healthy and beautiful and helps them live longer.

Women who drink more than a cup of the caffeine fix can lower their risk of having a stroke by 25%, shows research.


Those with no coffee intake, however, are more likely to suffer from the condition.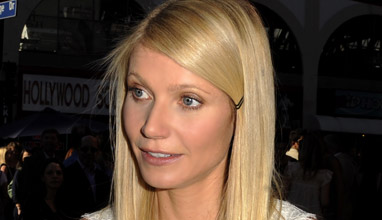 Body care
The 'Iron Man' actress has revealed the ingredients to her credit crunch "five-minute makeover" can all be found in the kitchen cupboard. She wrote on her GOOP website: "Today I bring you some tips and wisdom from the people who trick you all into thinking I am a semi-presentable woman. "The first thing is to find acceptance when you look in the mirror. The mind wants to focus on flaws. Ease it into remembering the beauty of who you are."

Gwyneth goes on to give her recipe for a three-stage body scrub, which rejuvenates the skin in the comfort of your own home. Step one involves cleansing pores with a mixture of olive oil, coarsely ground coffee and Turbinado sugar.